International design collaboration between Metropolitan state university and FH Dortmund. Students from Denver travelled to germany to create a project titled simply "

Building bridges

" 
Broken up into 5, intermixed teams. We then formed 5 ideas and presented them.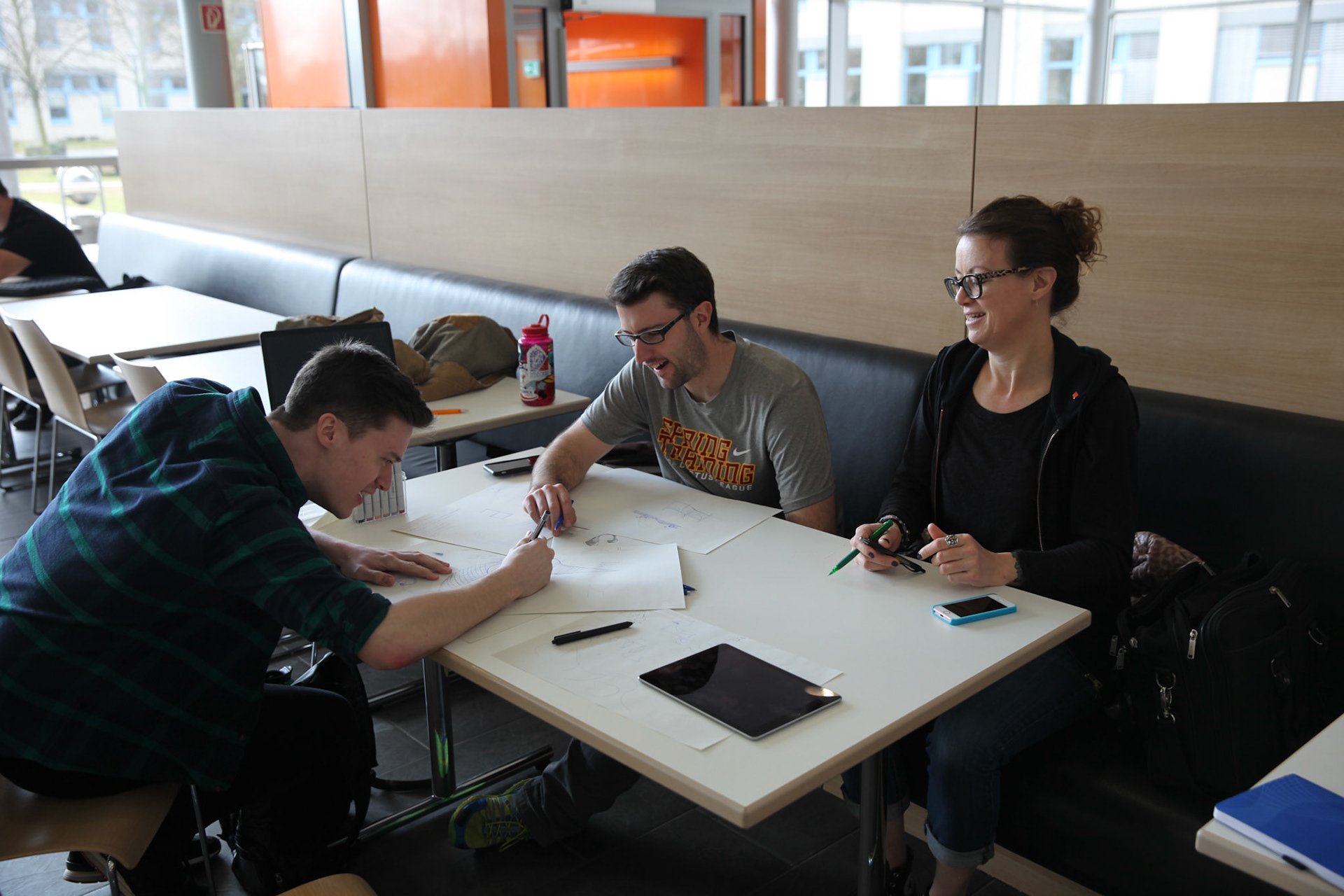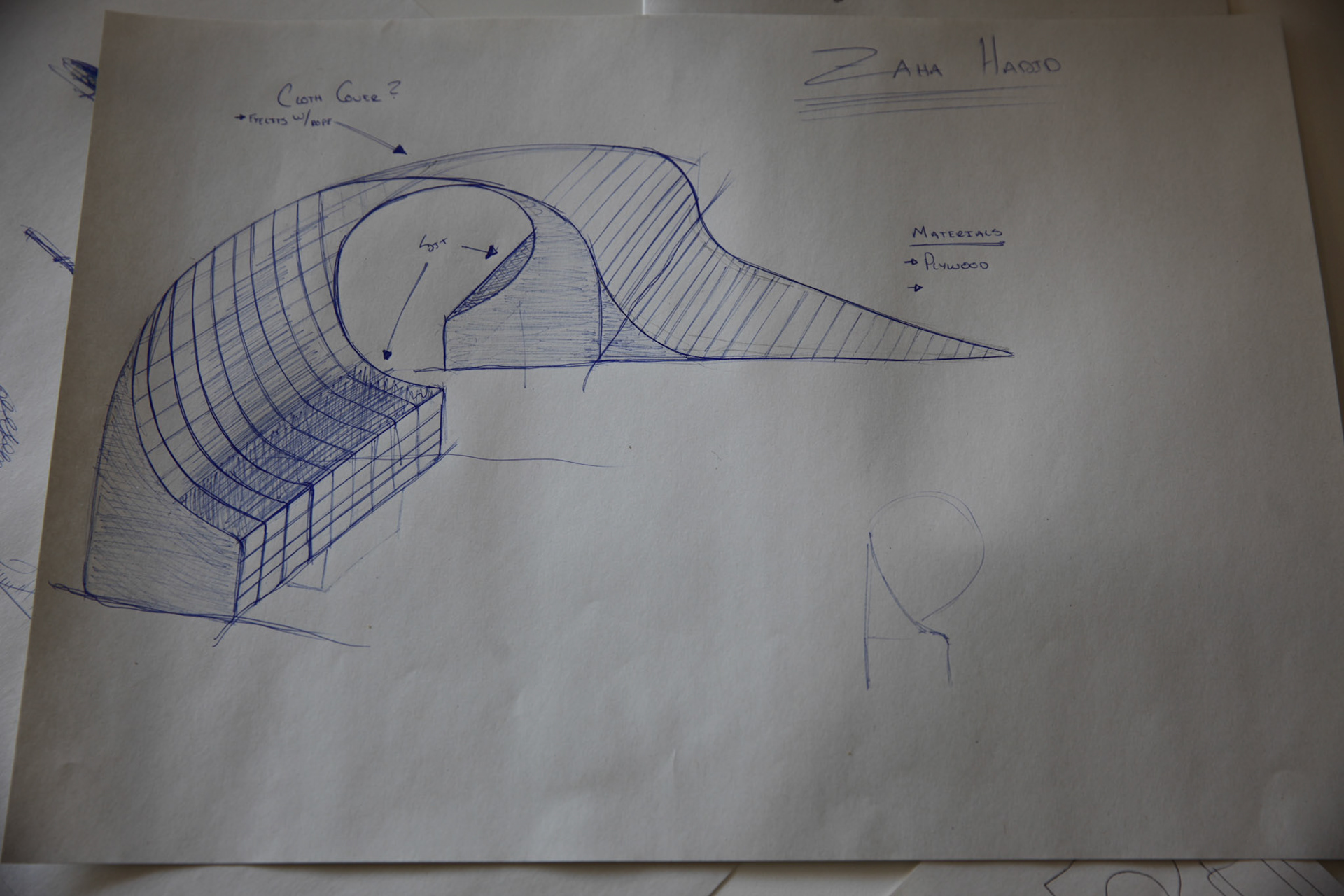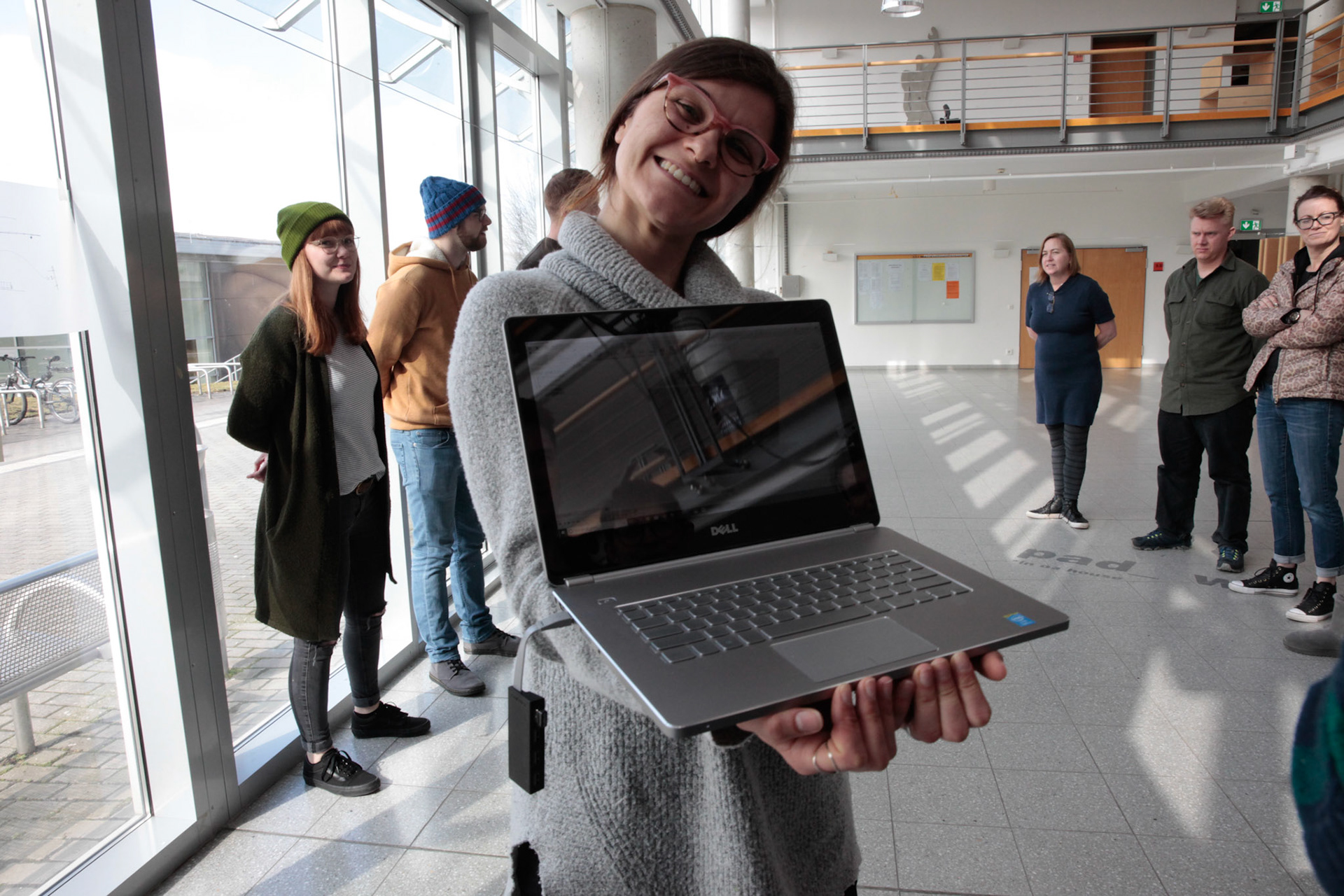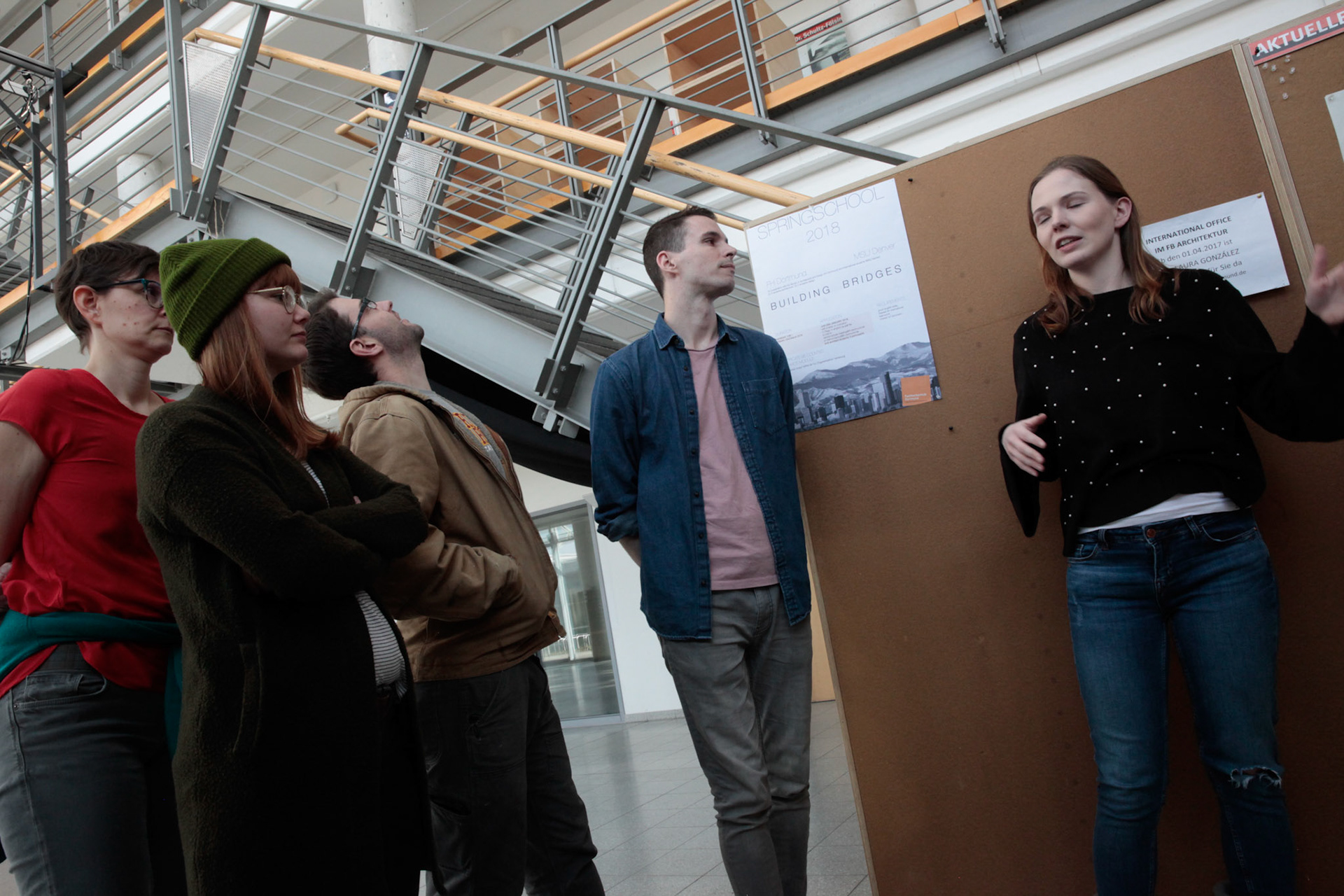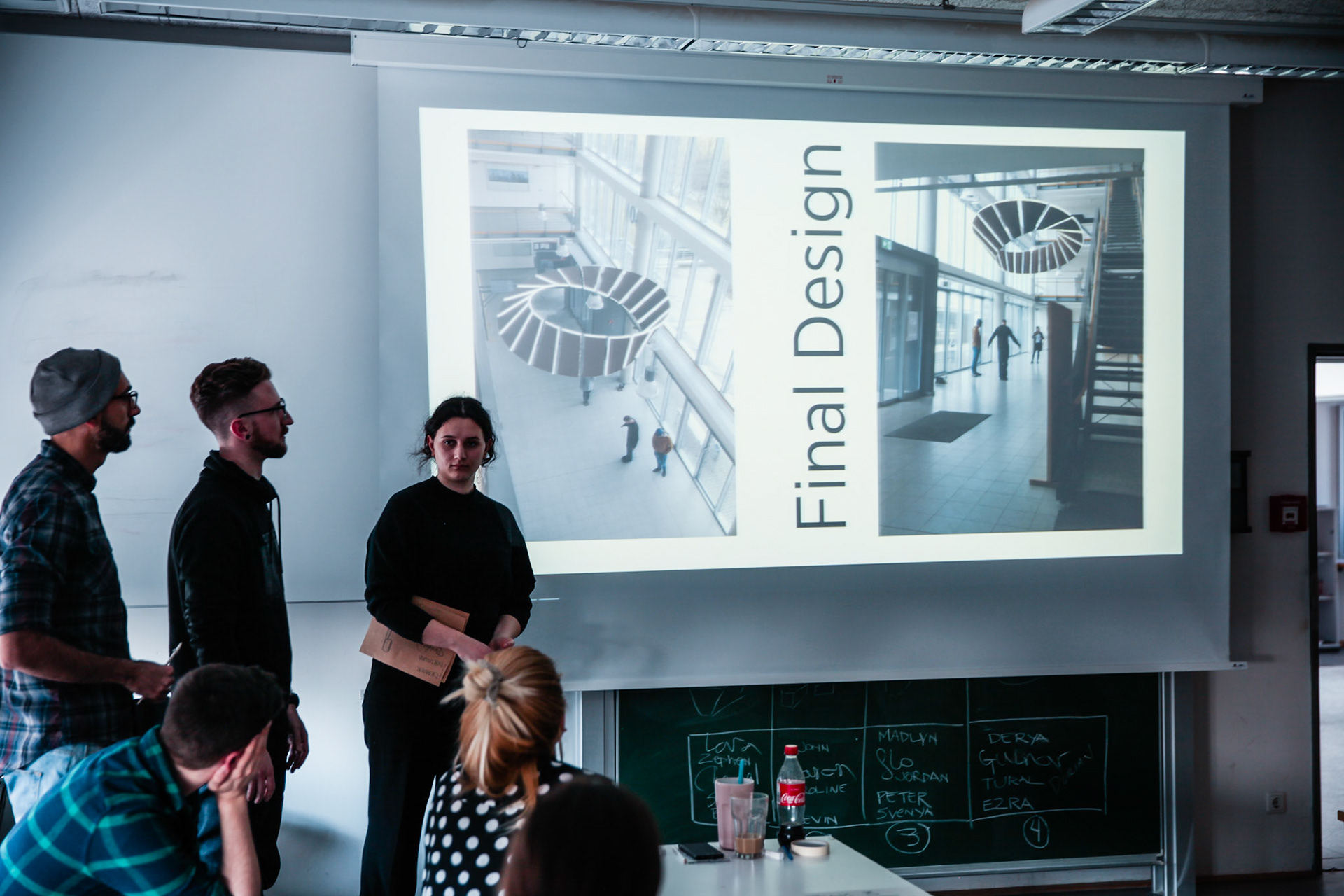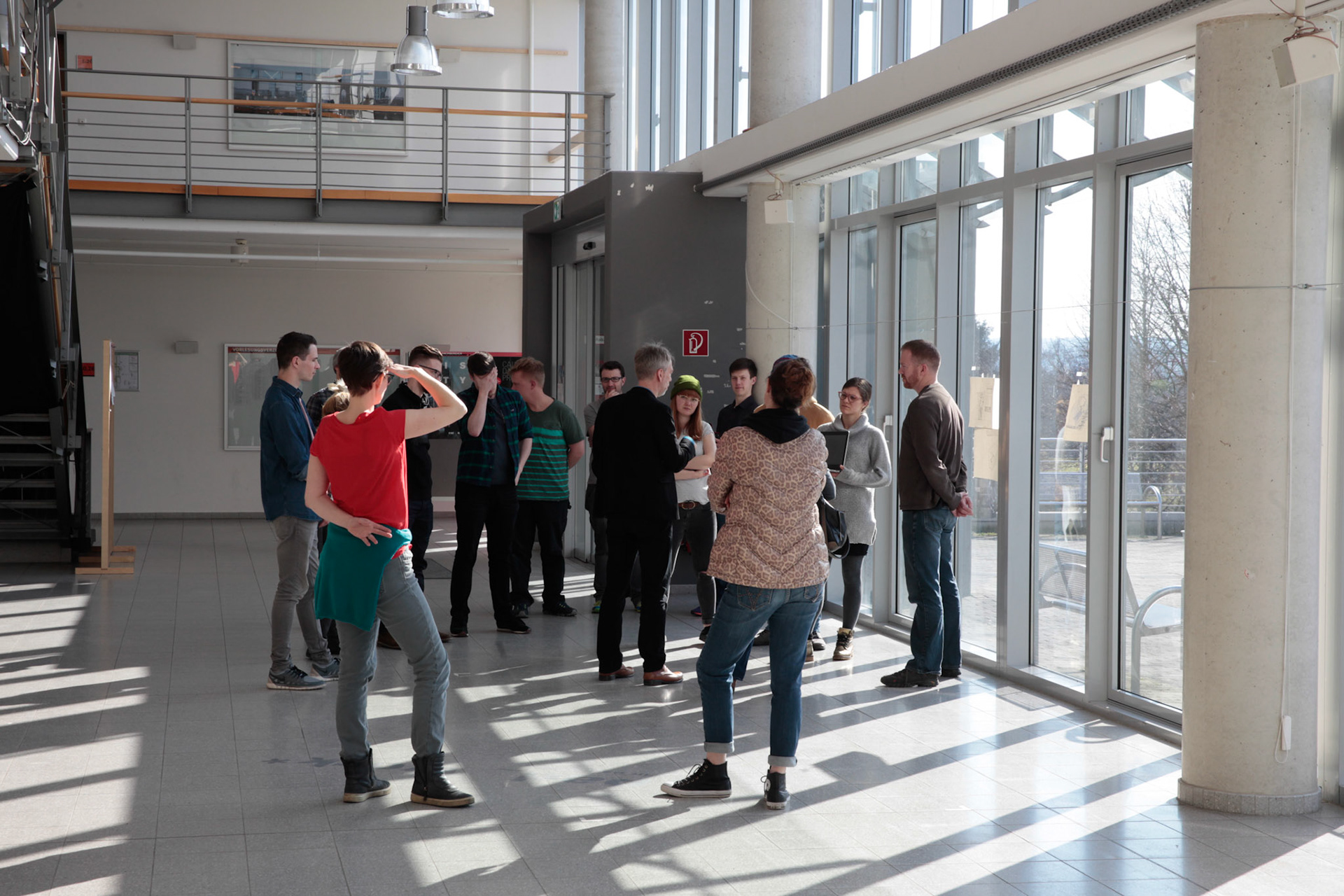 As a large group we vote on the single best design to build over the next 2 weeks. My groups Design was chosen as the winner, a Mobius Strip. The Mobius strip is an infinite connection, thus when used as an installation a perfect example of two schools connection "building Bridges"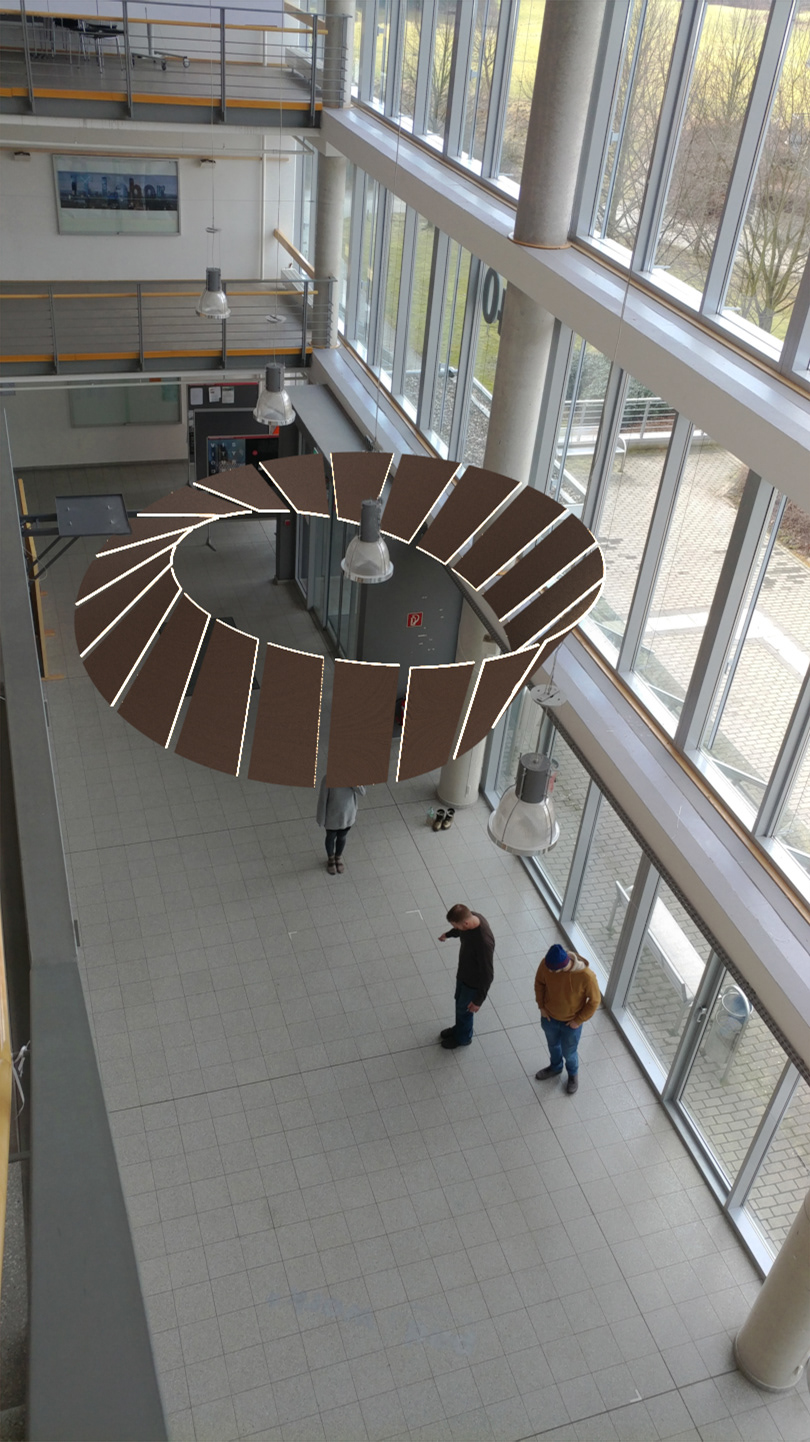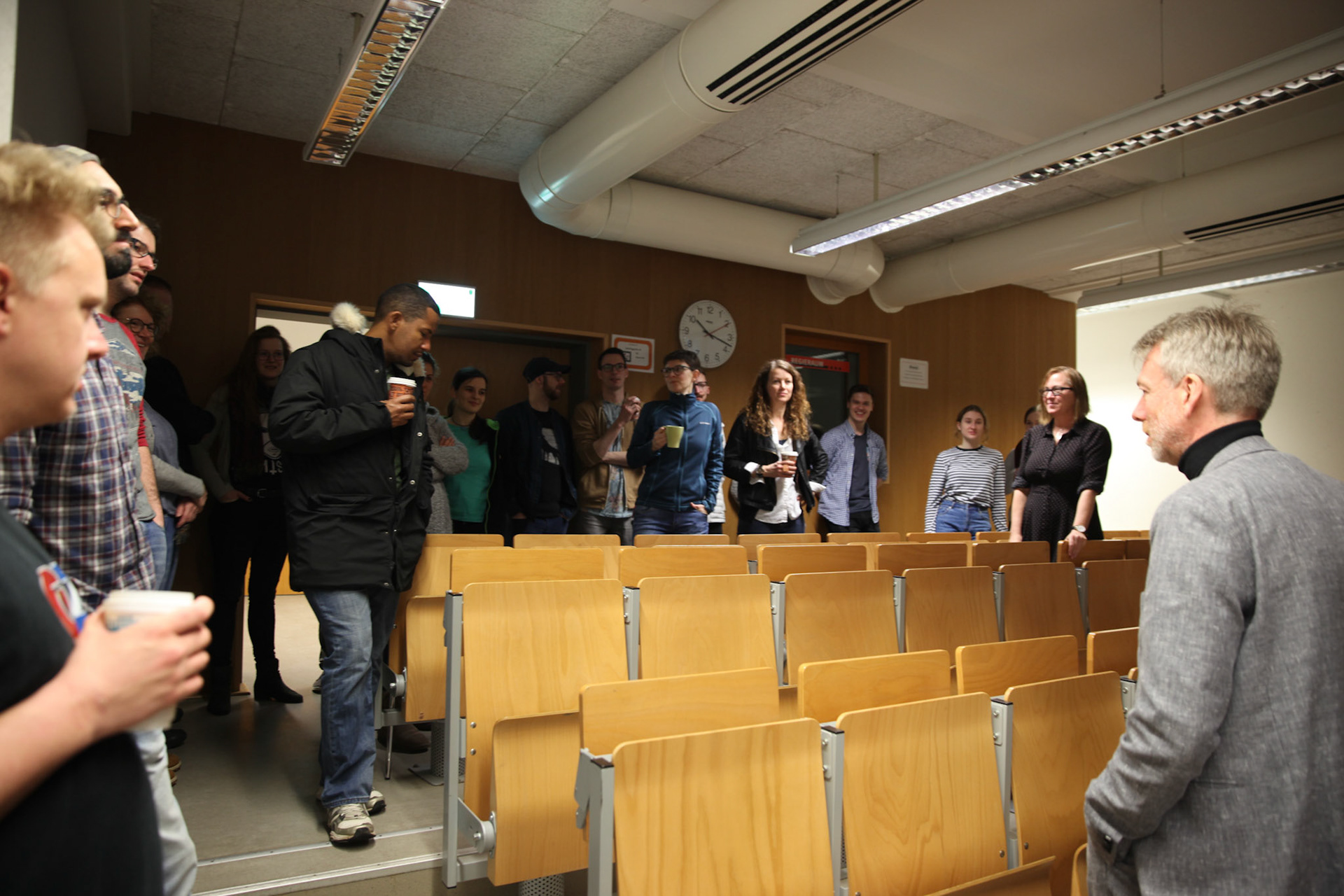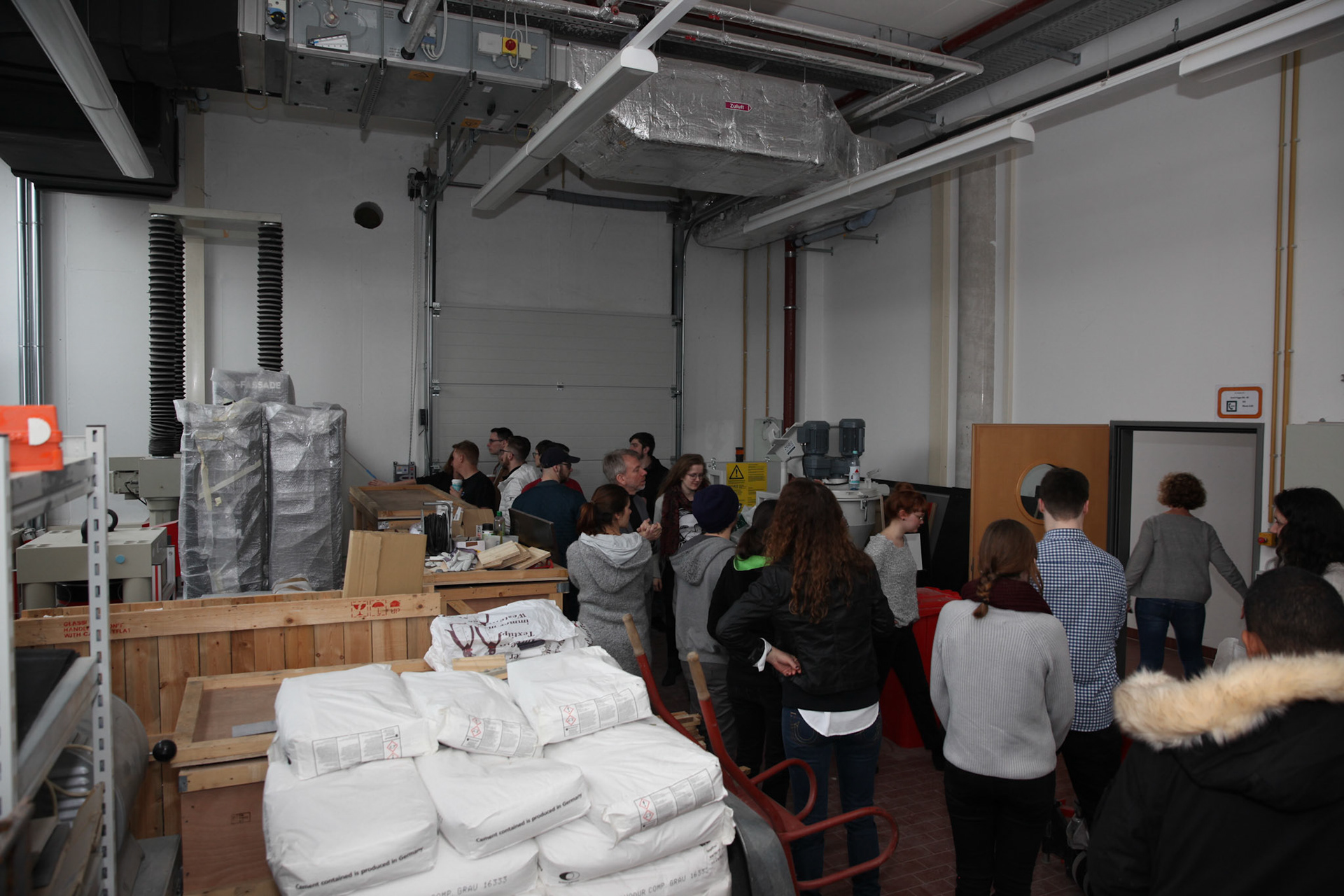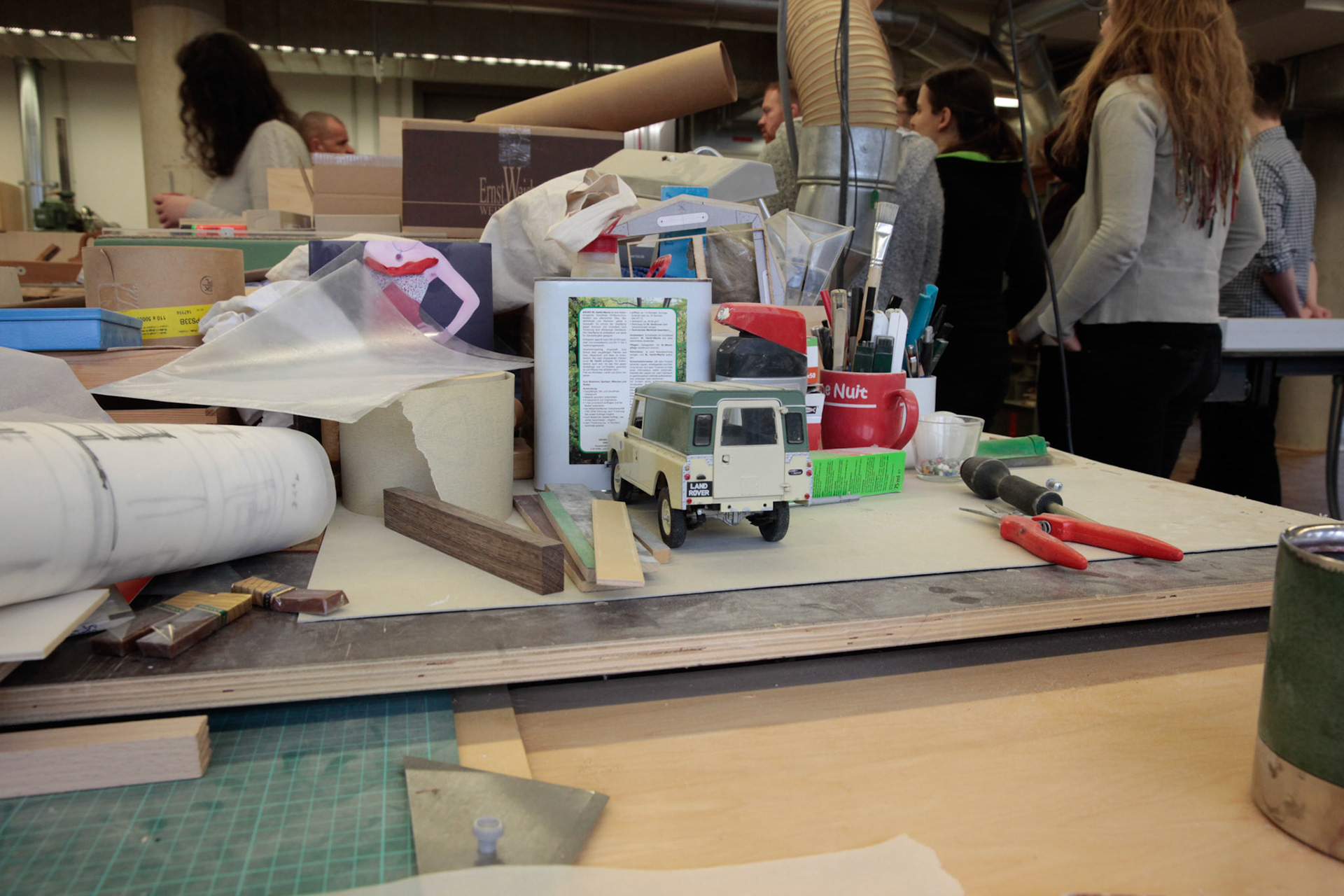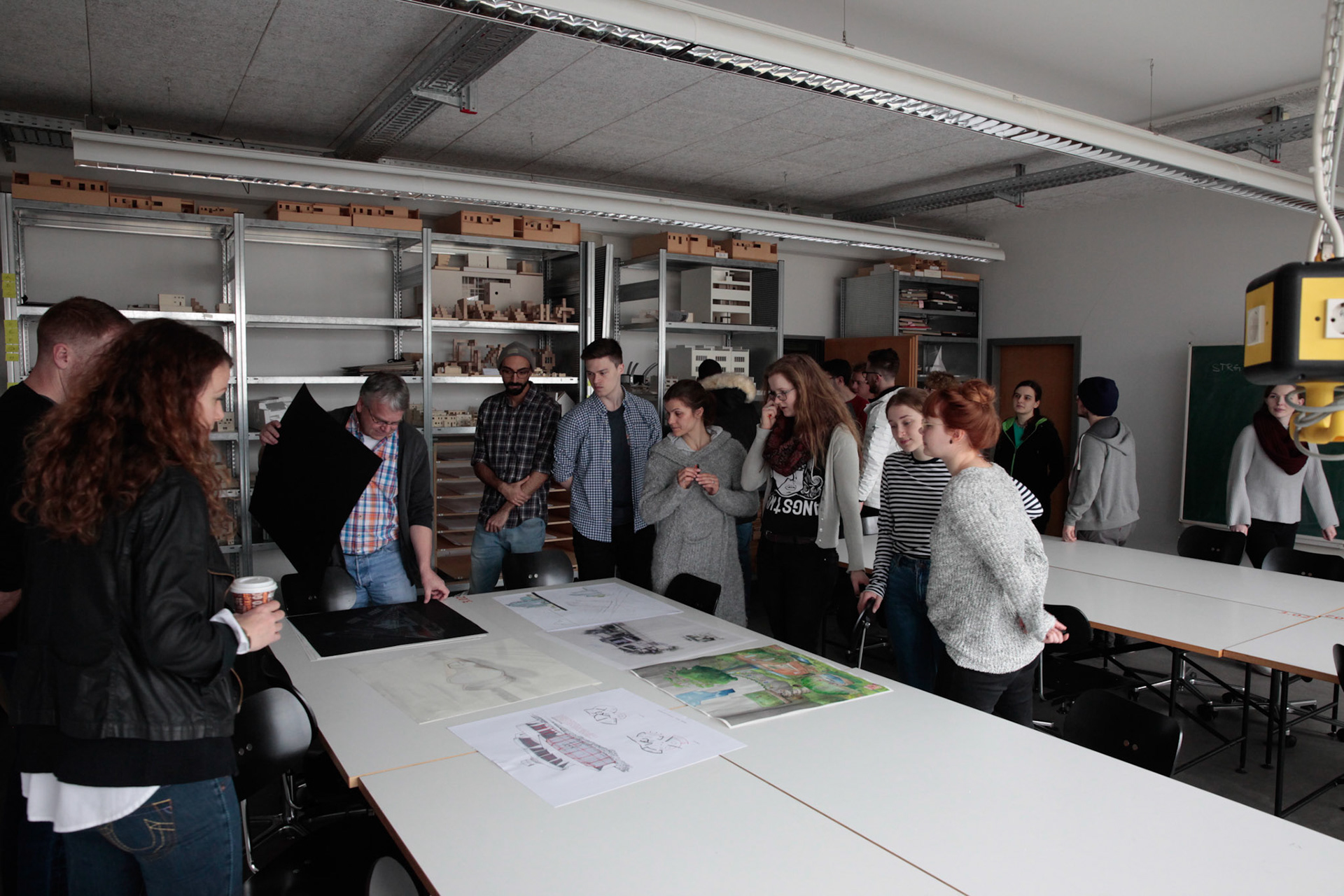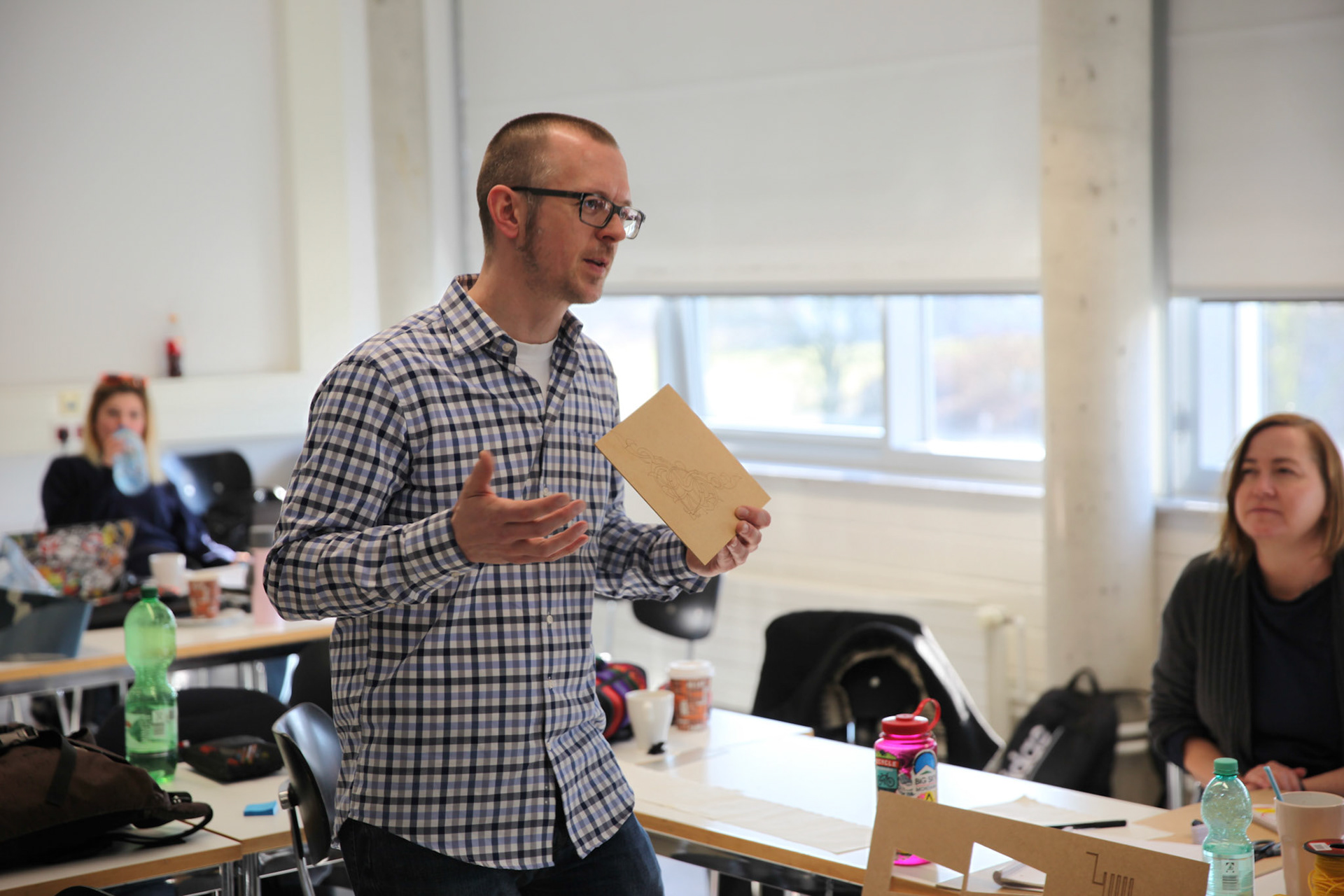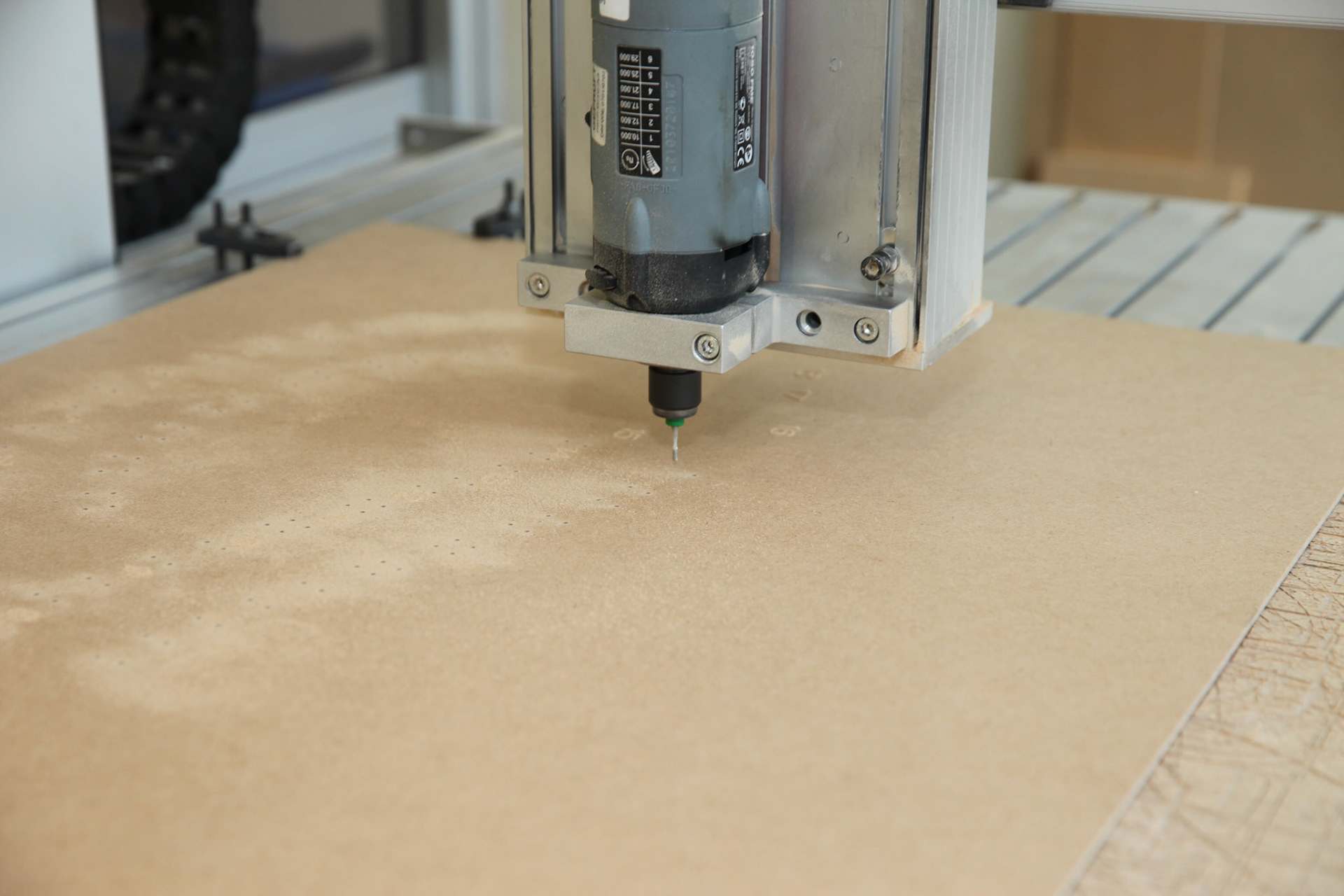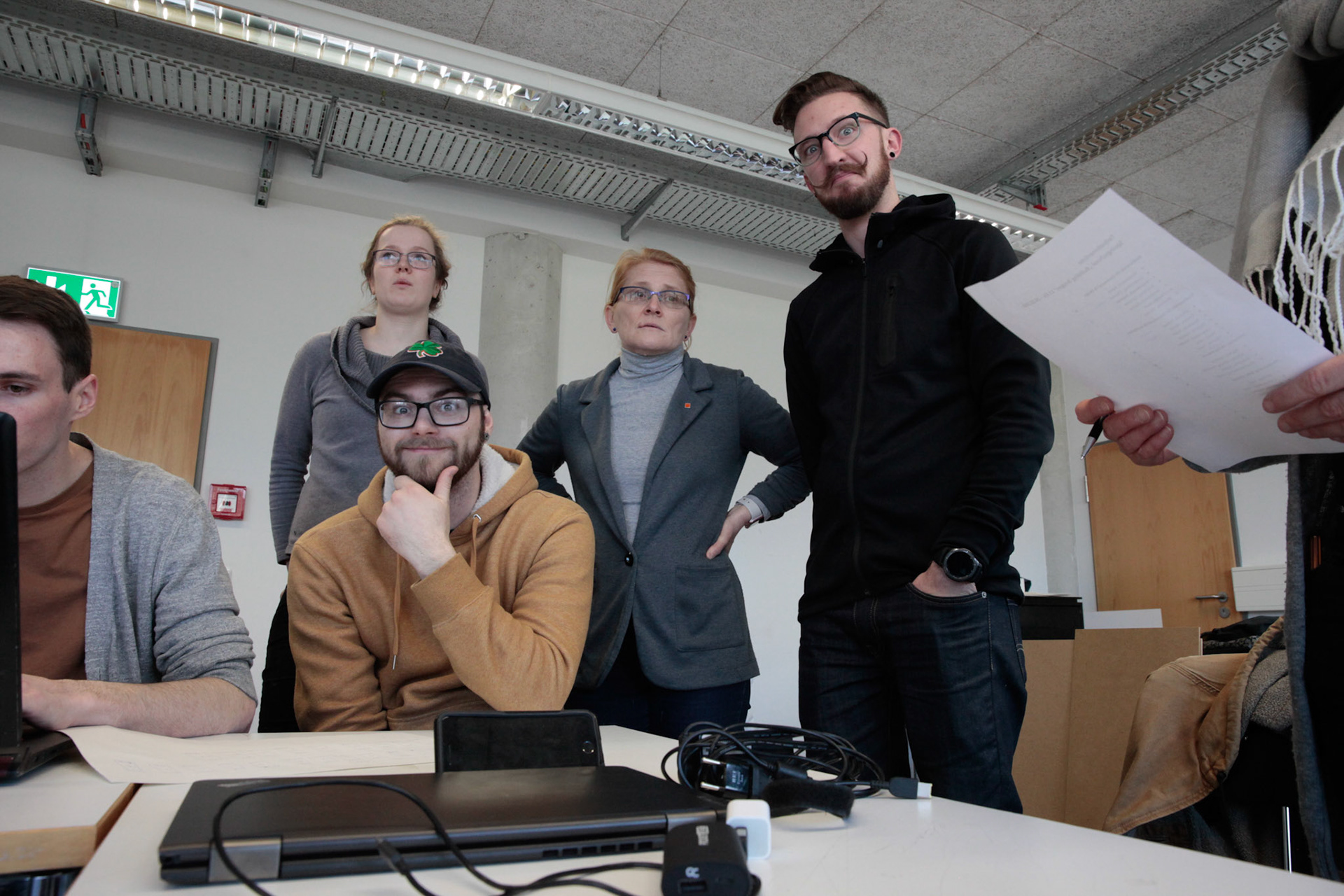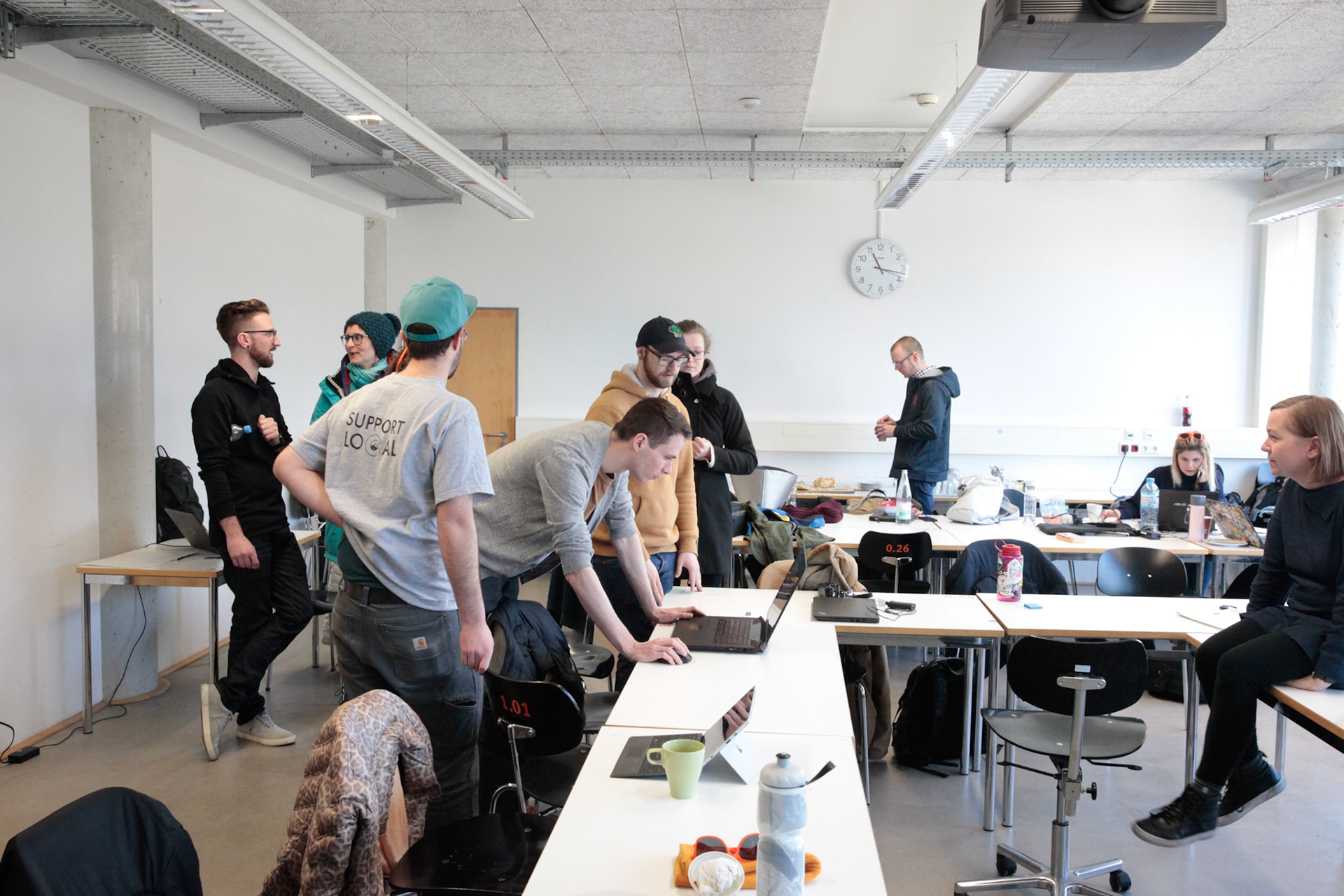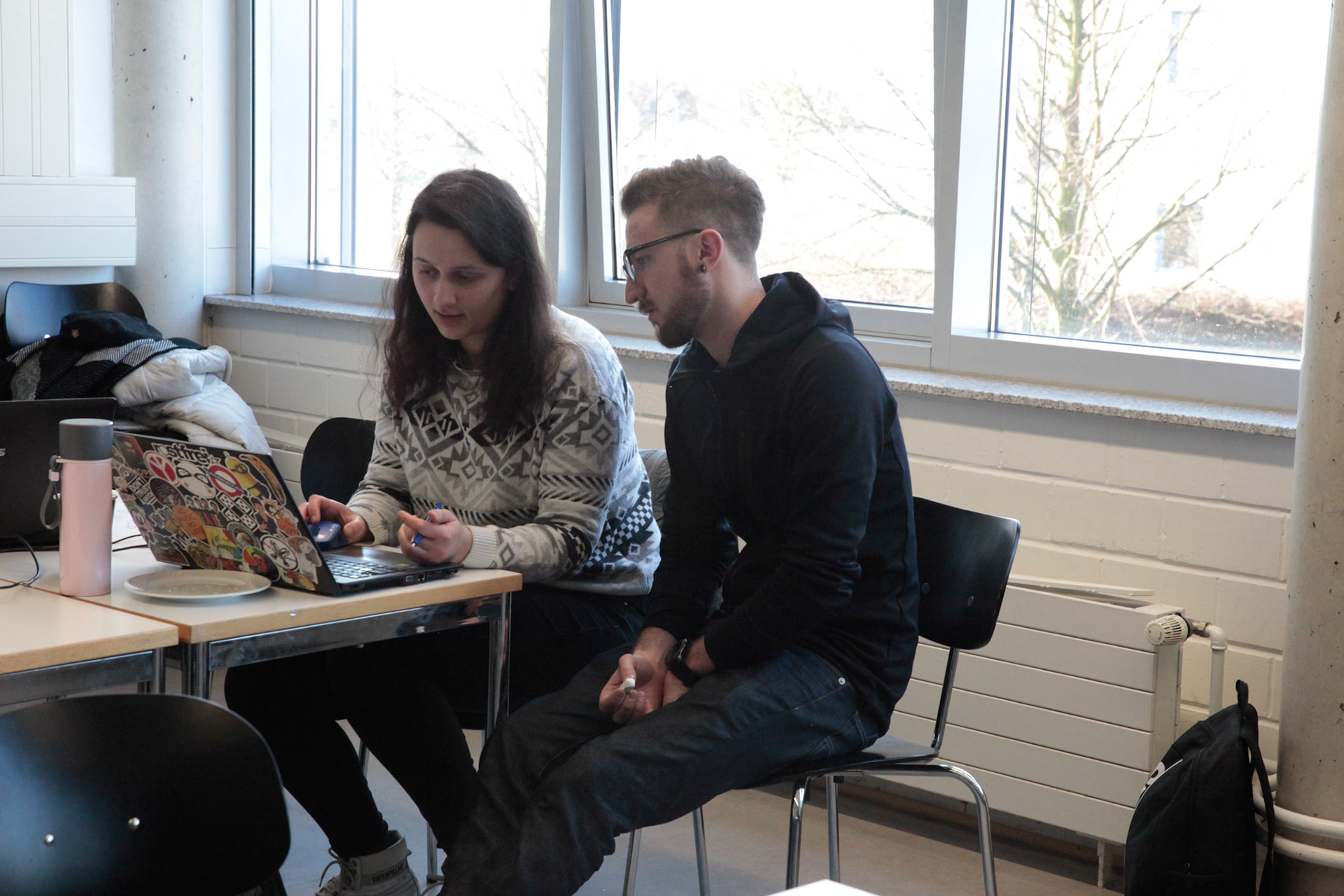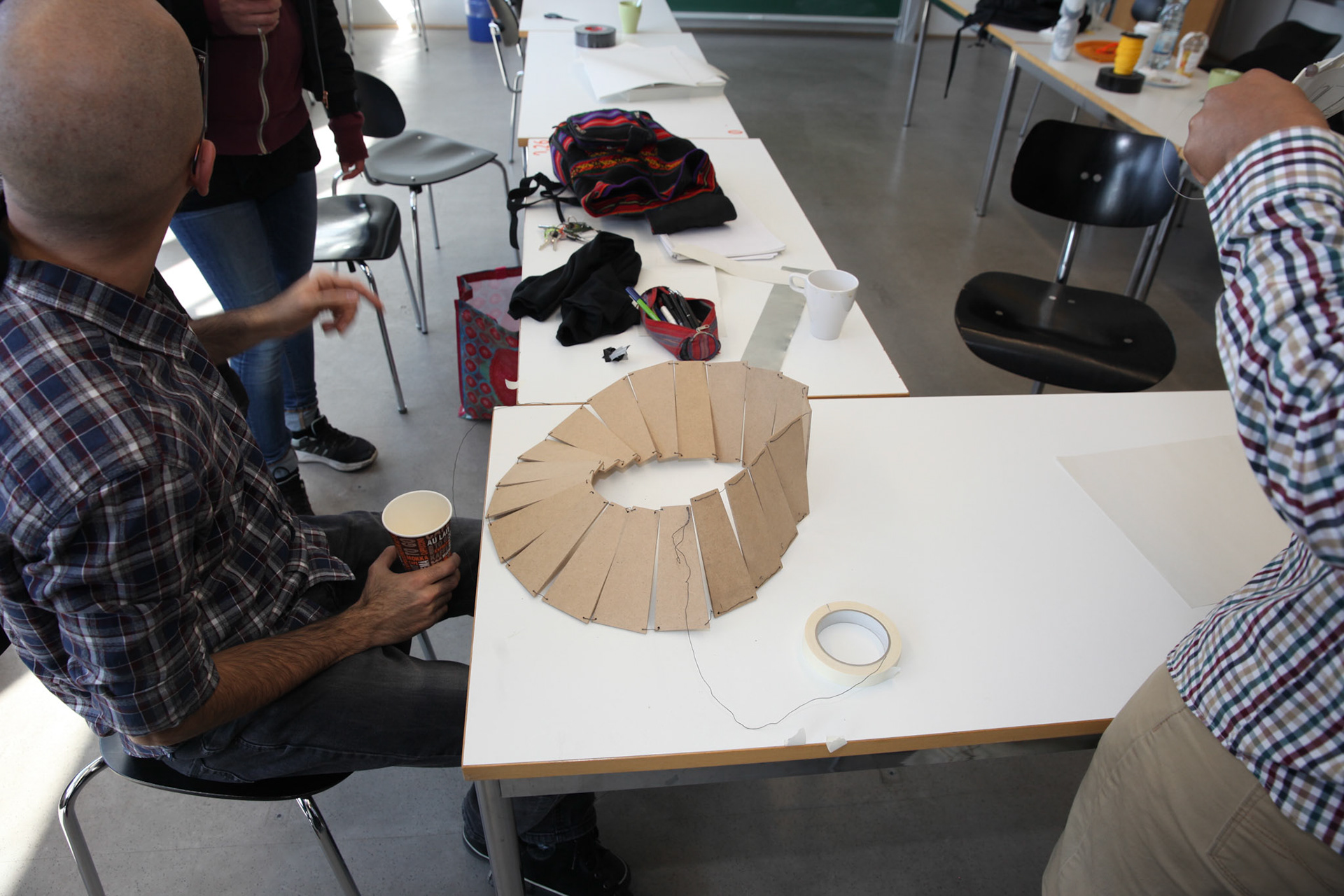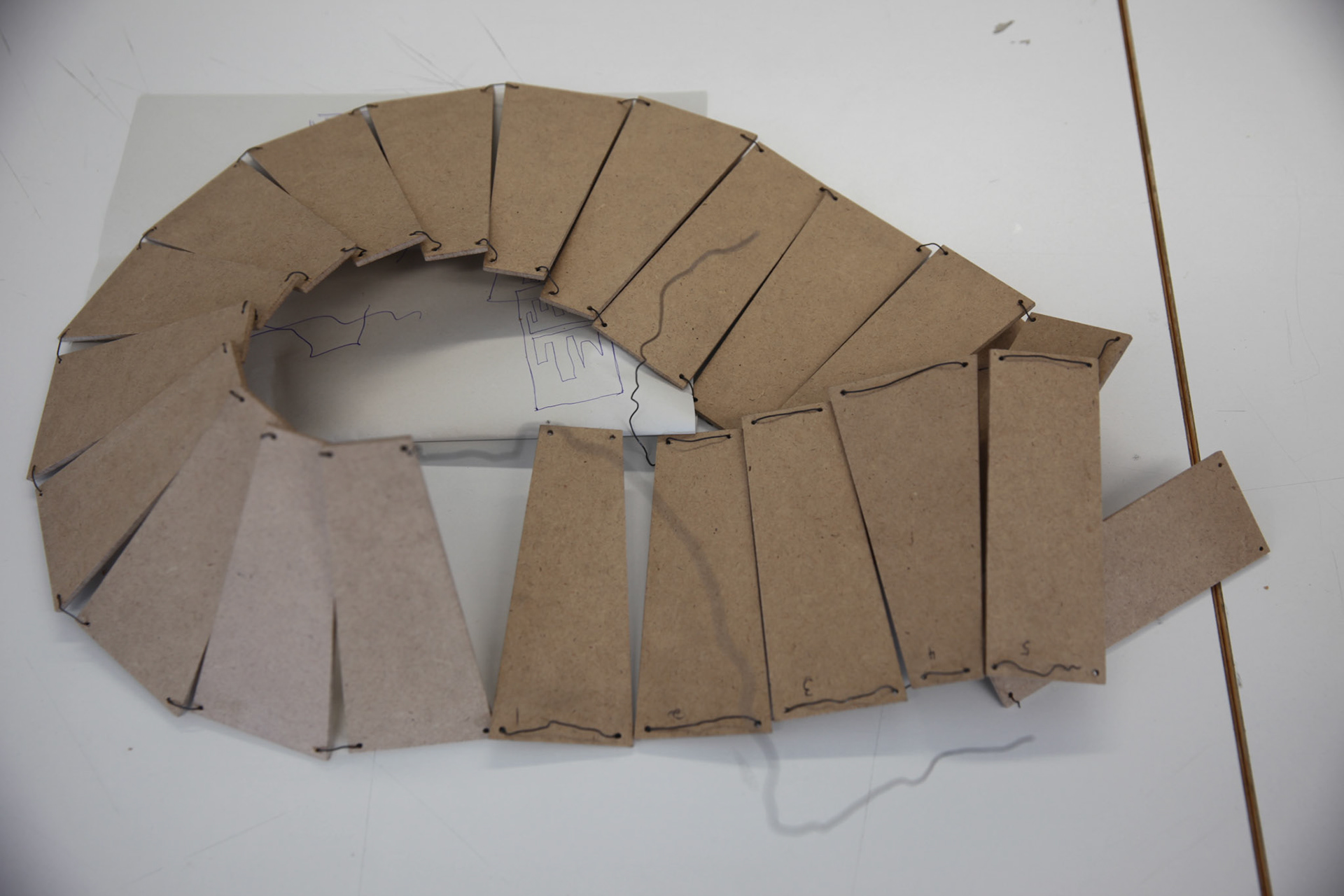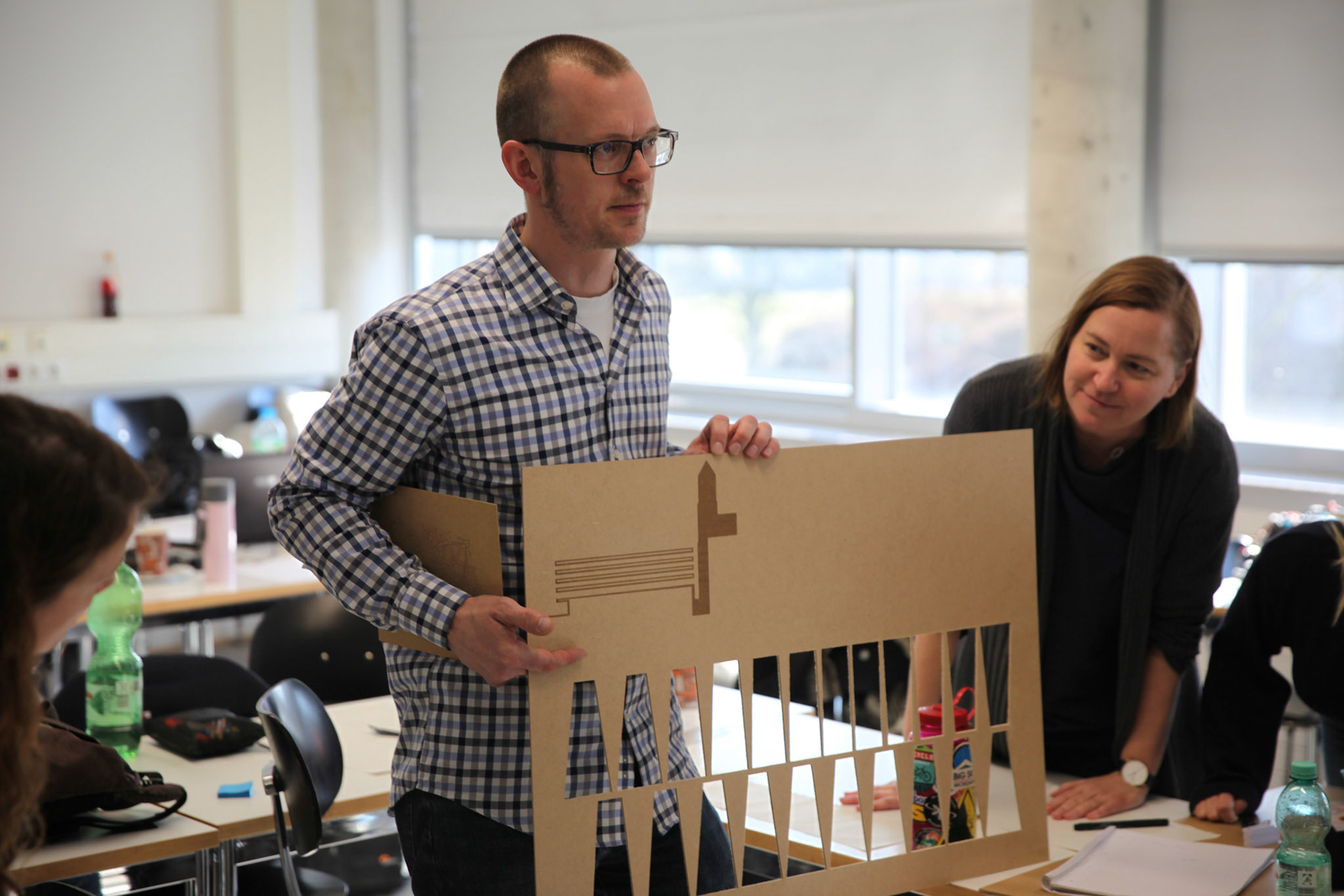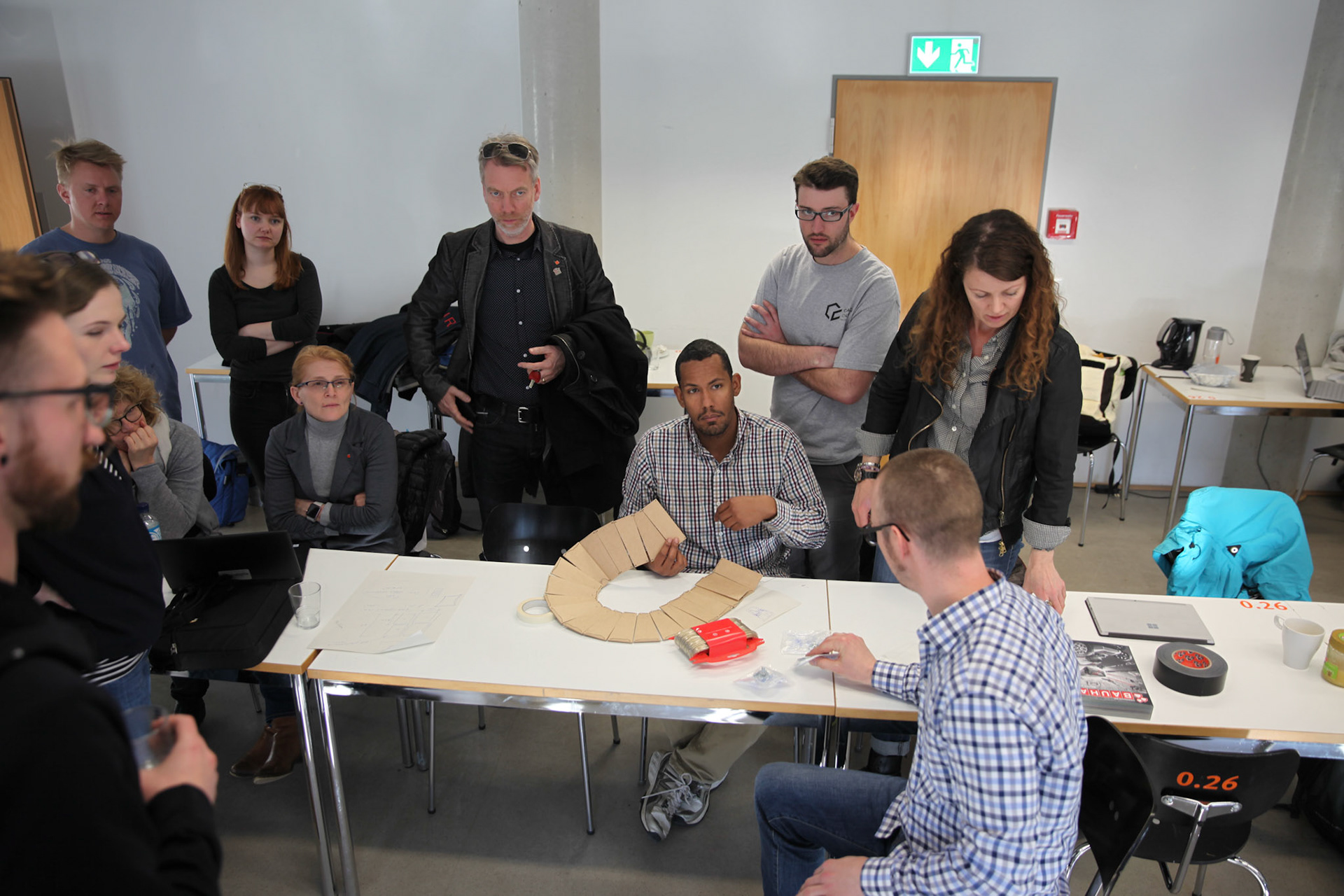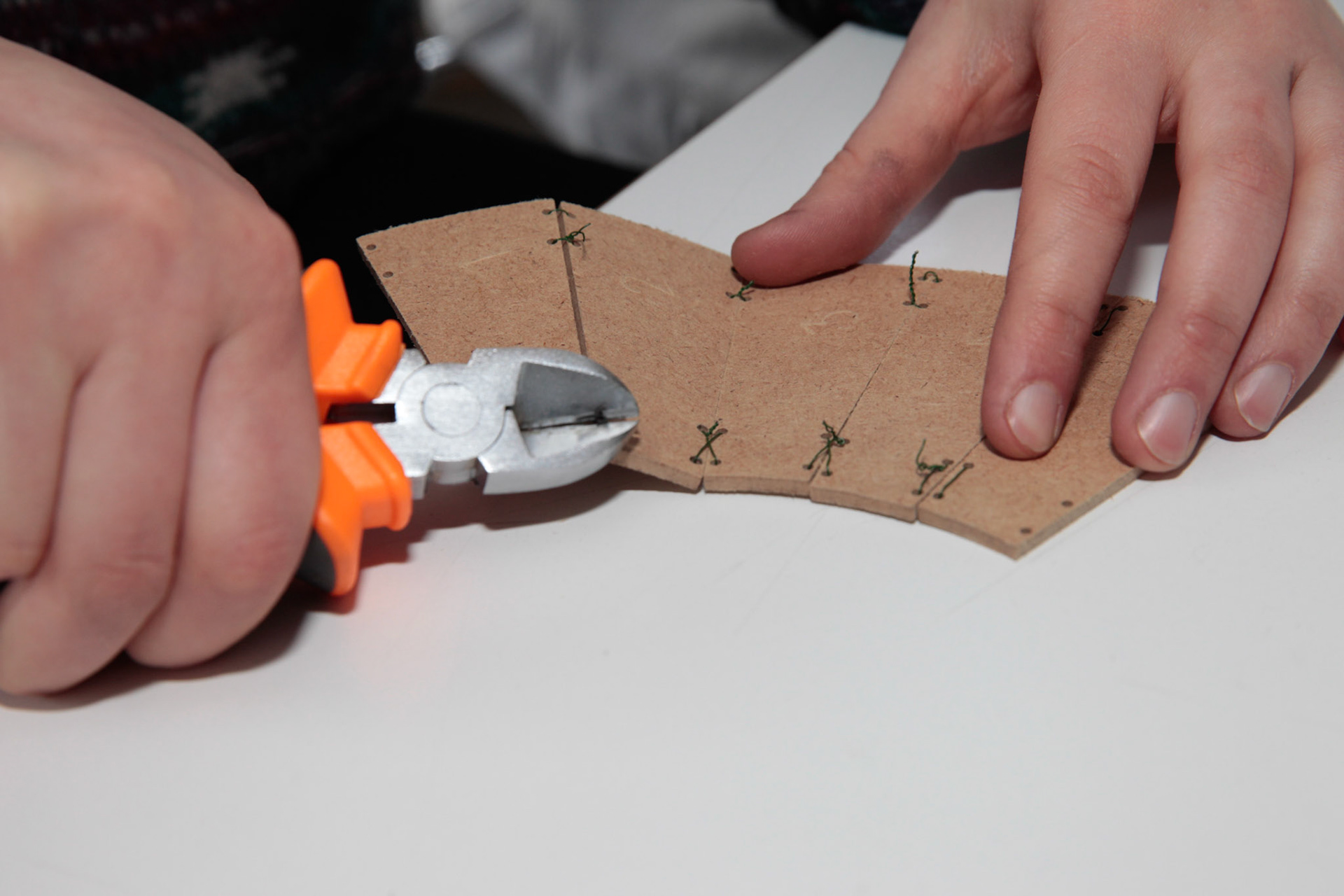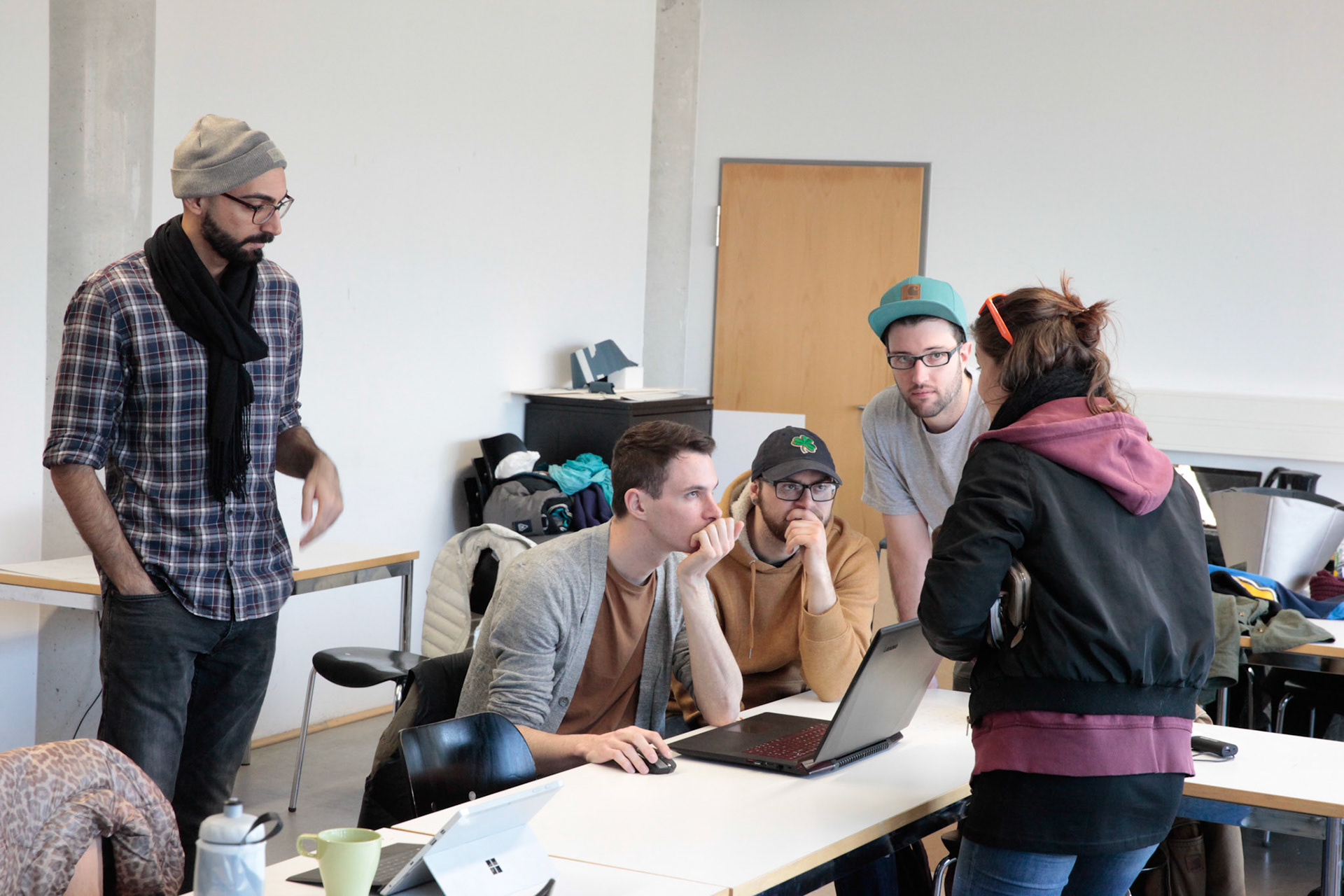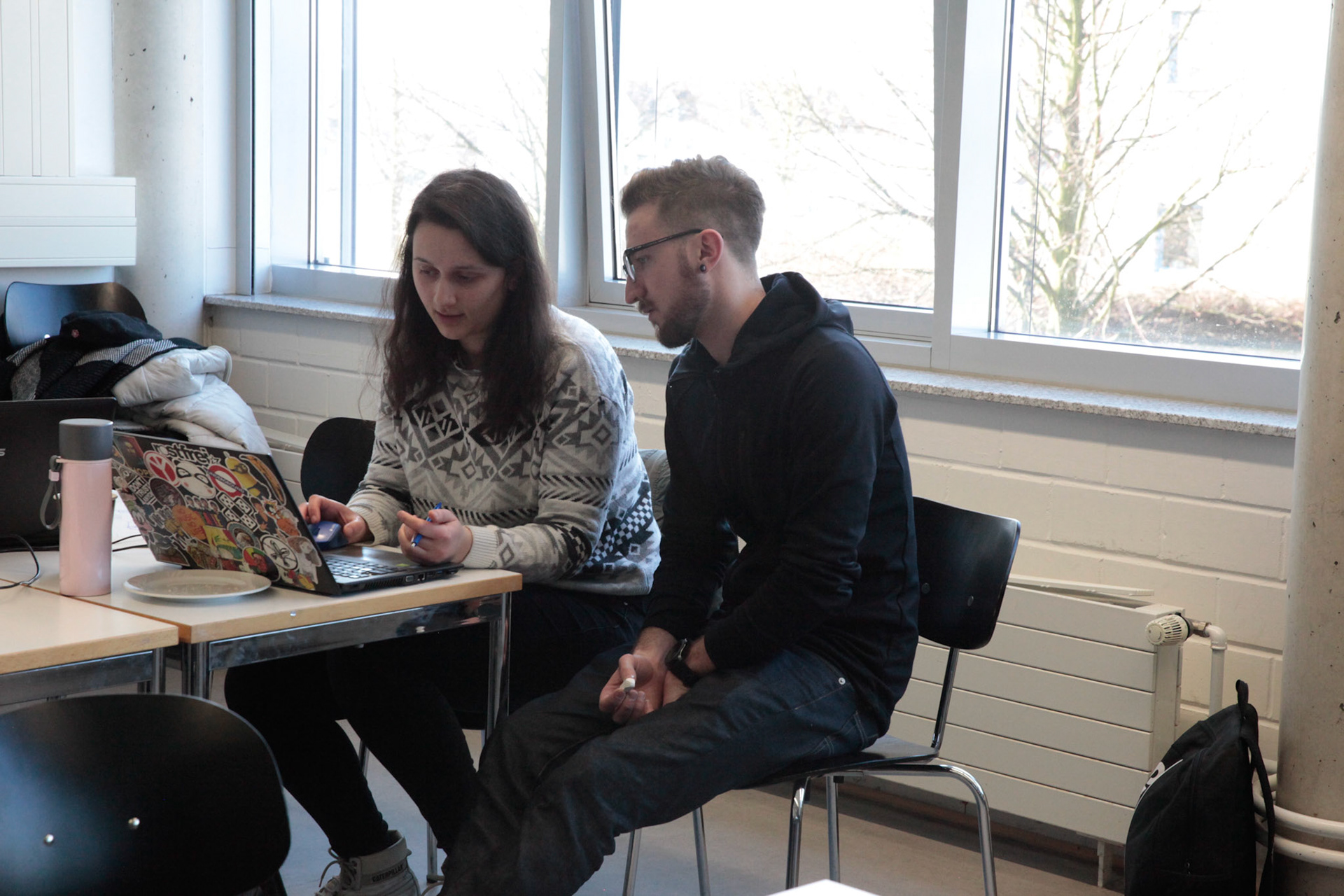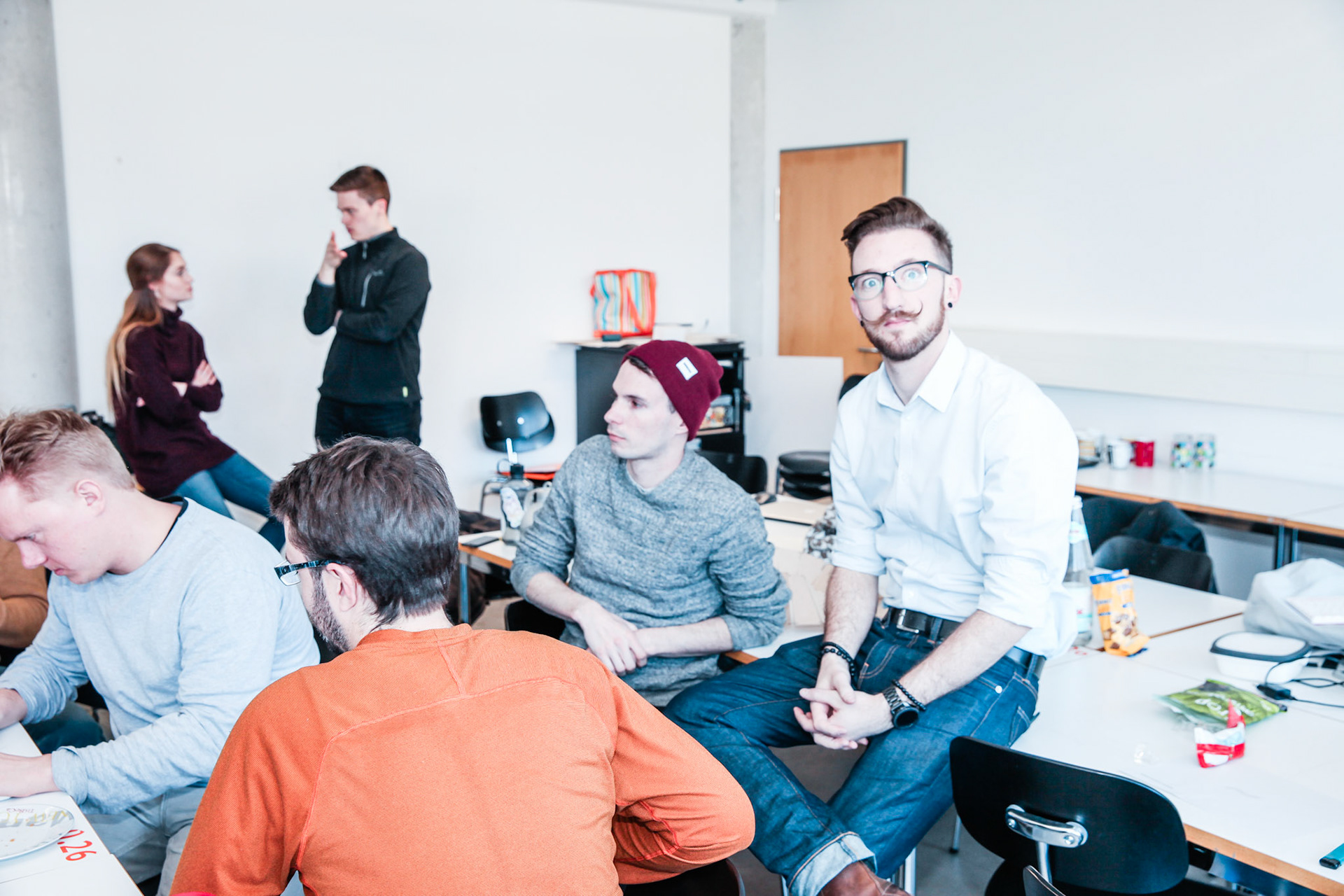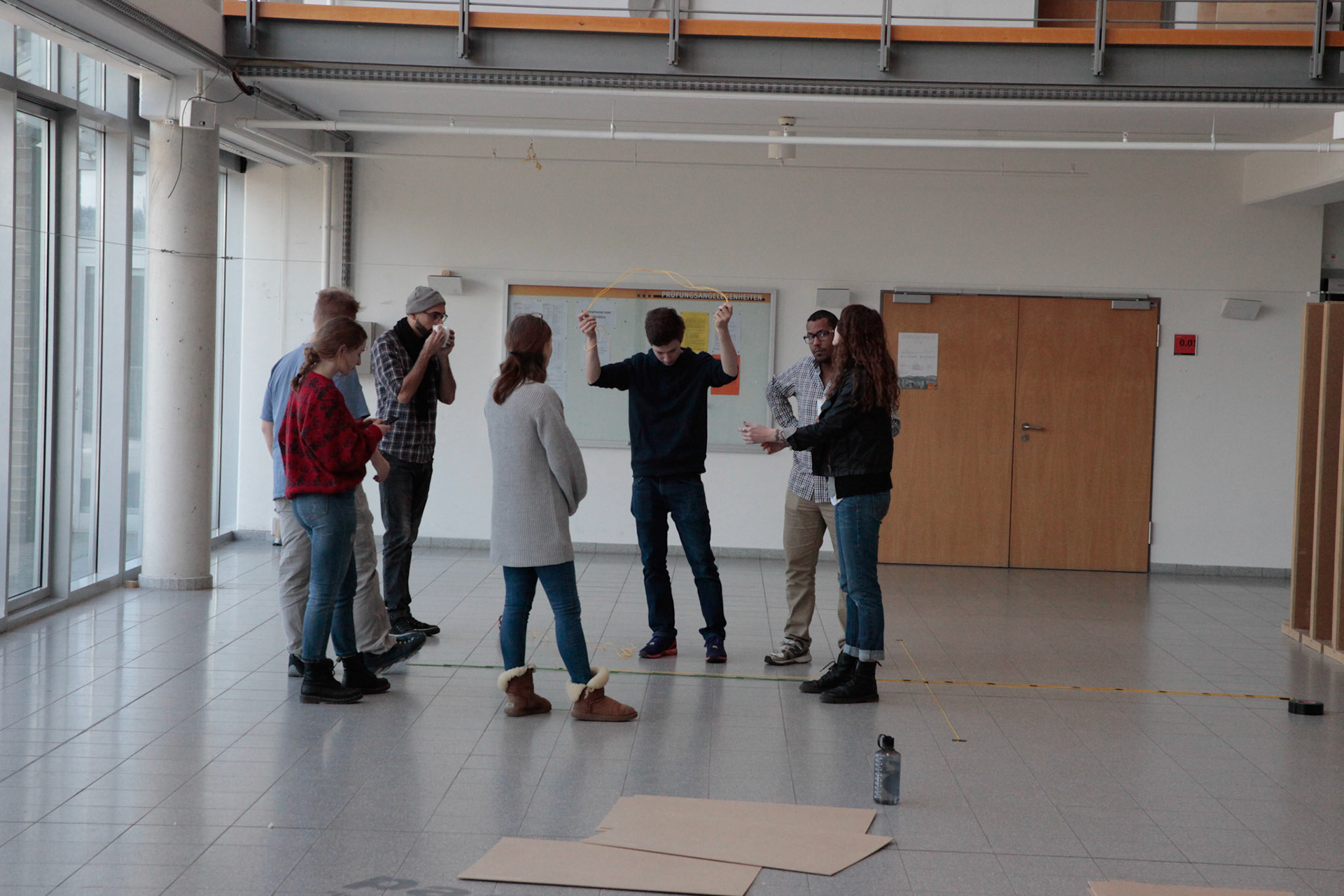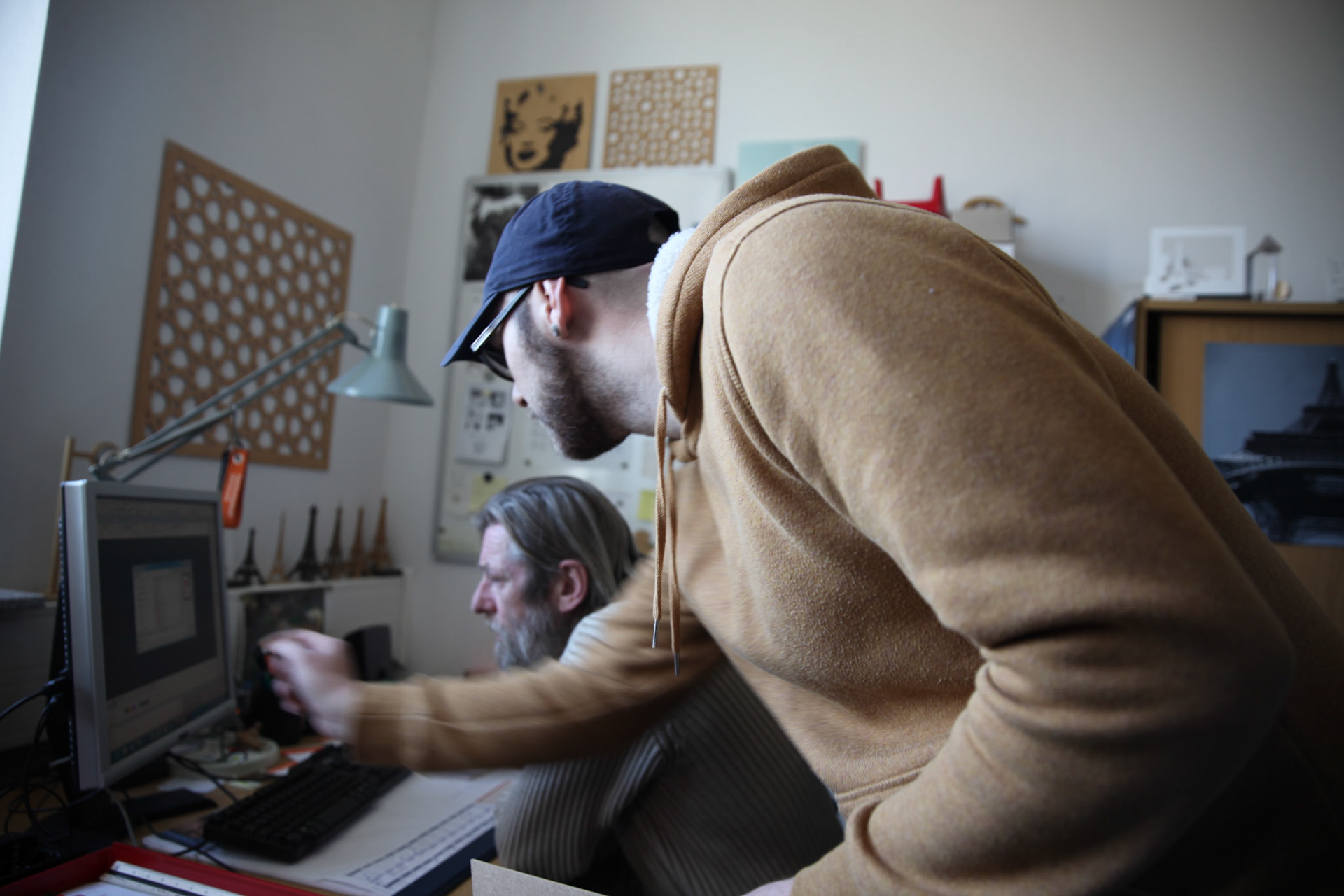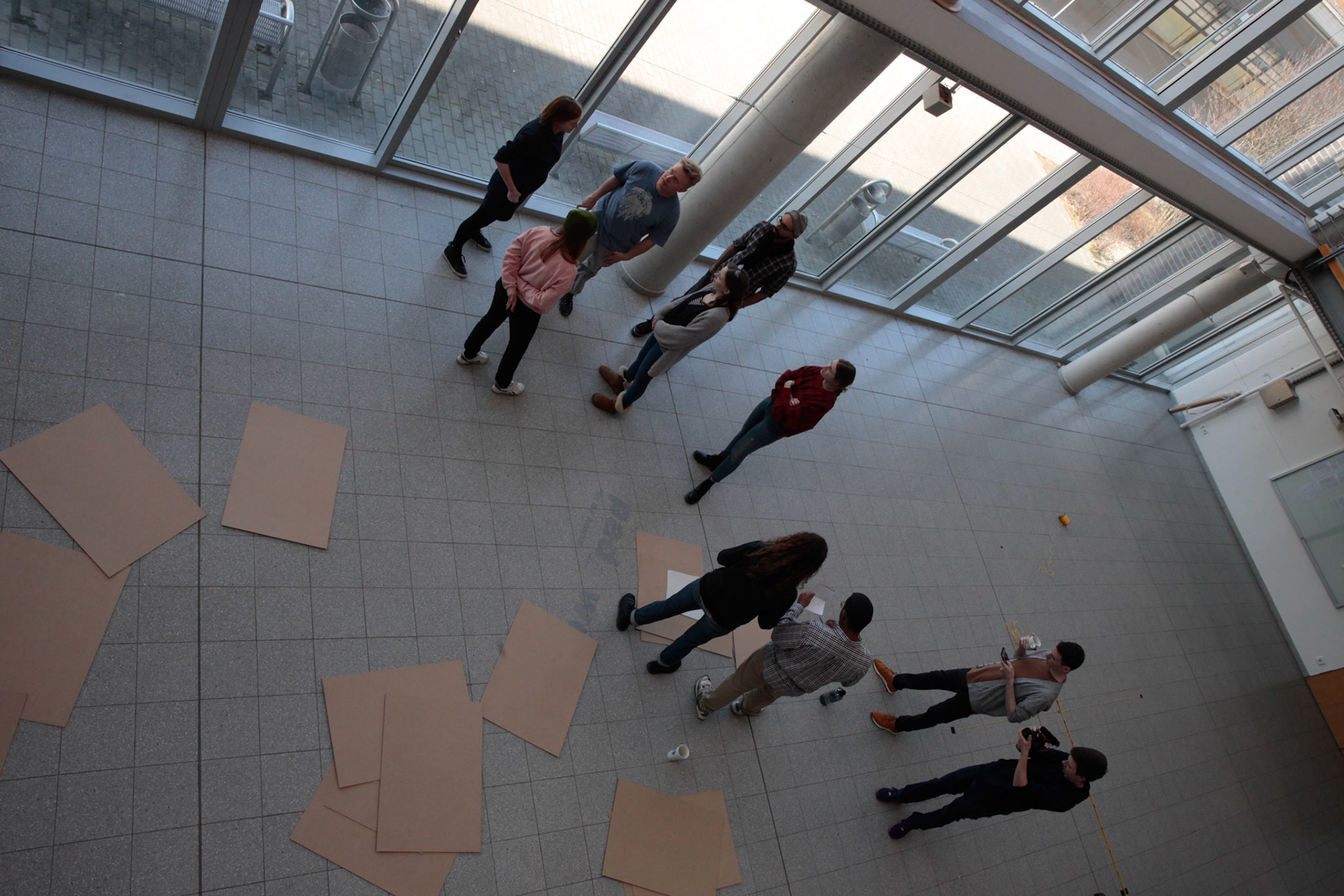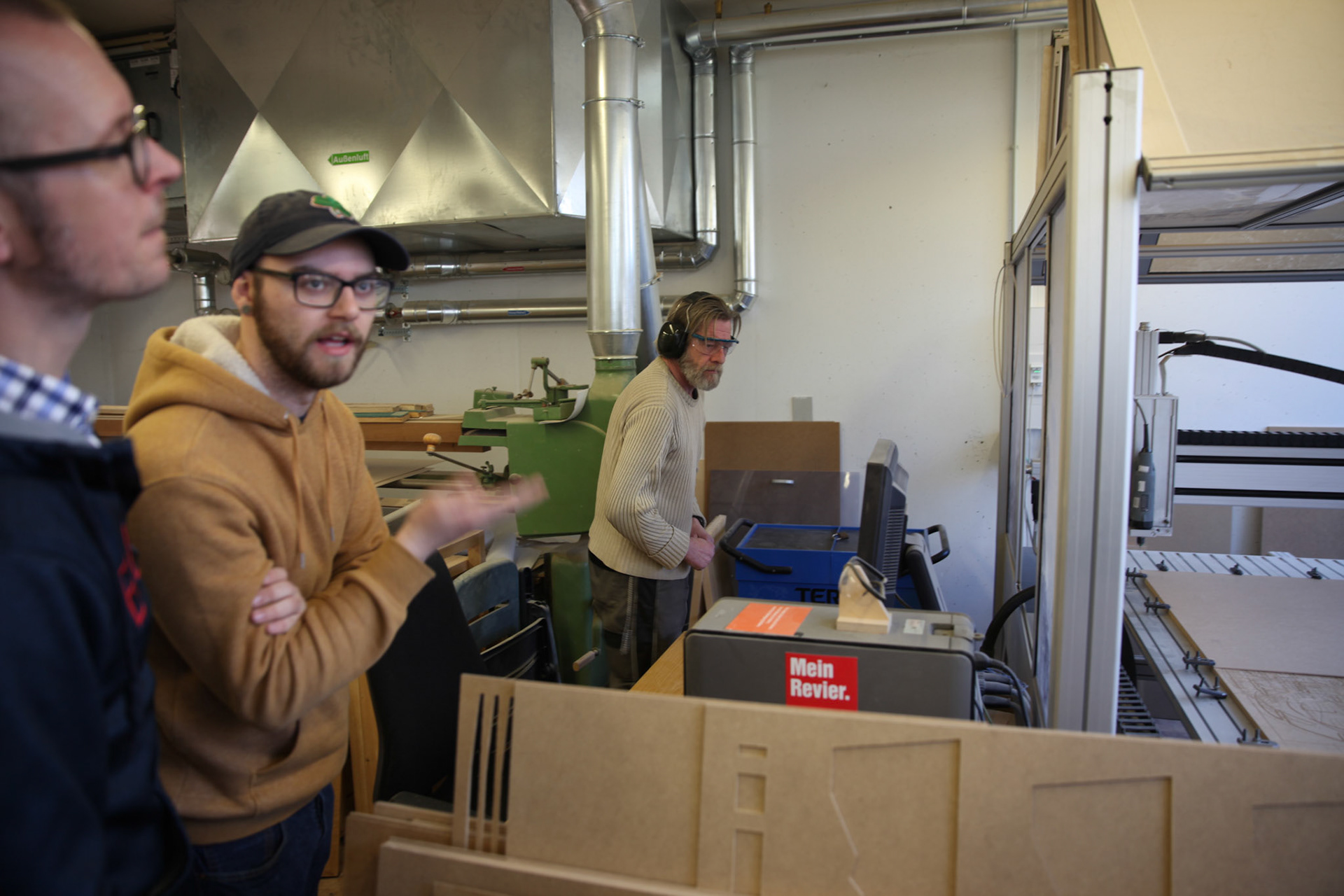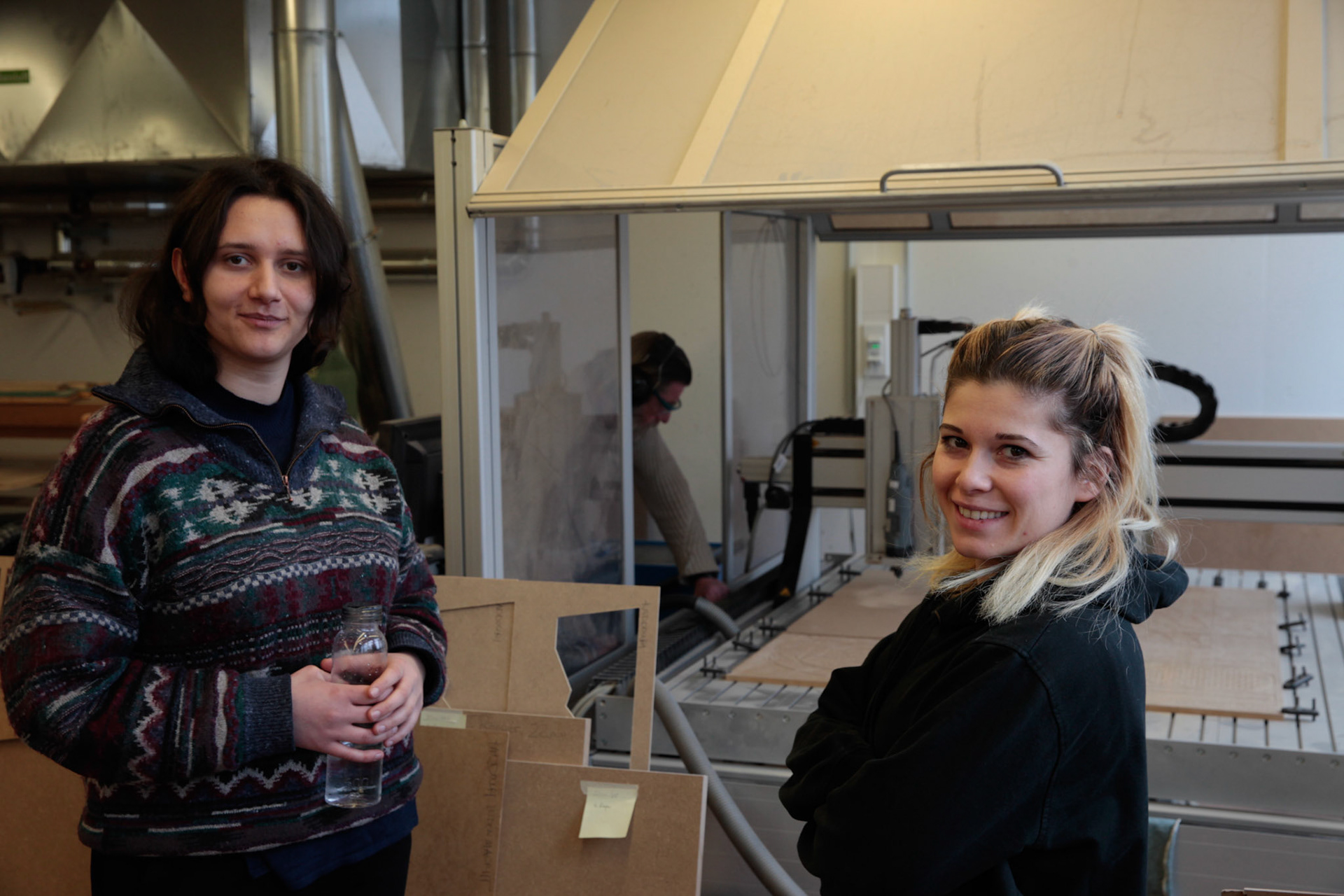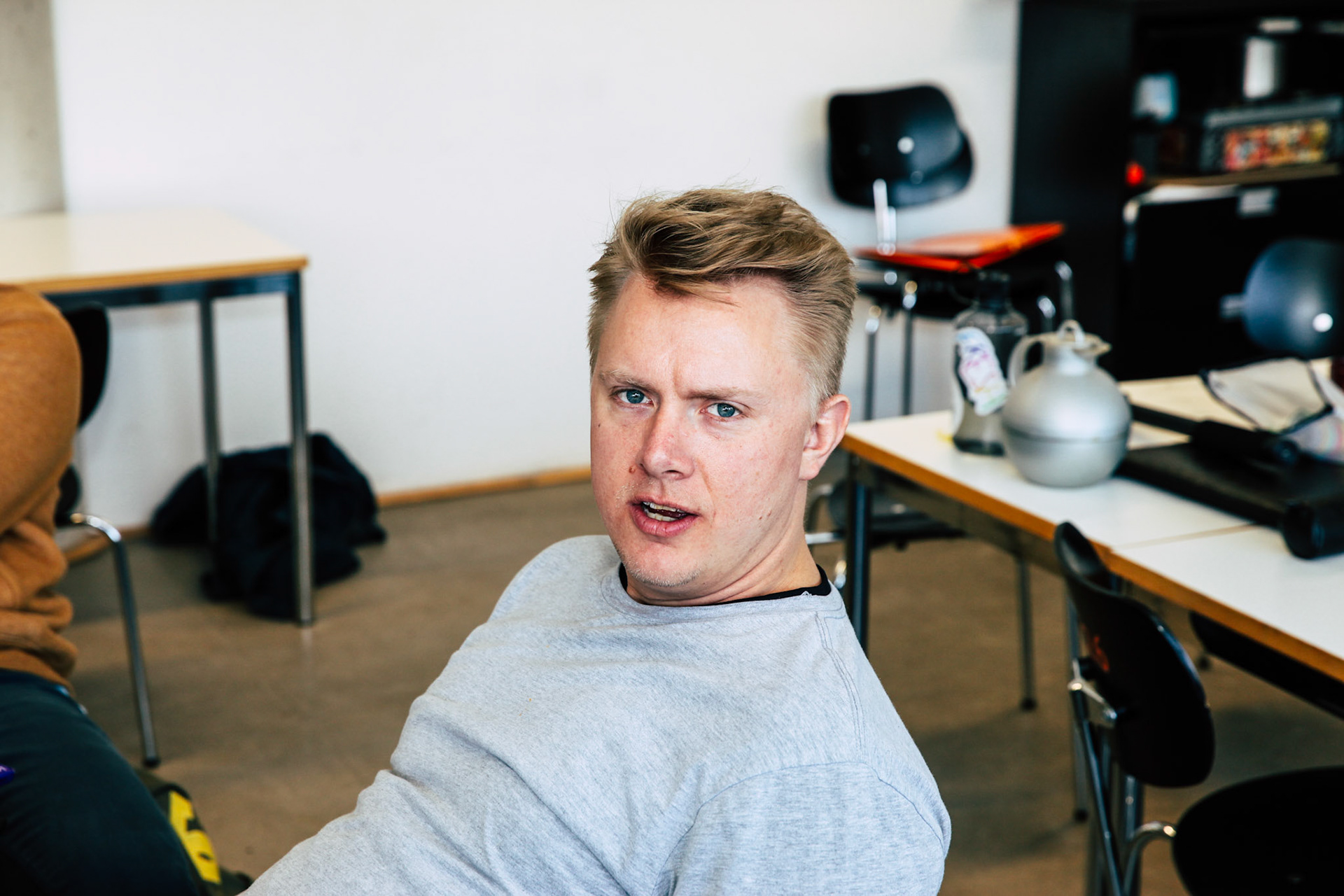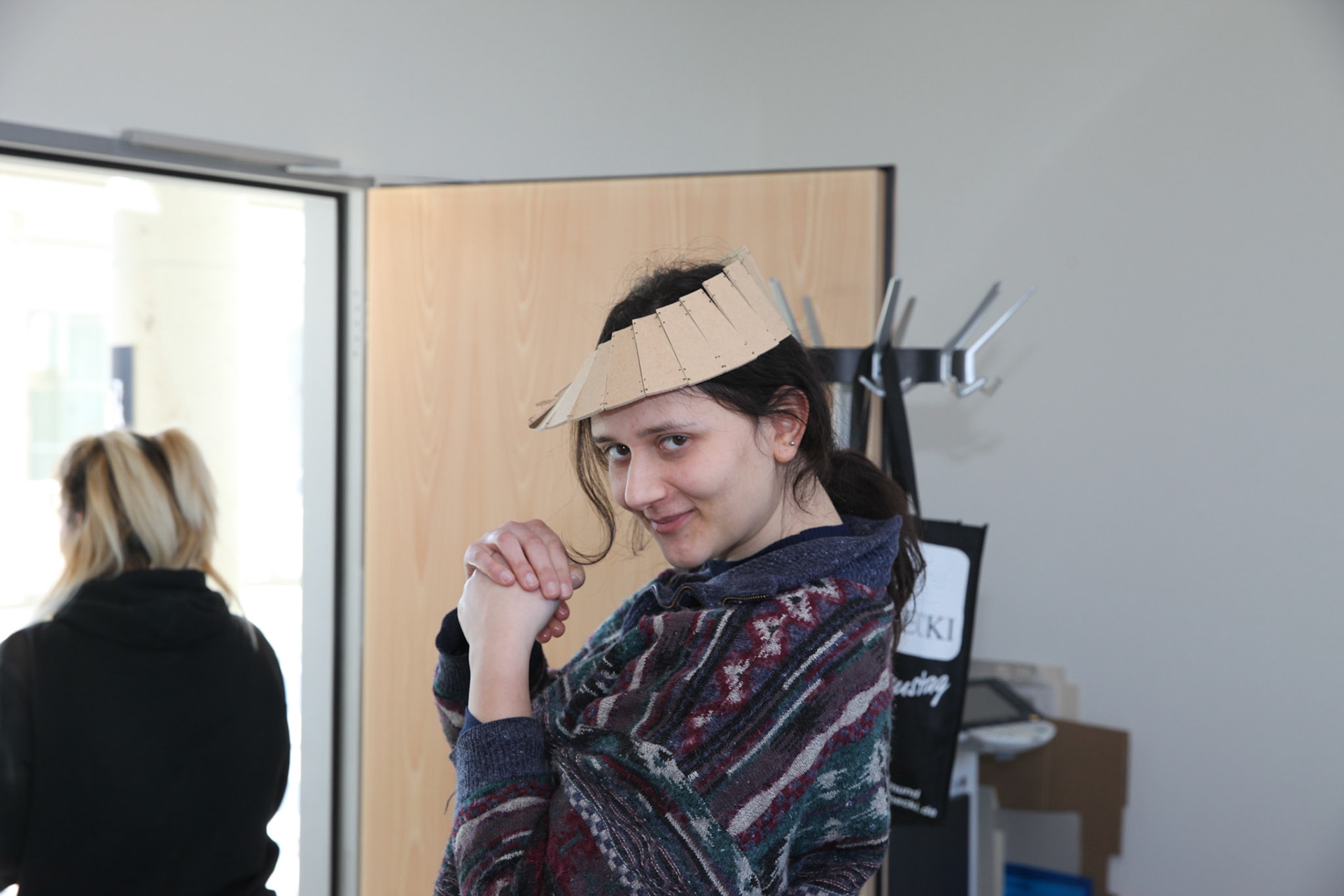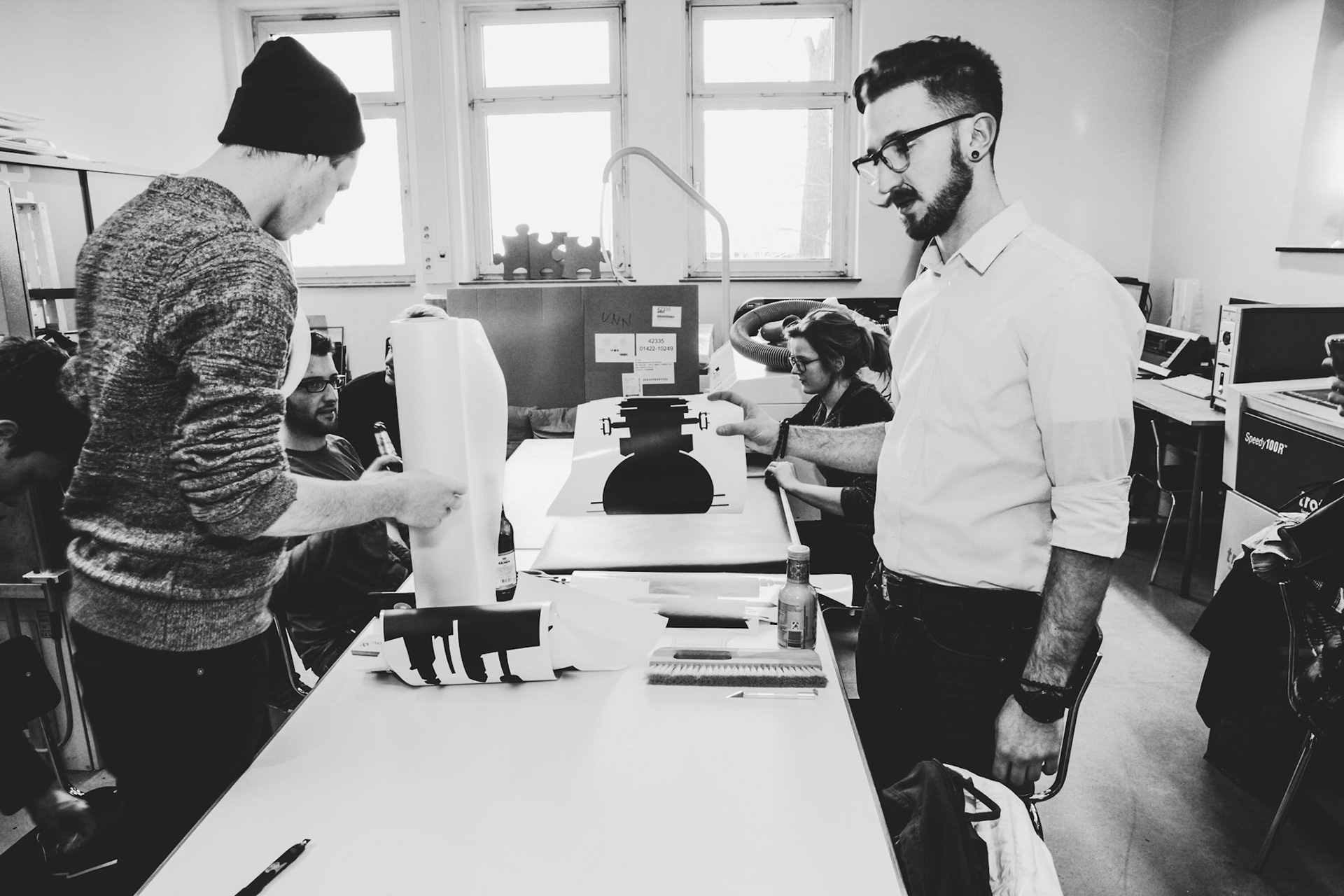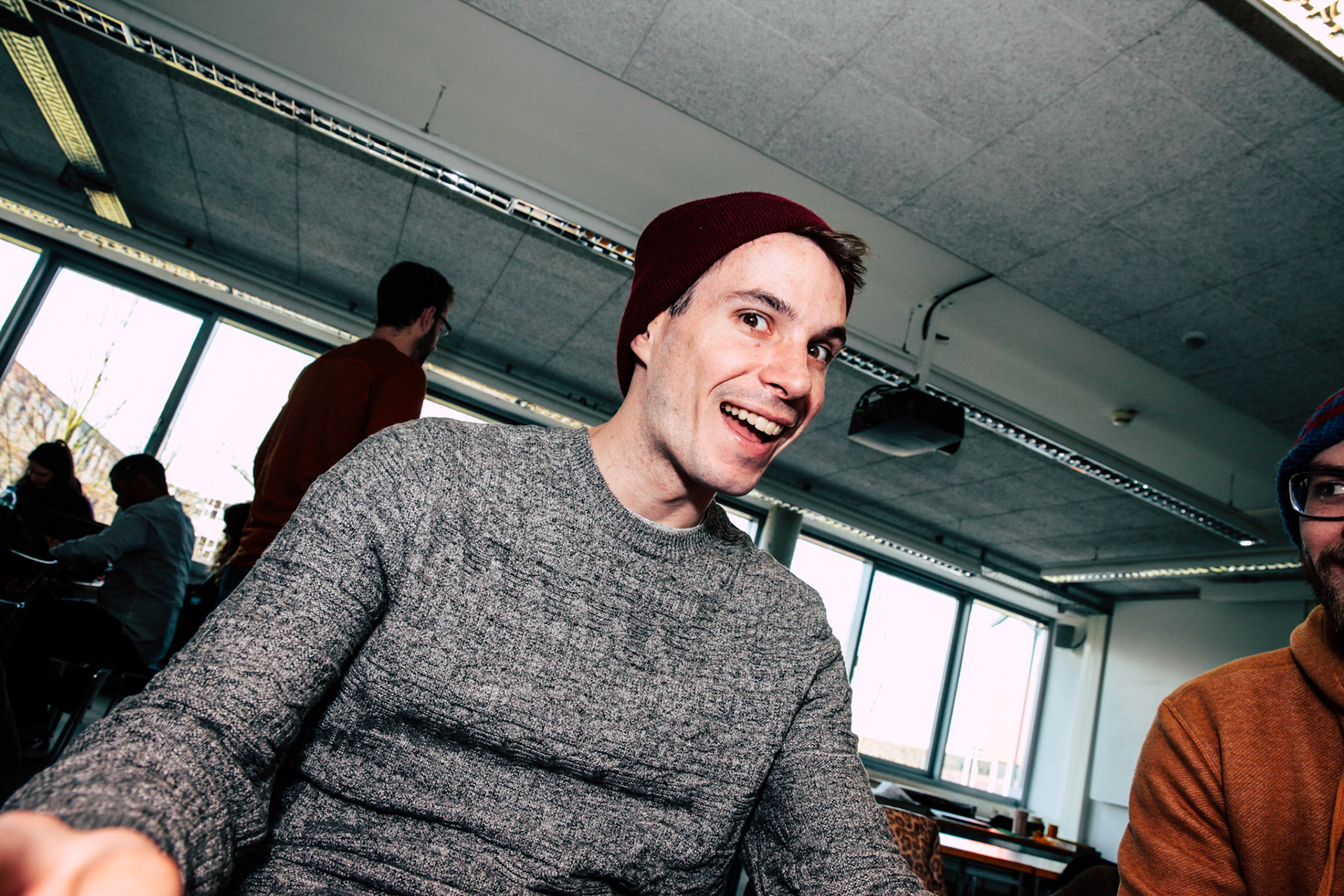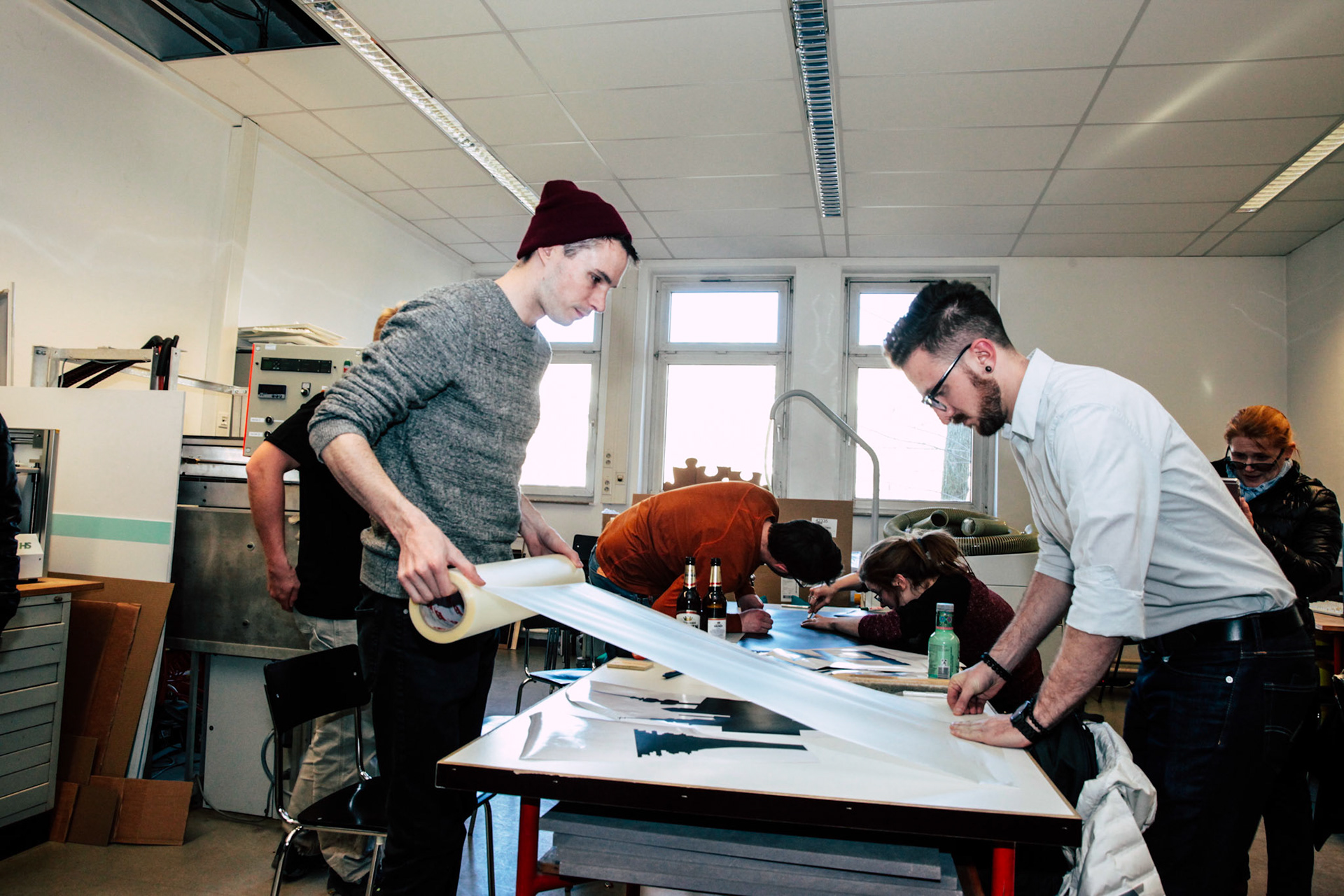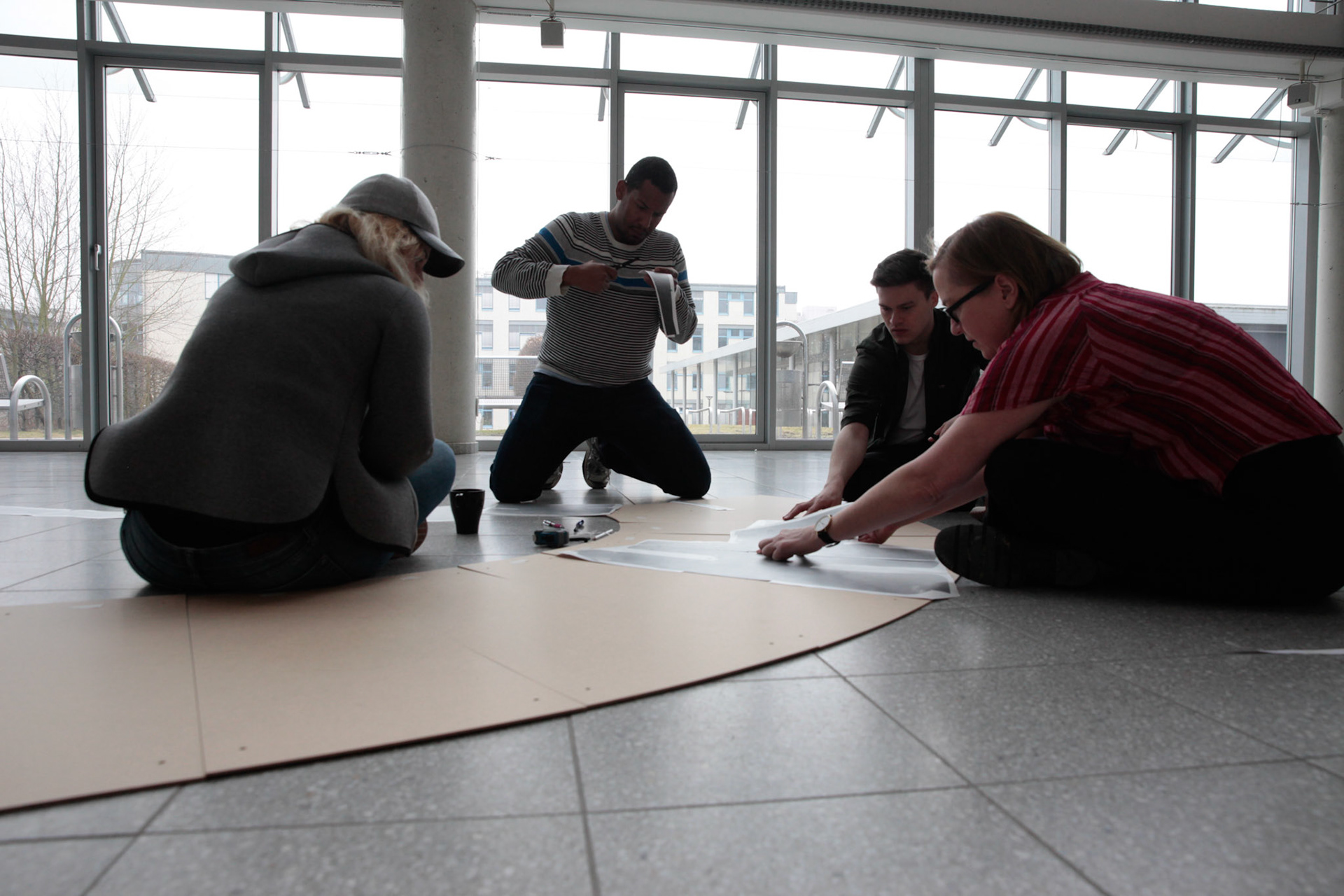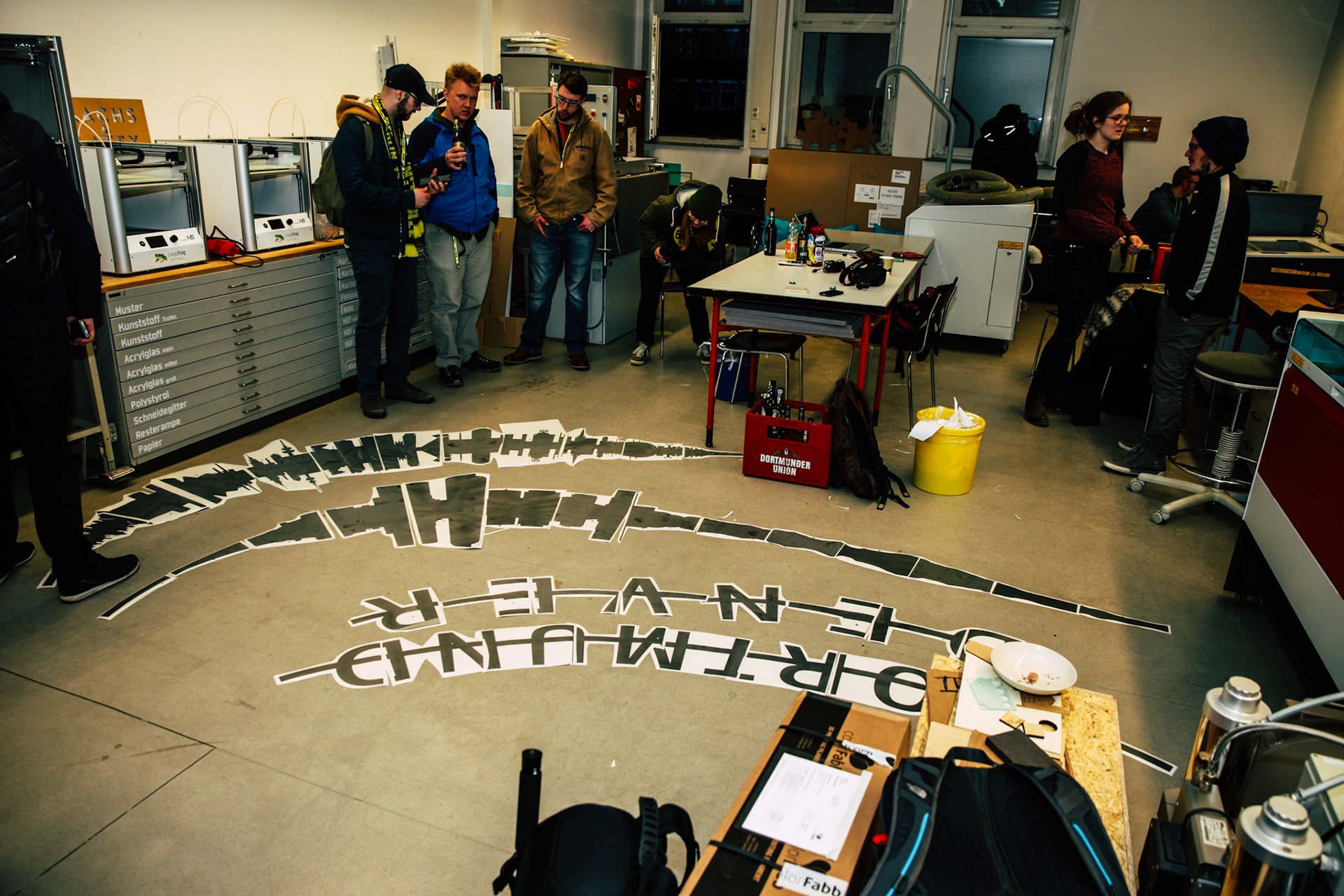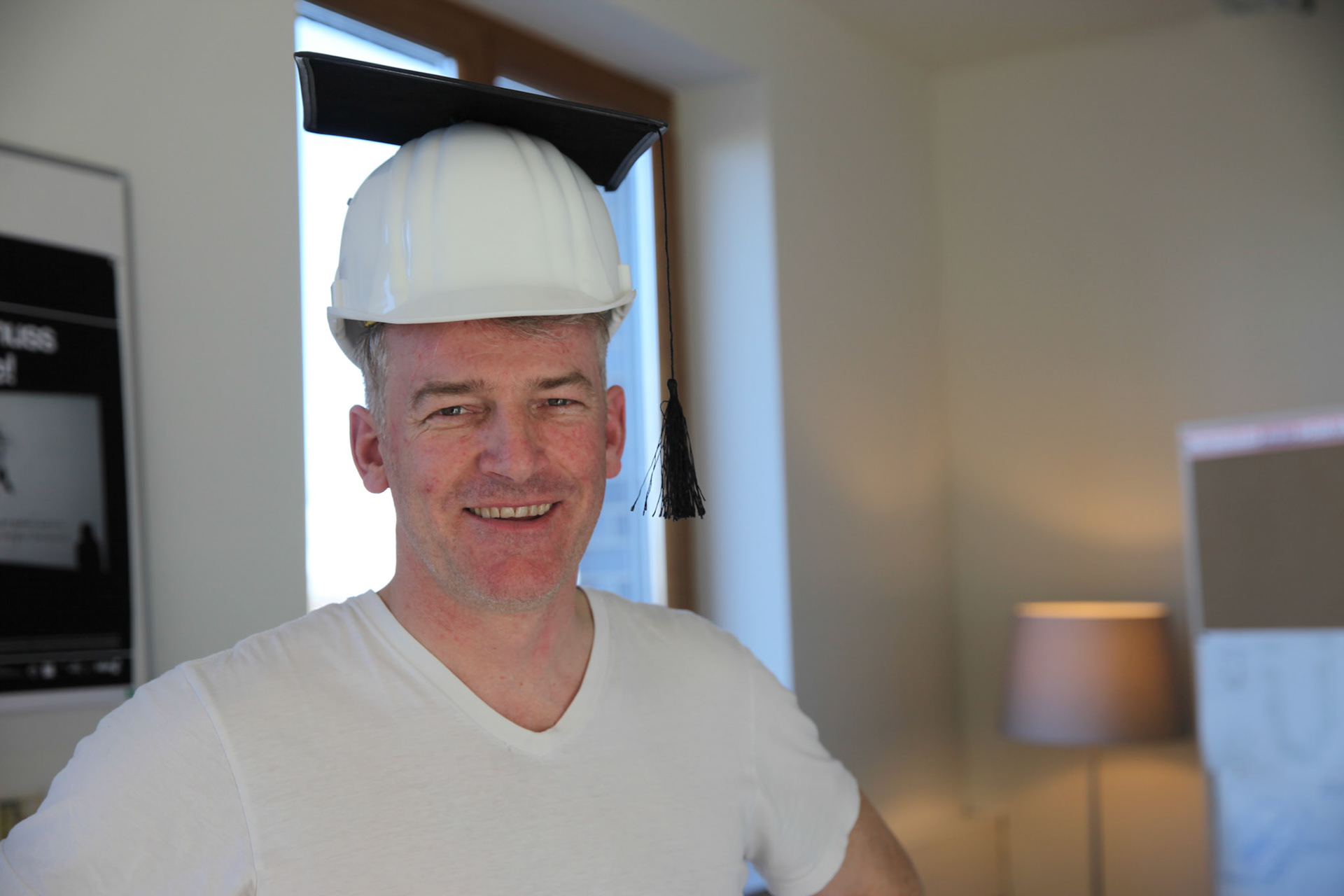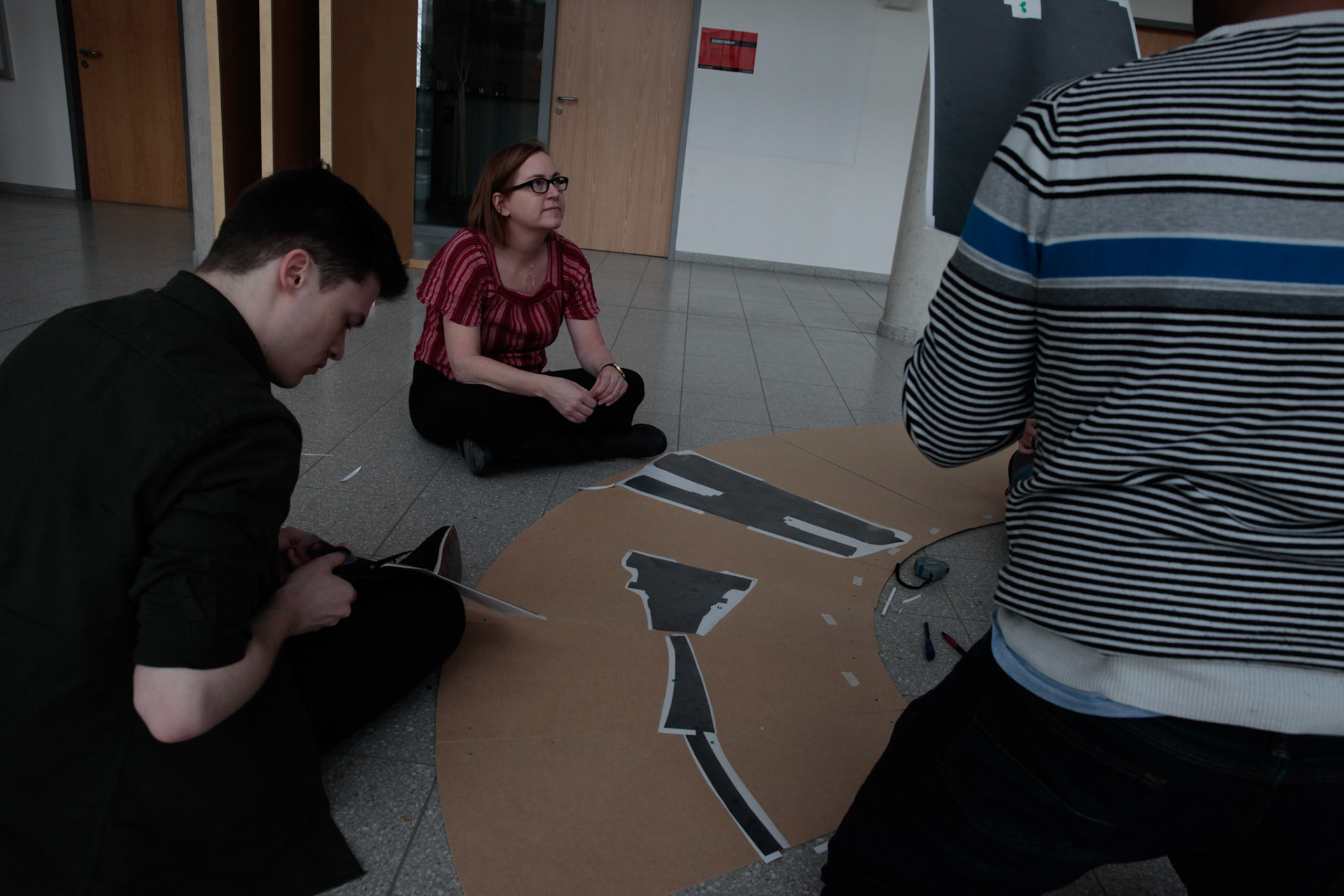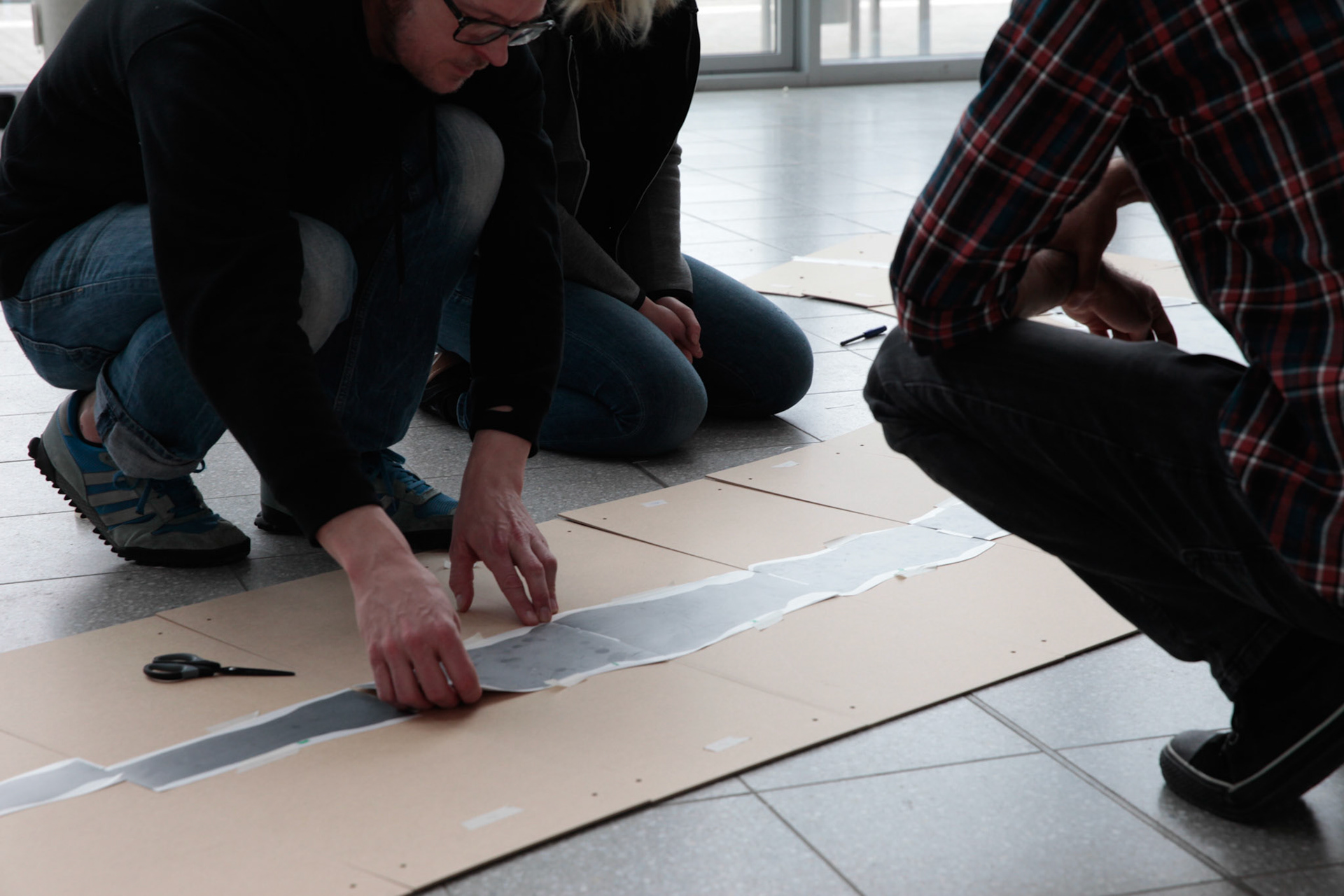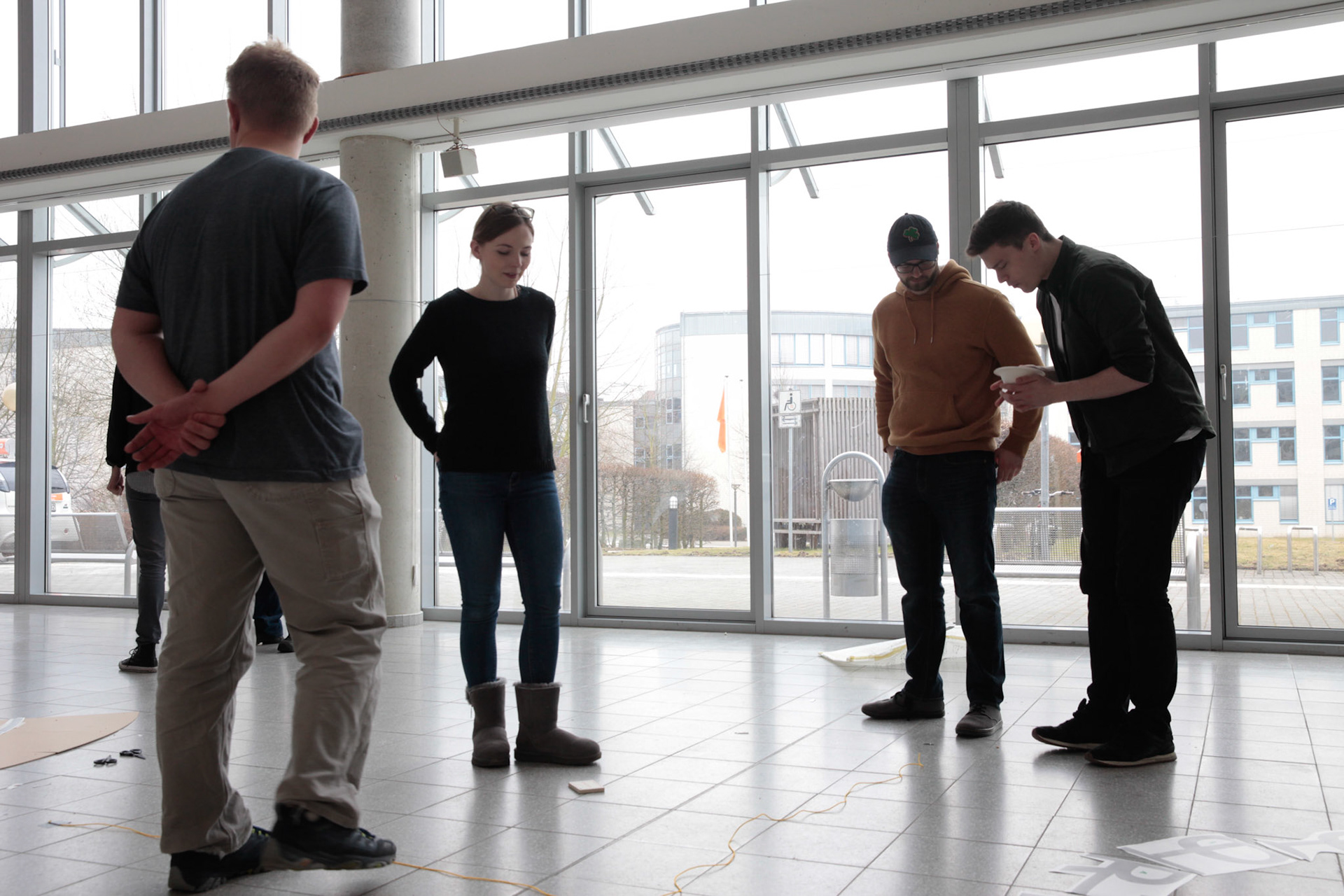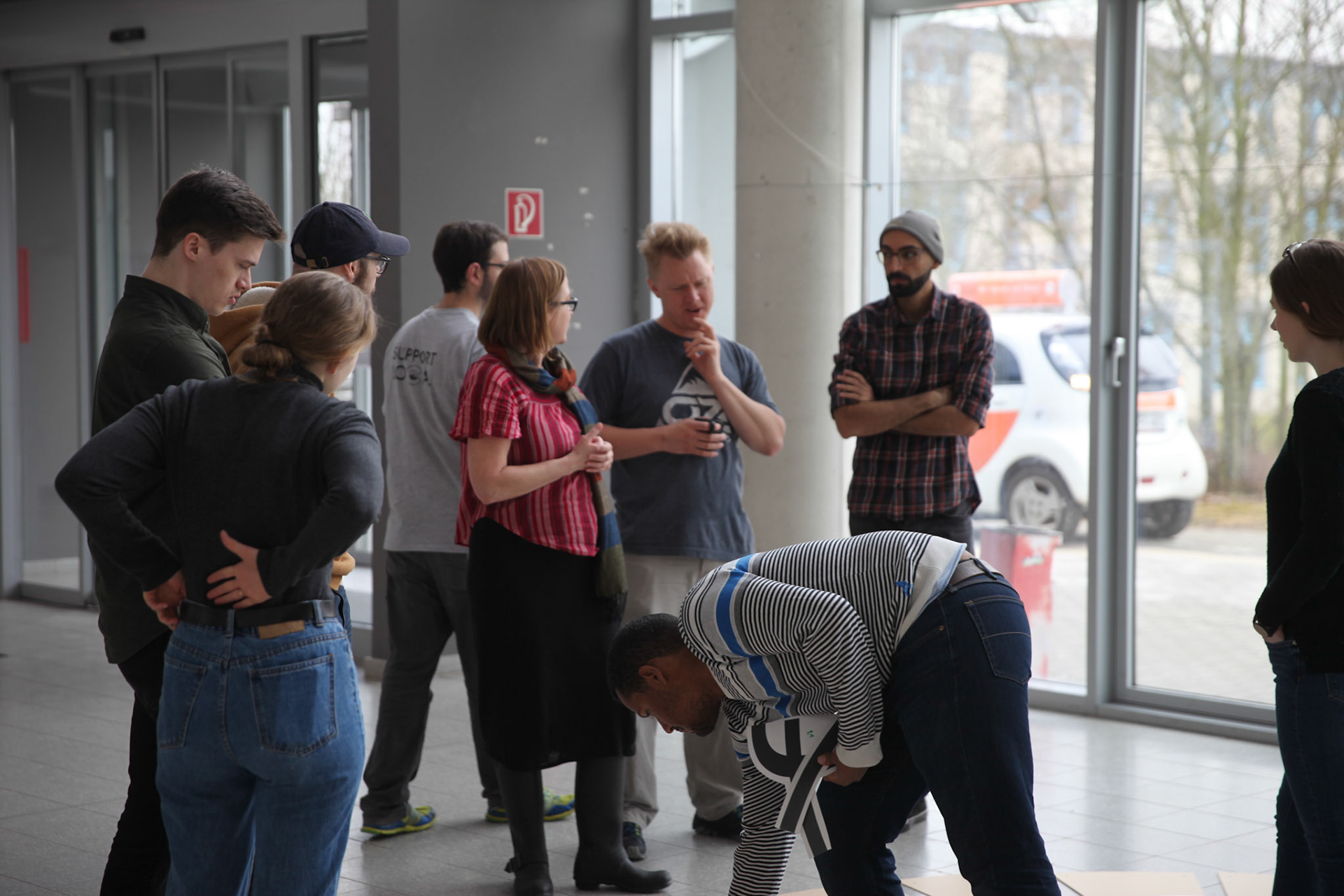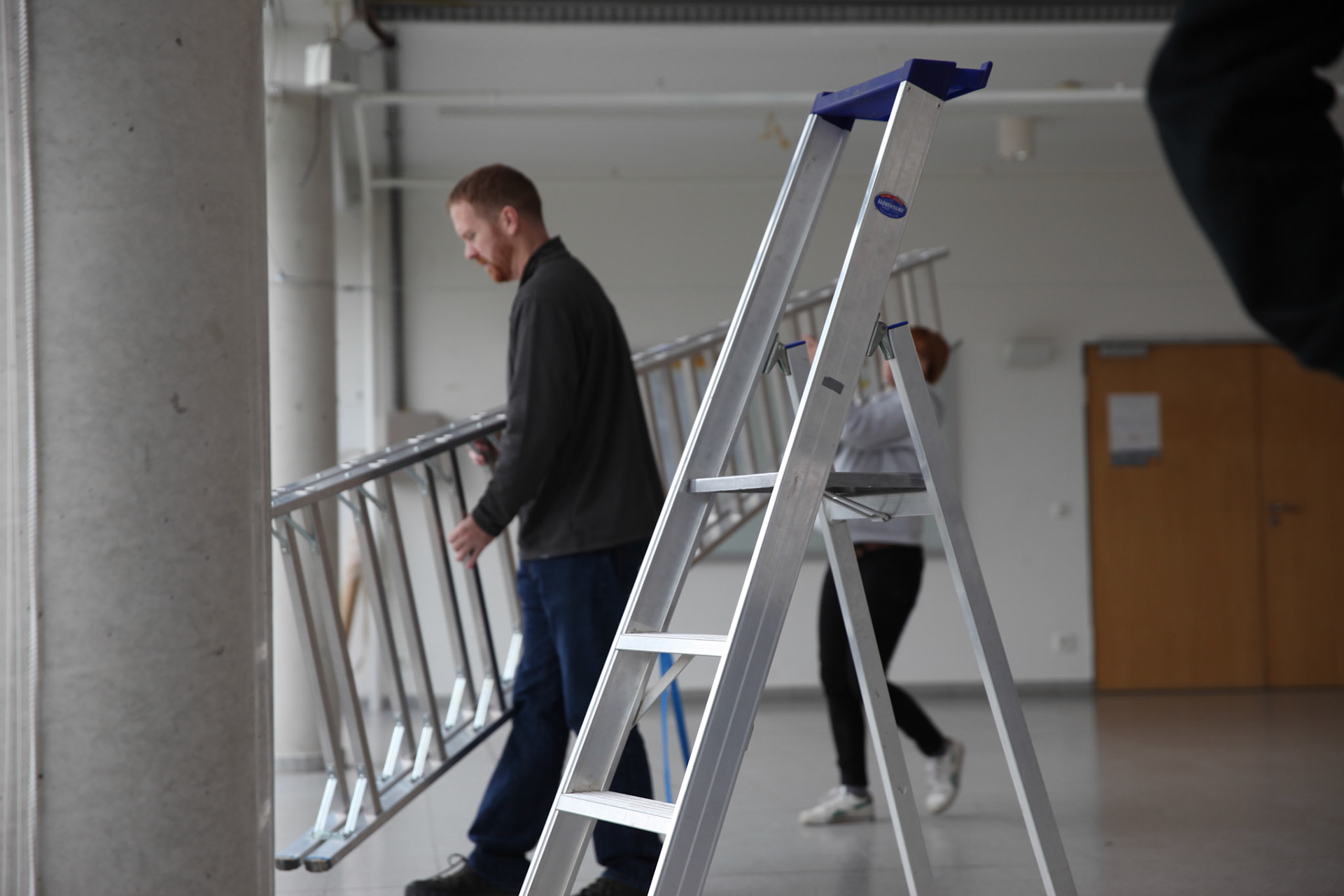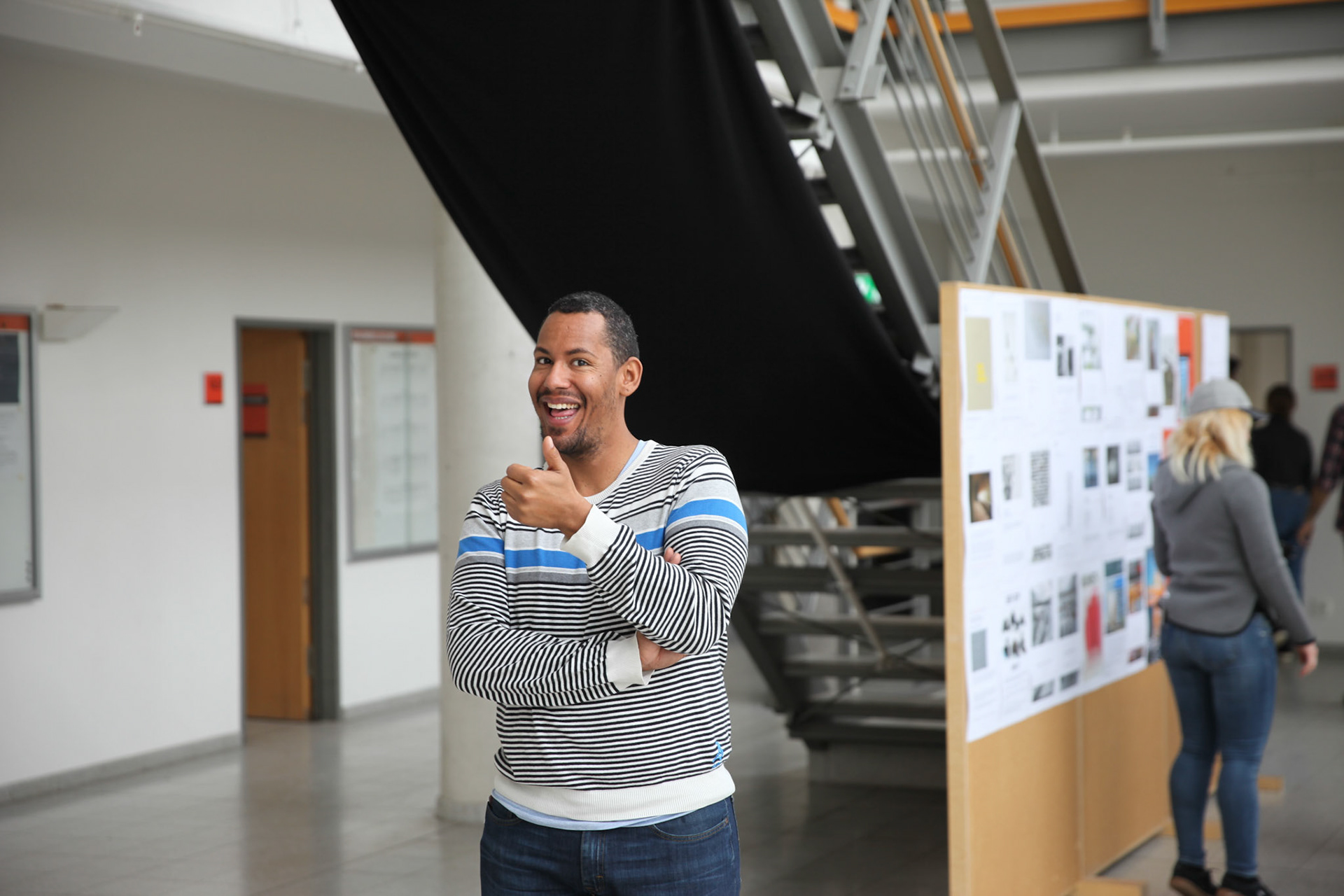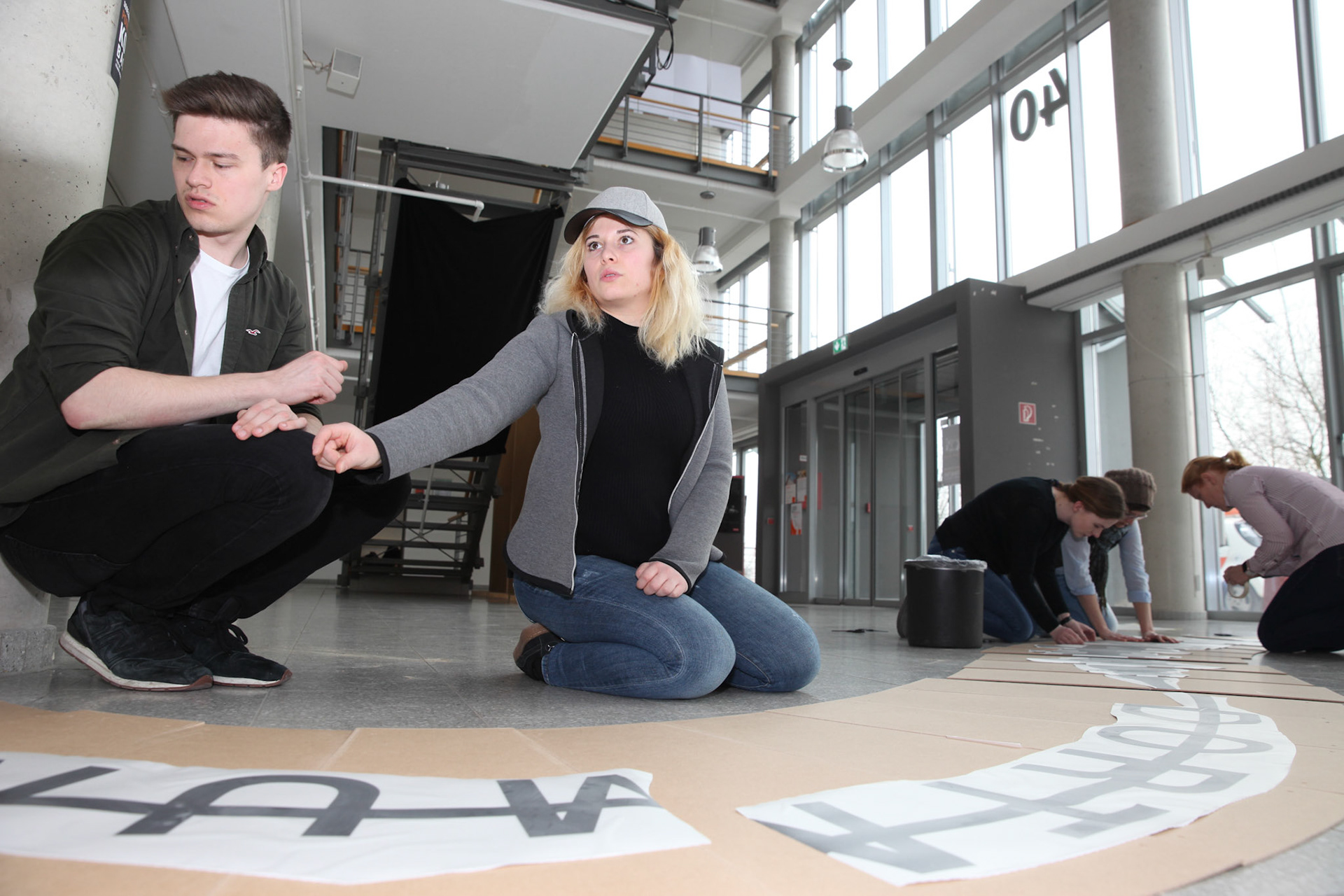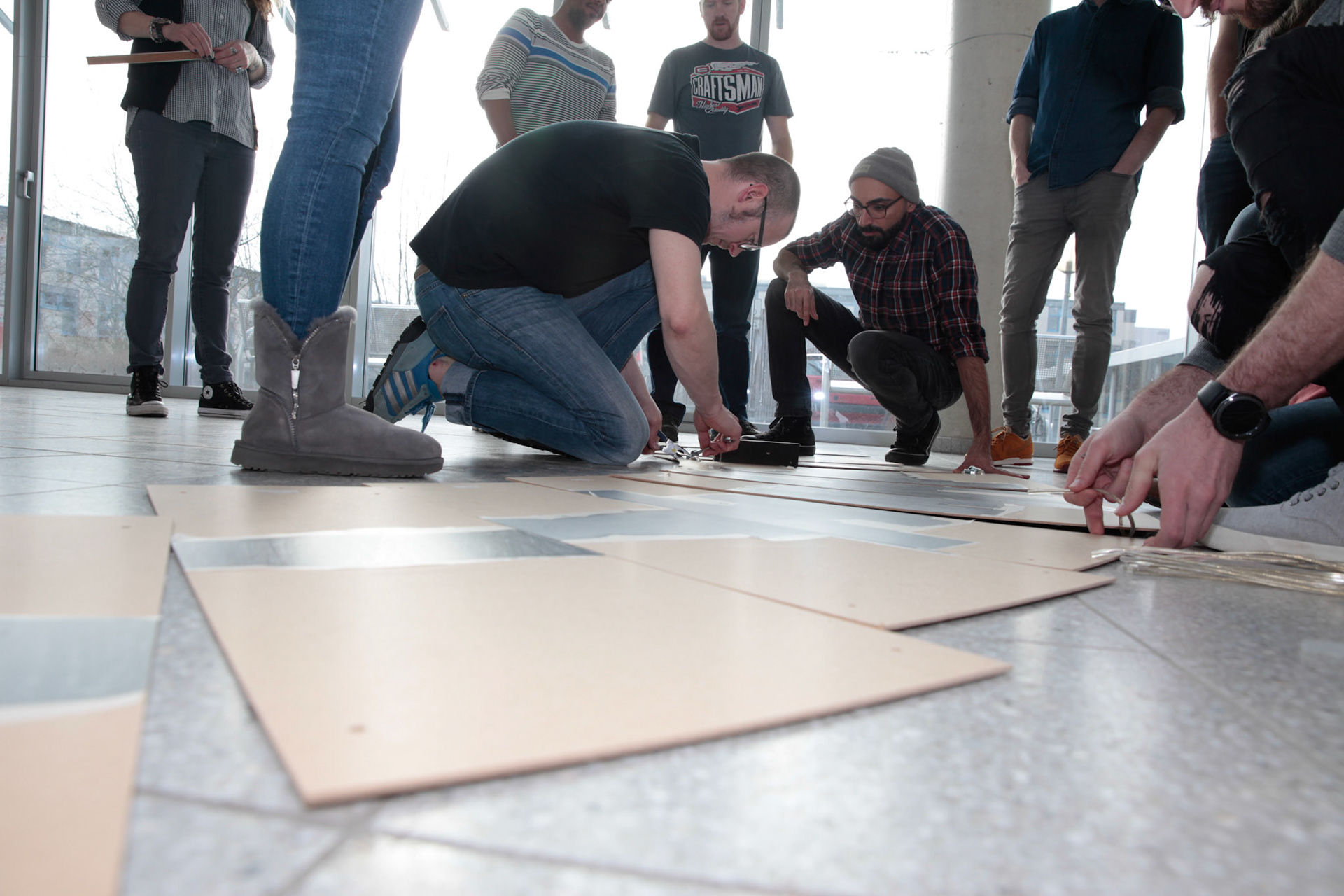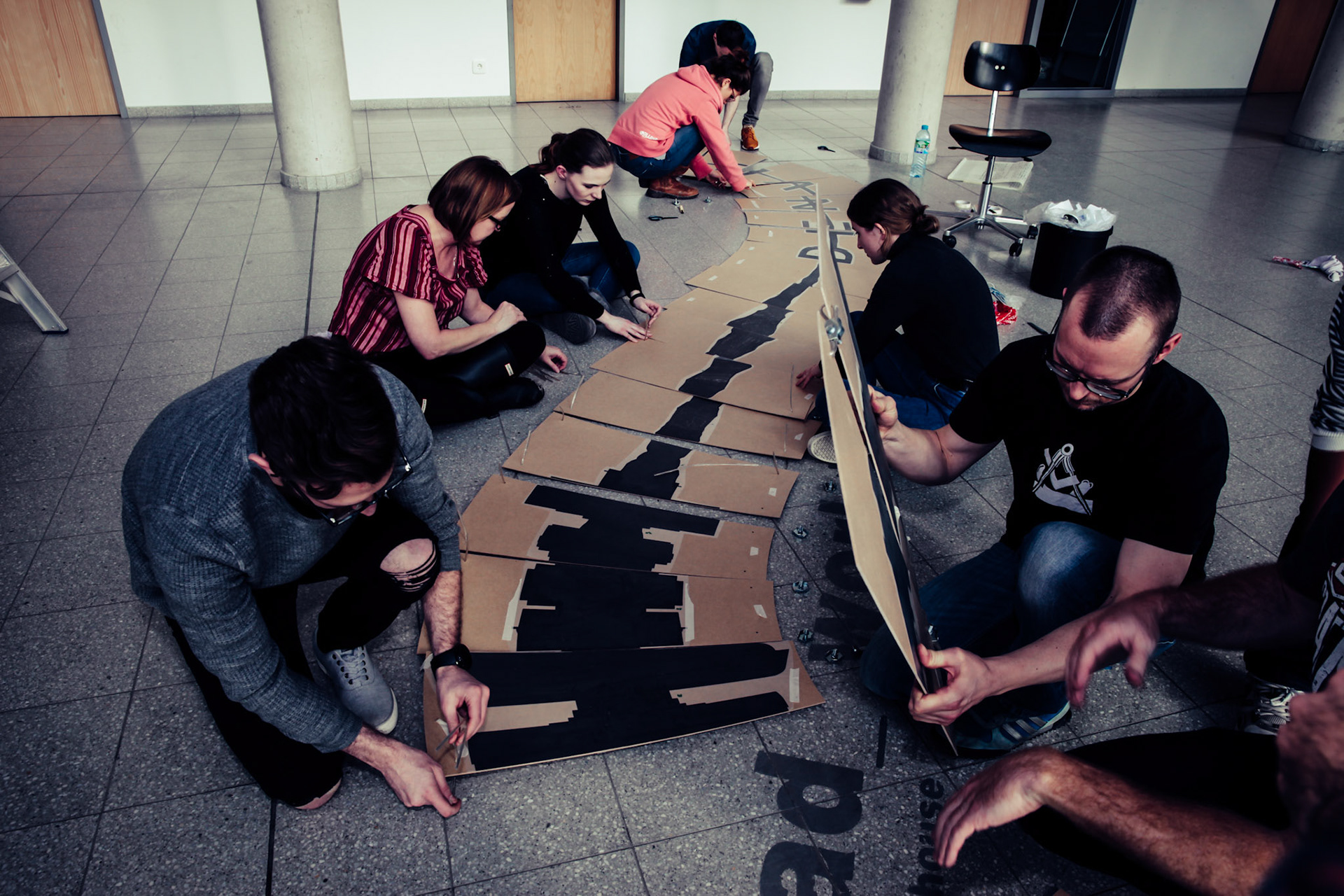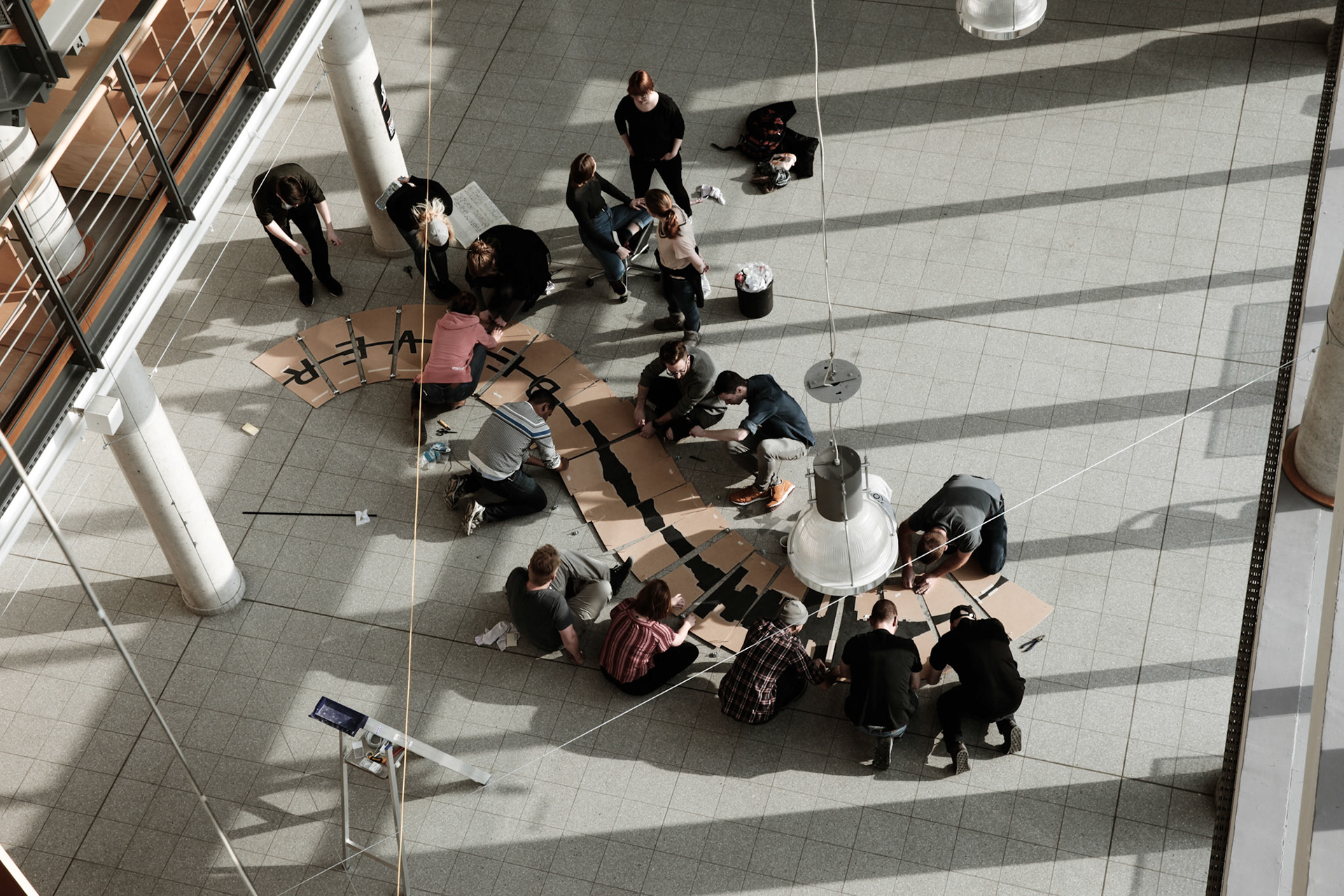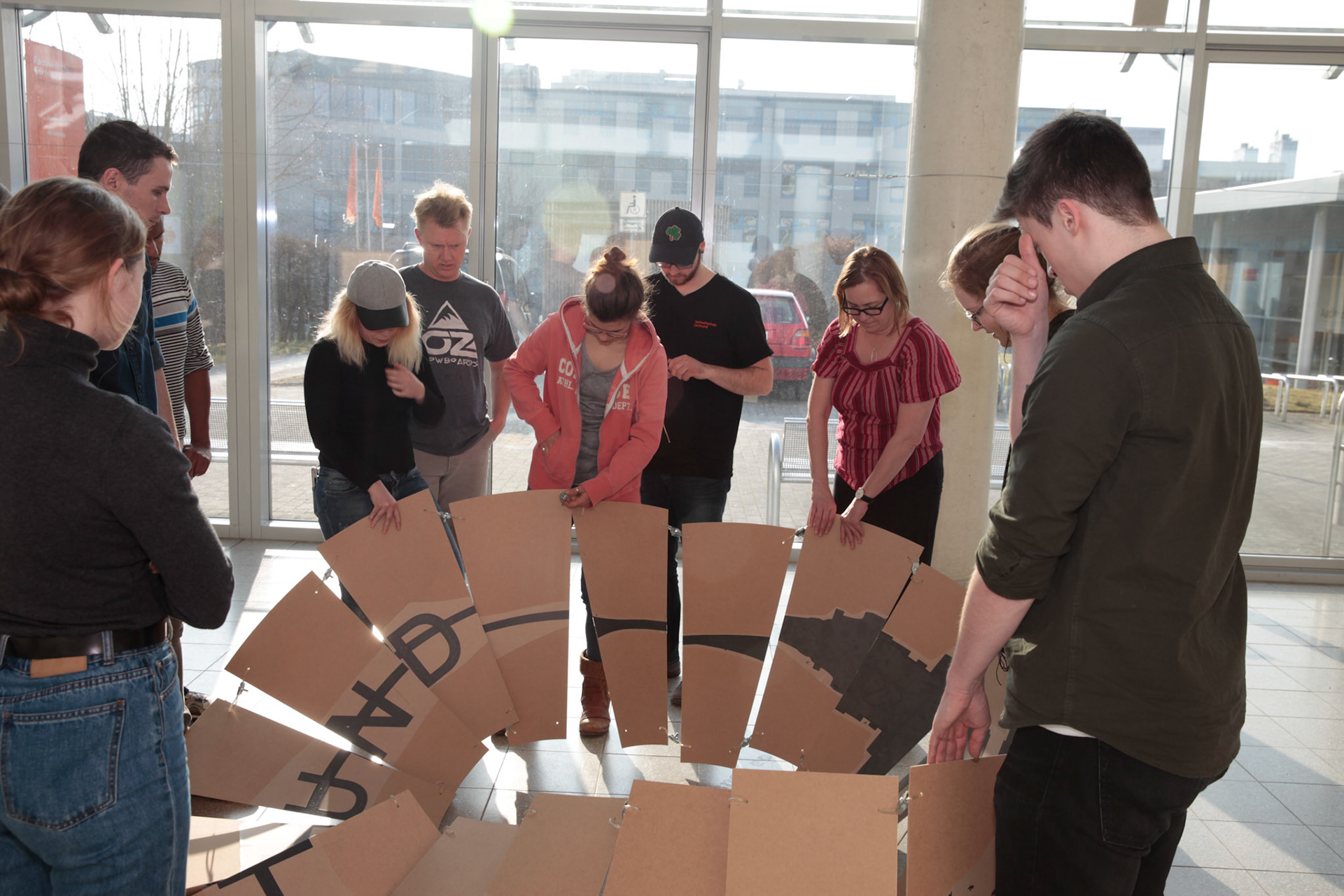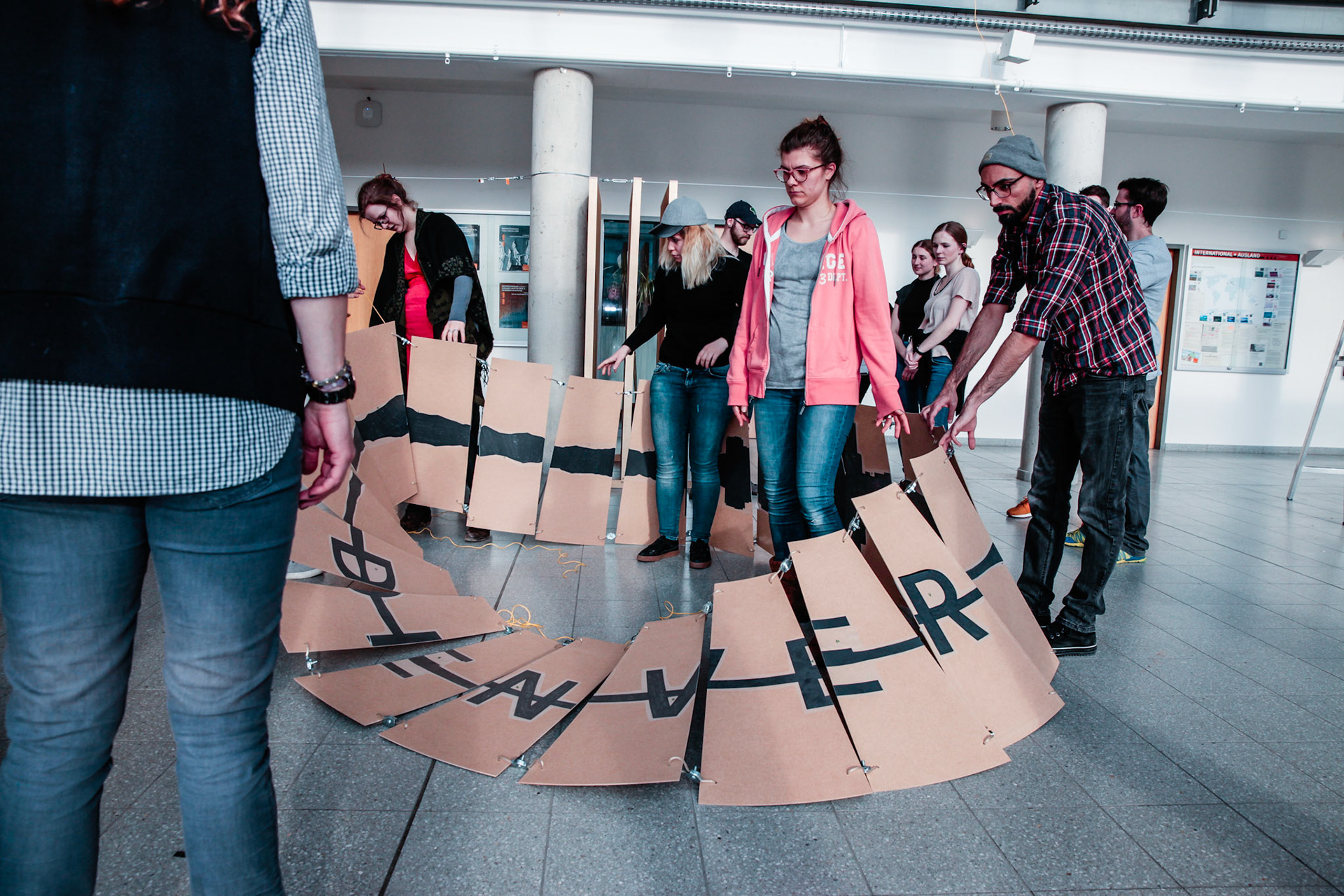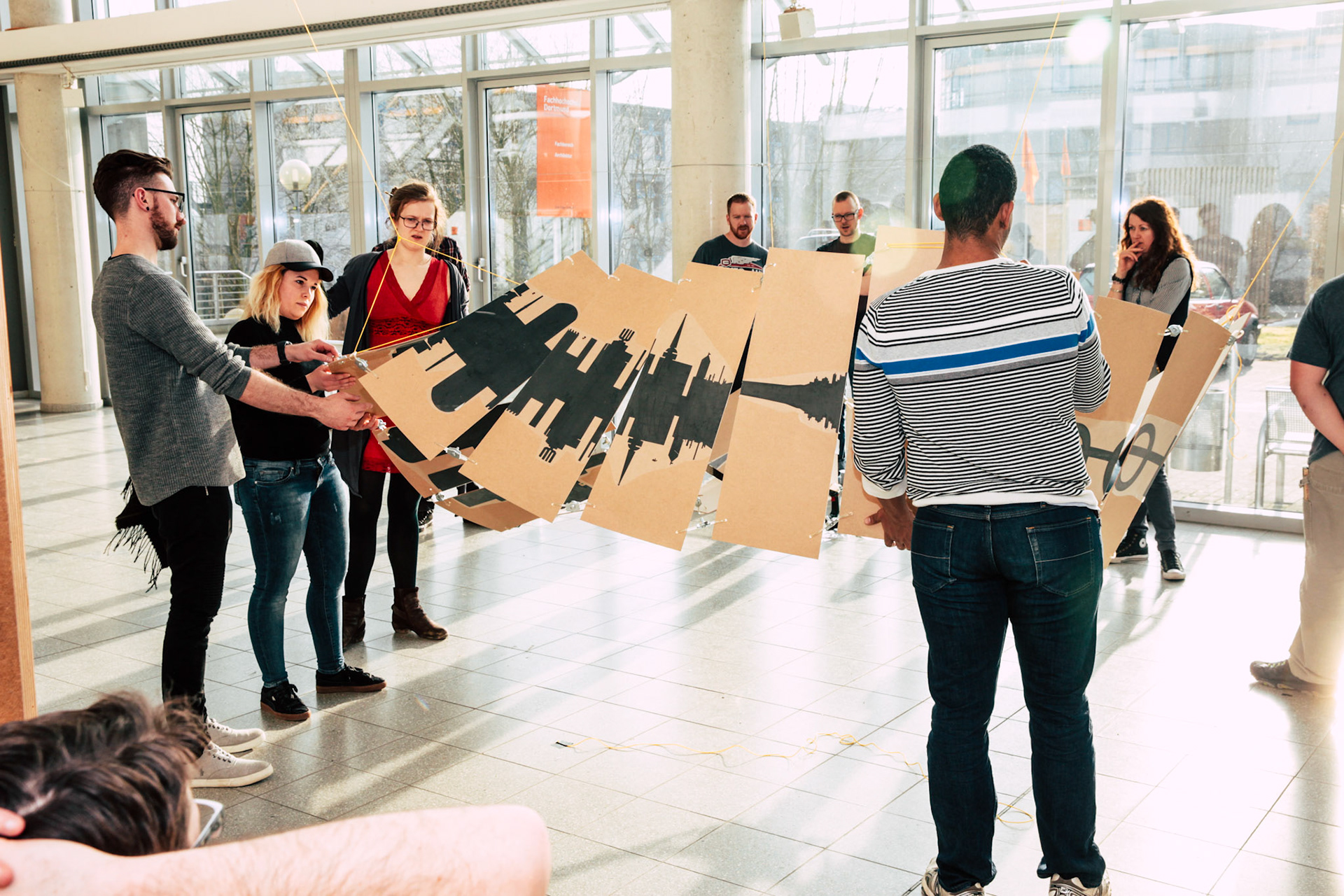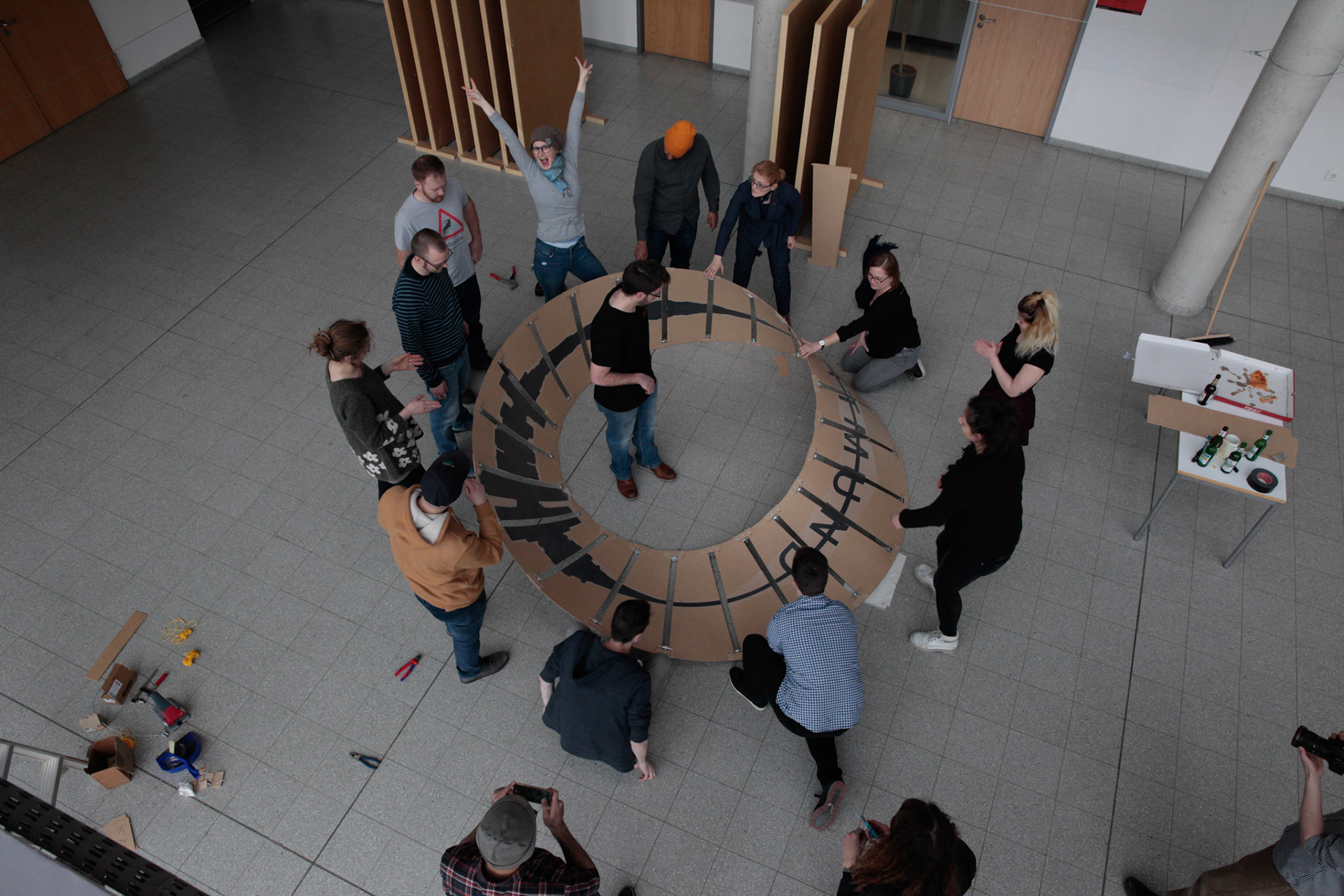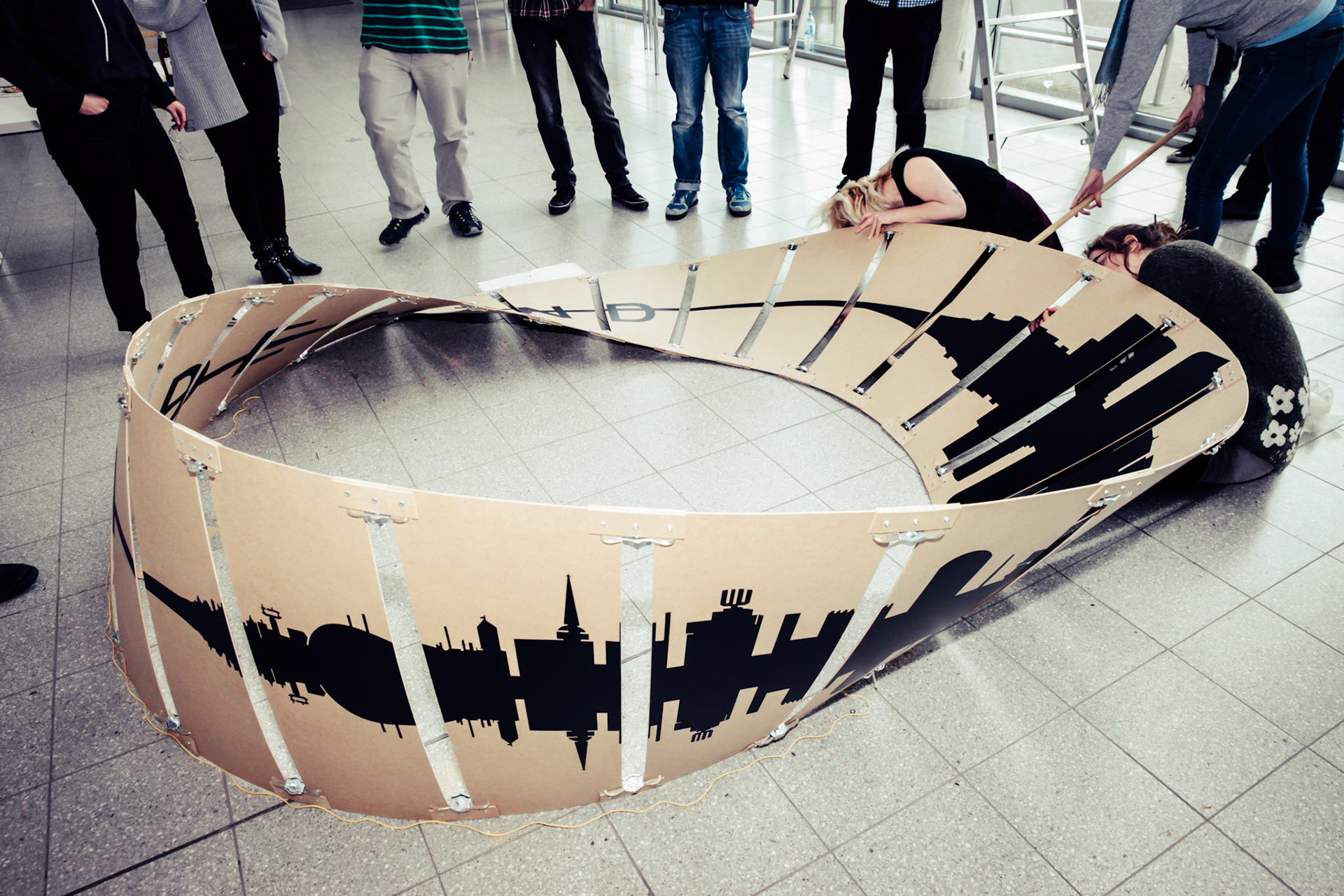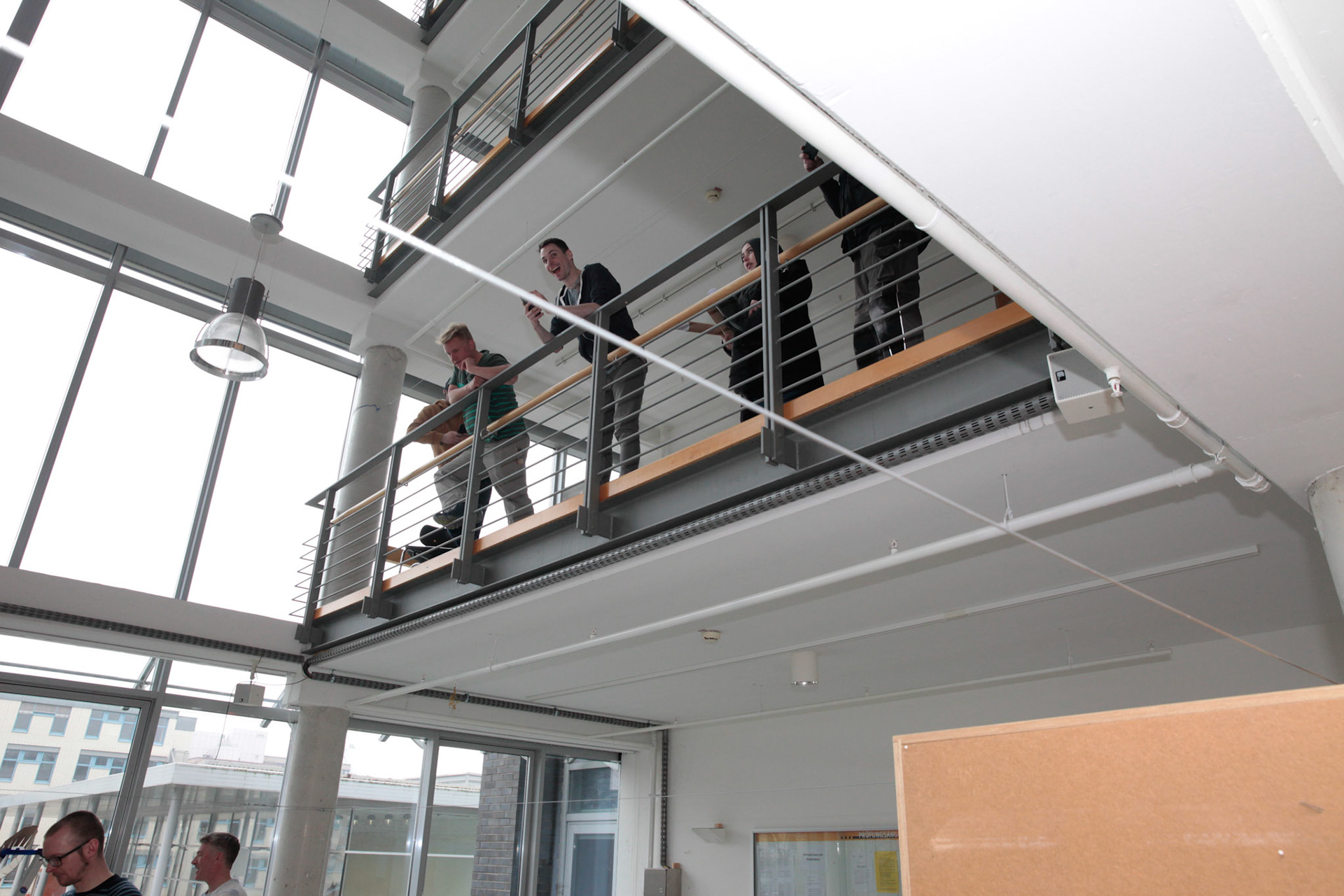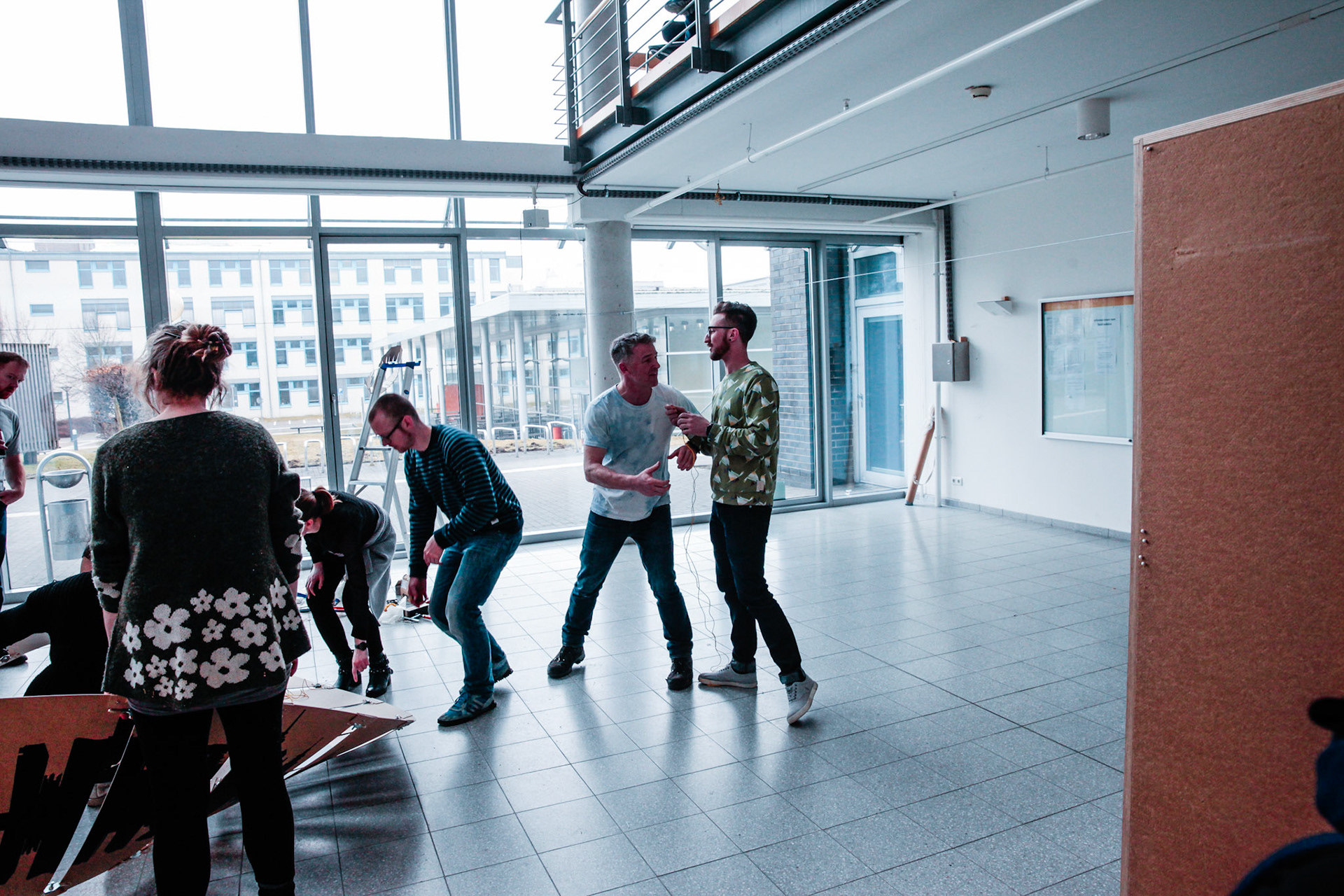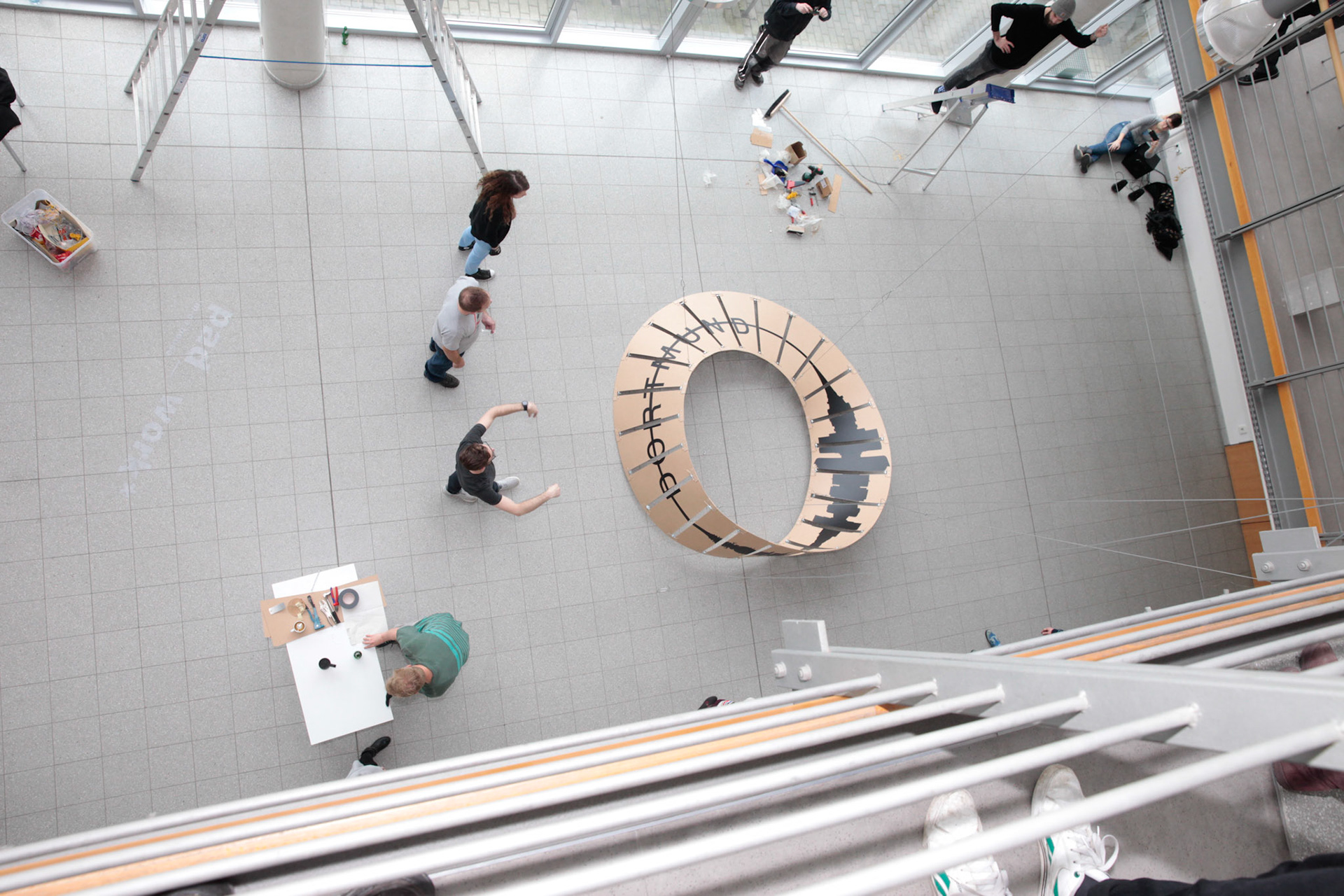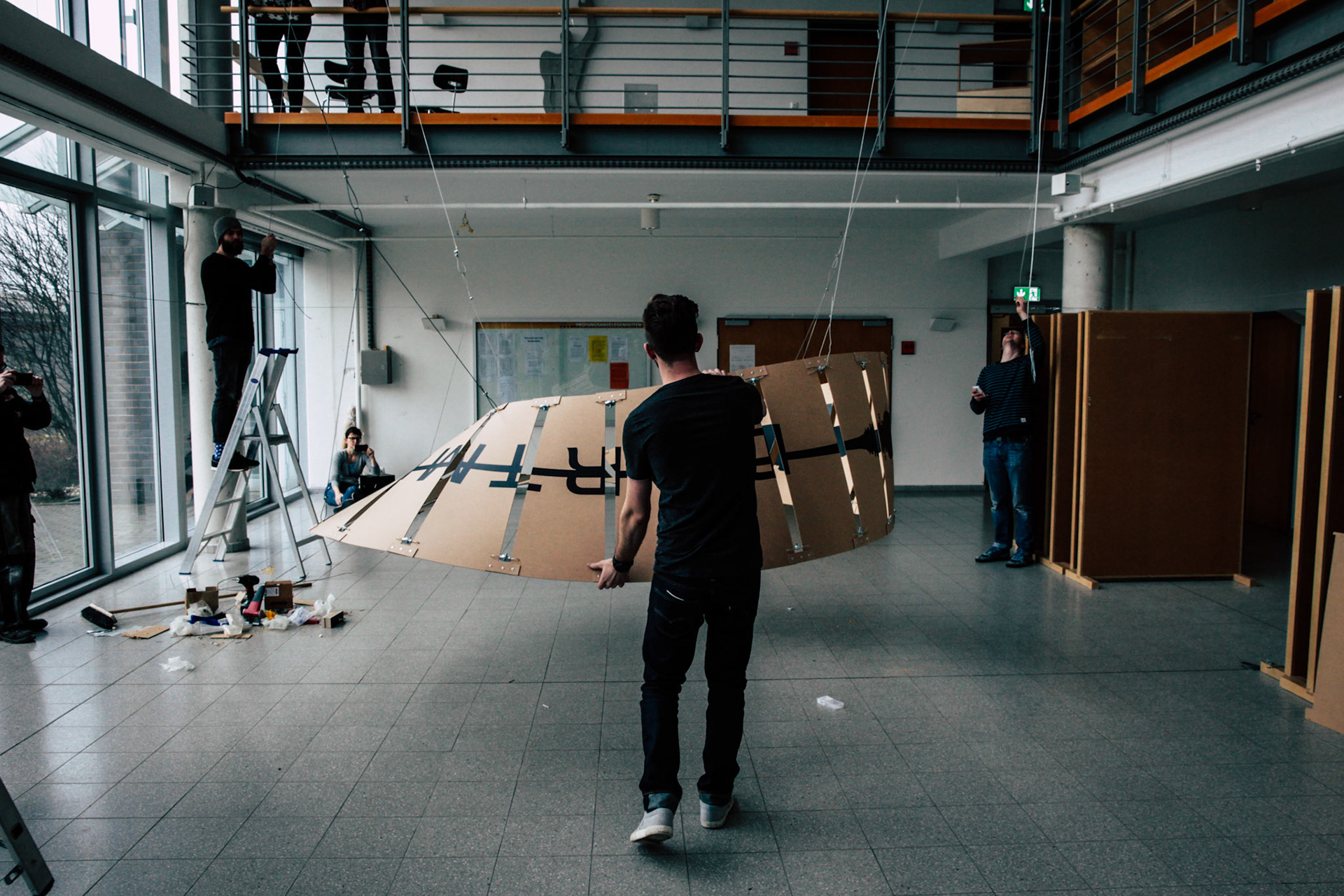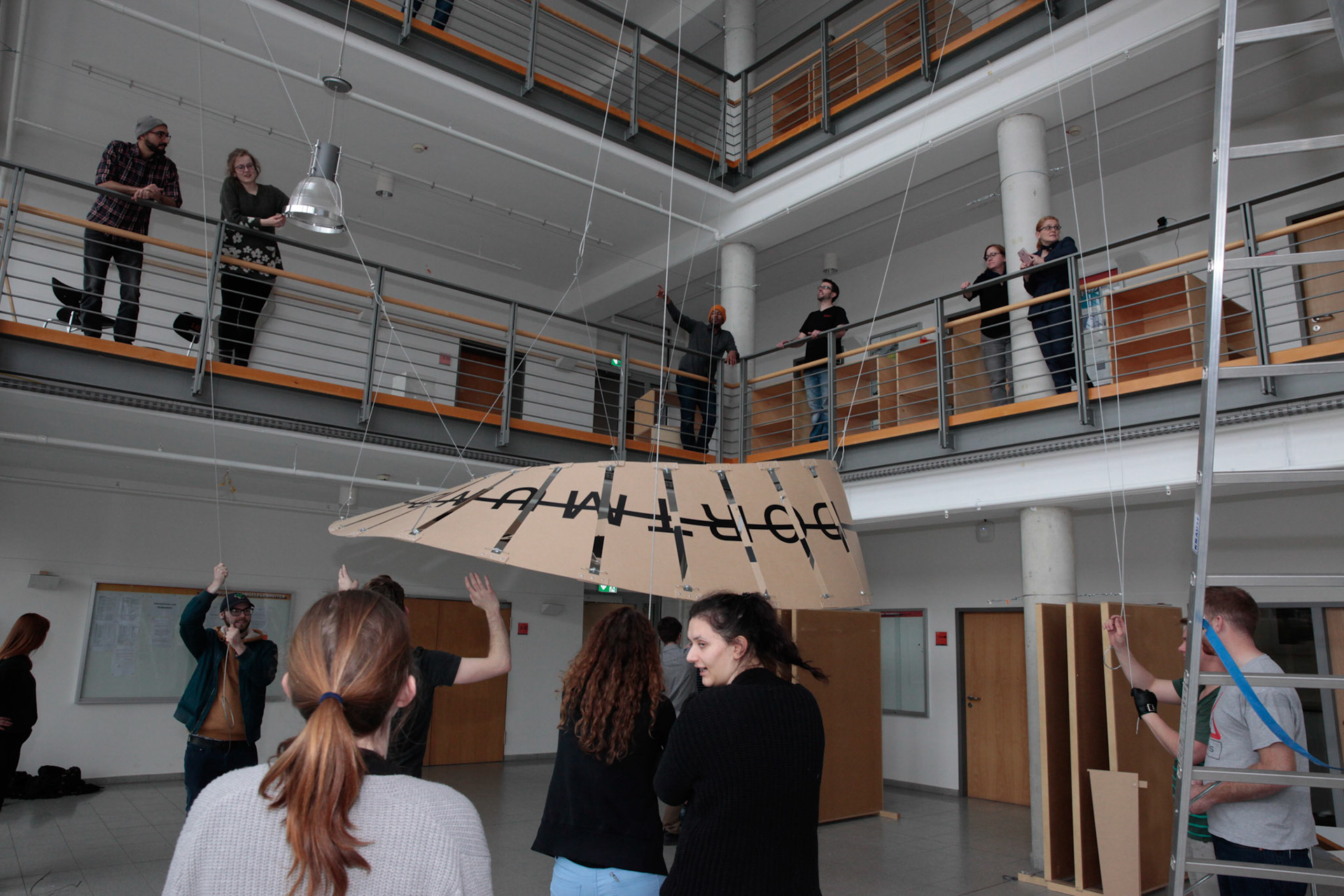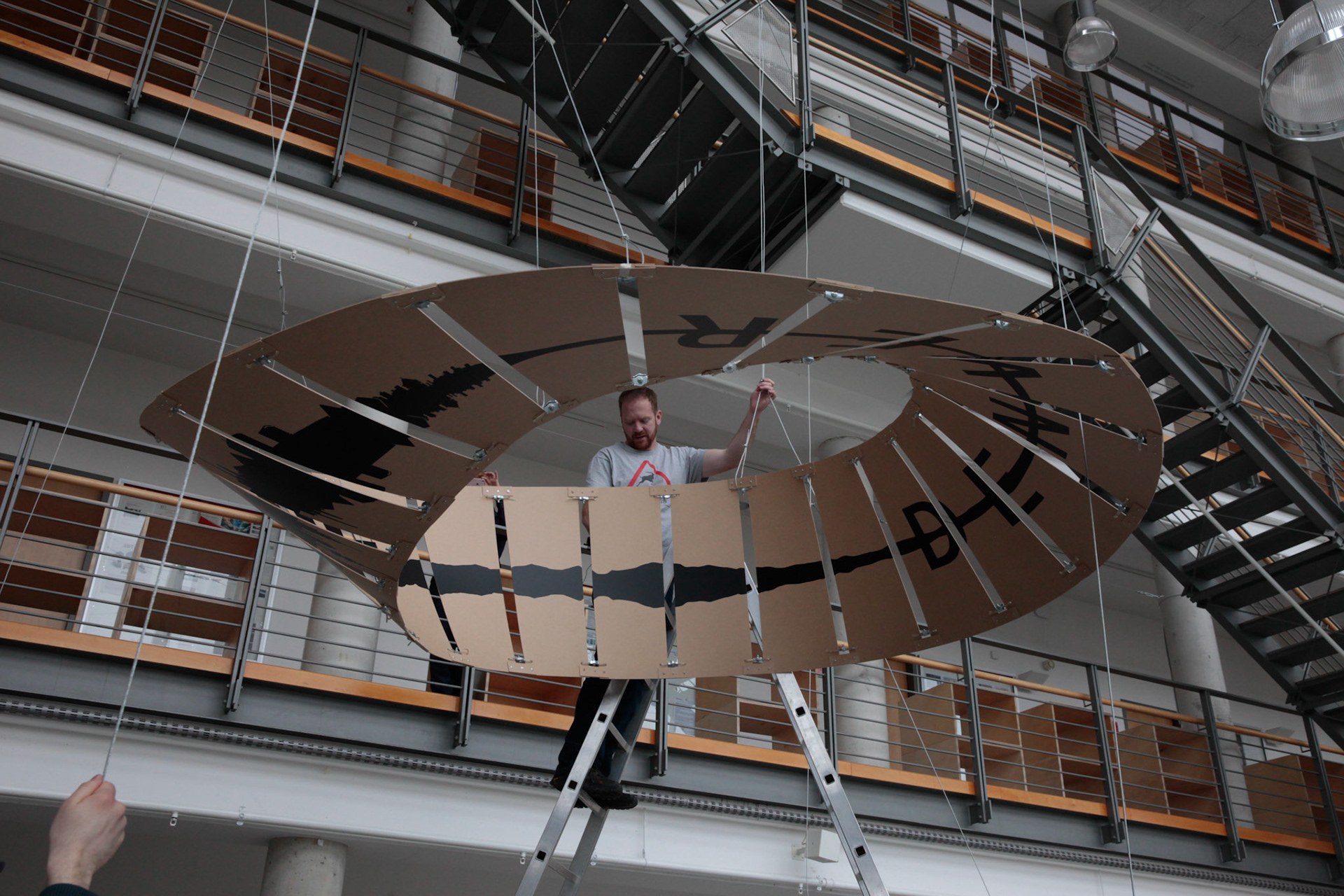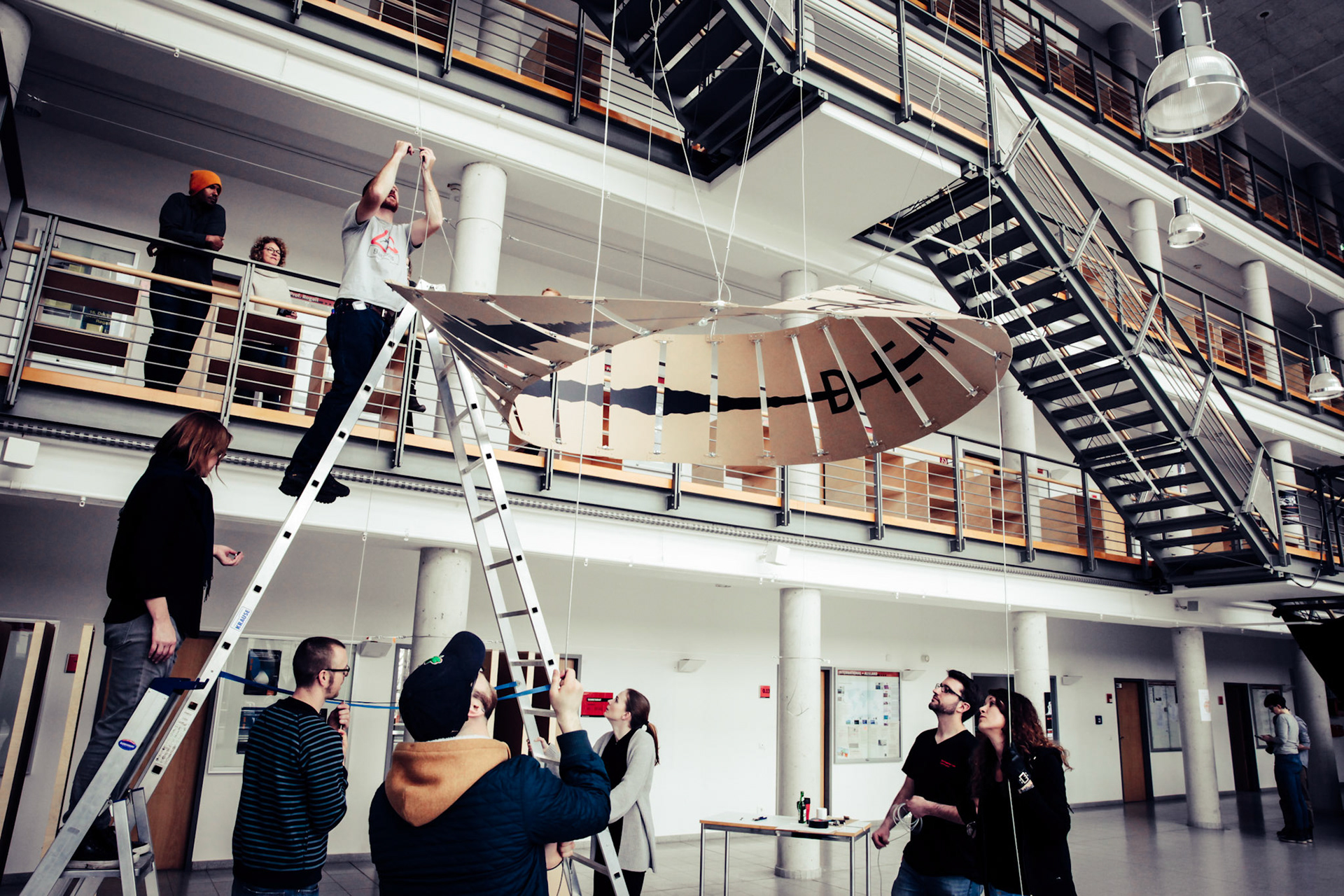 Celebrating some much deserved success at the end.