Design a livery for the 2019 Pikes Peak Hill Climb car embodying the brand language of Bluewater Performance.
- By Bluewater Performance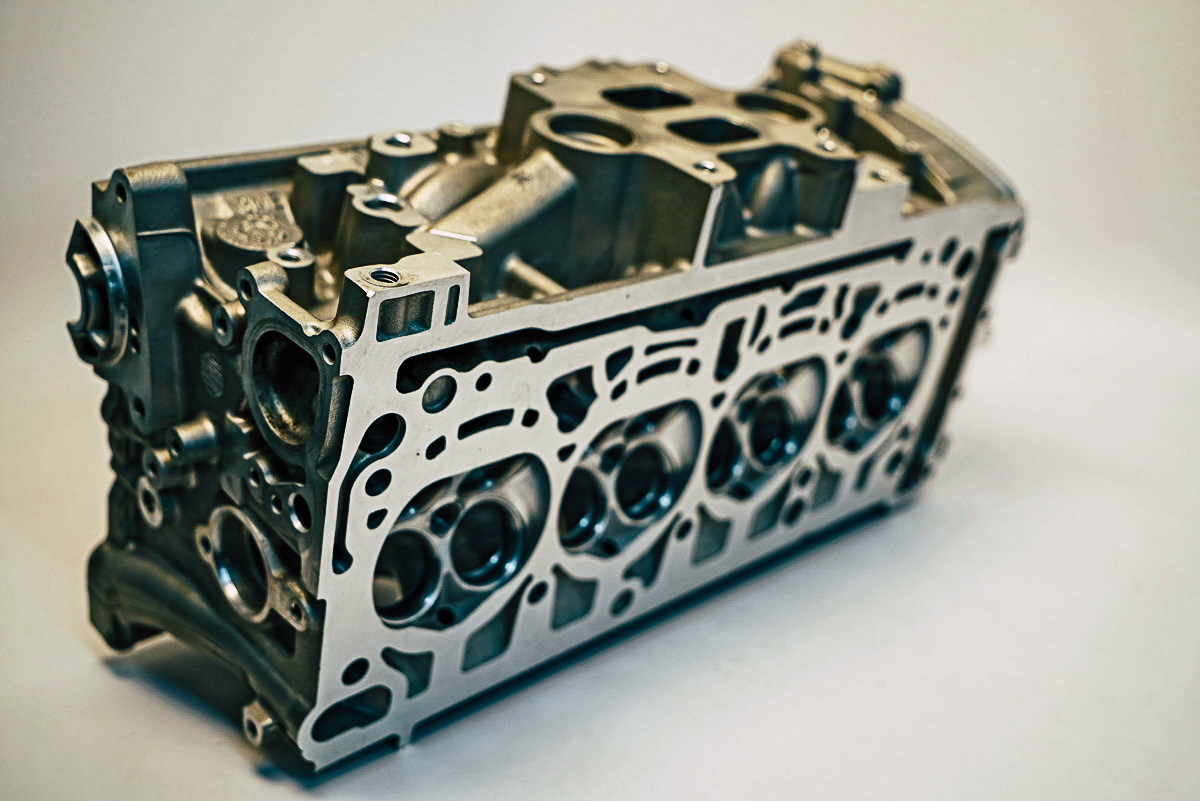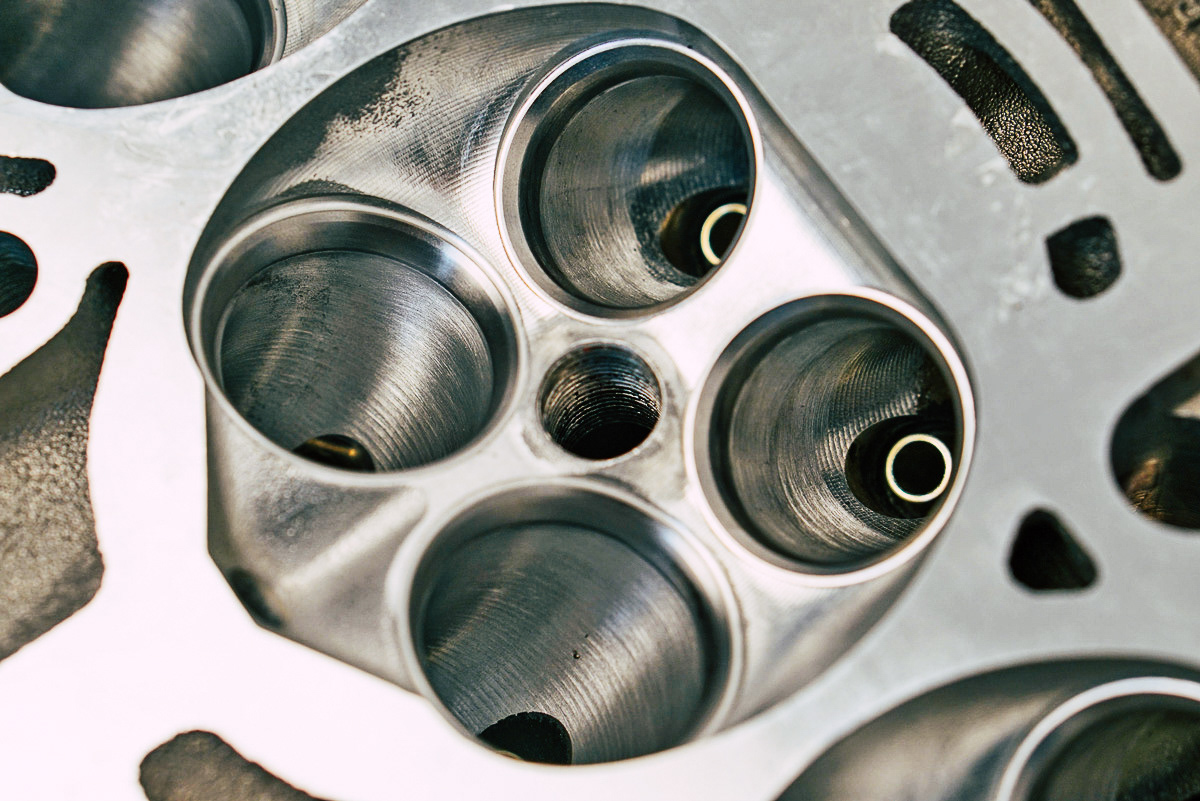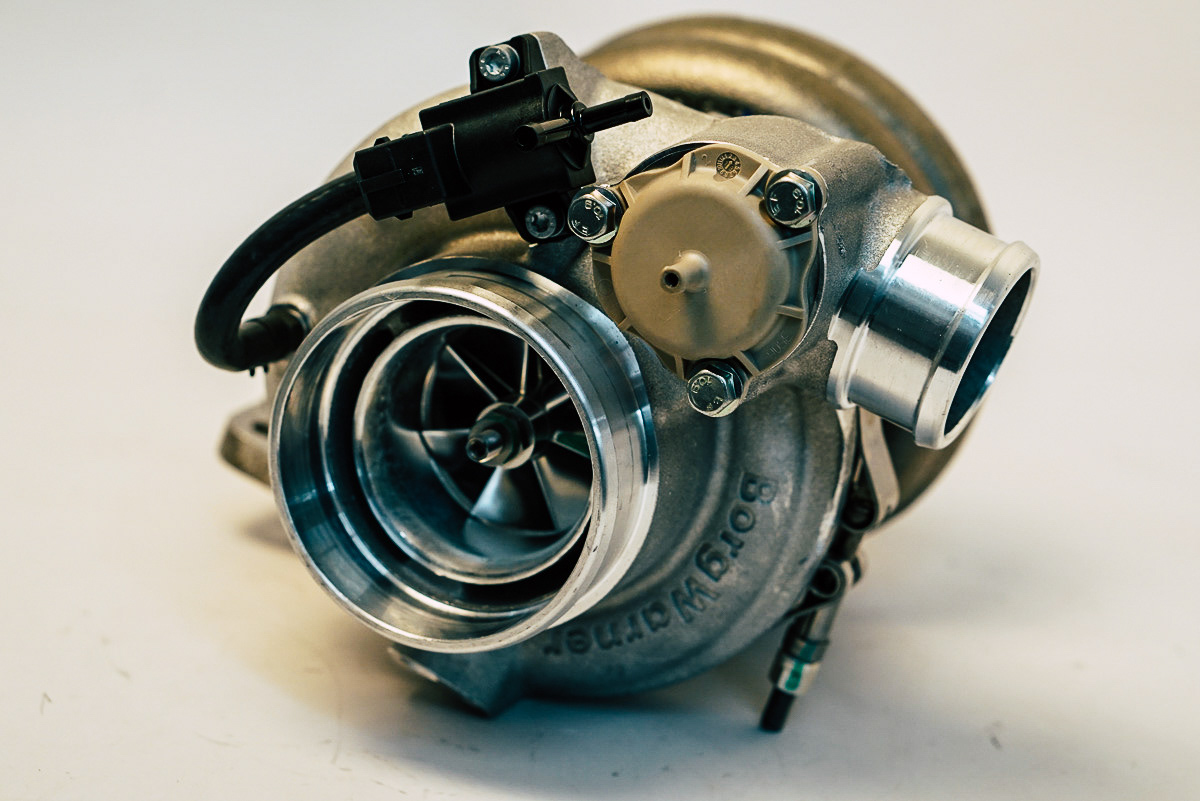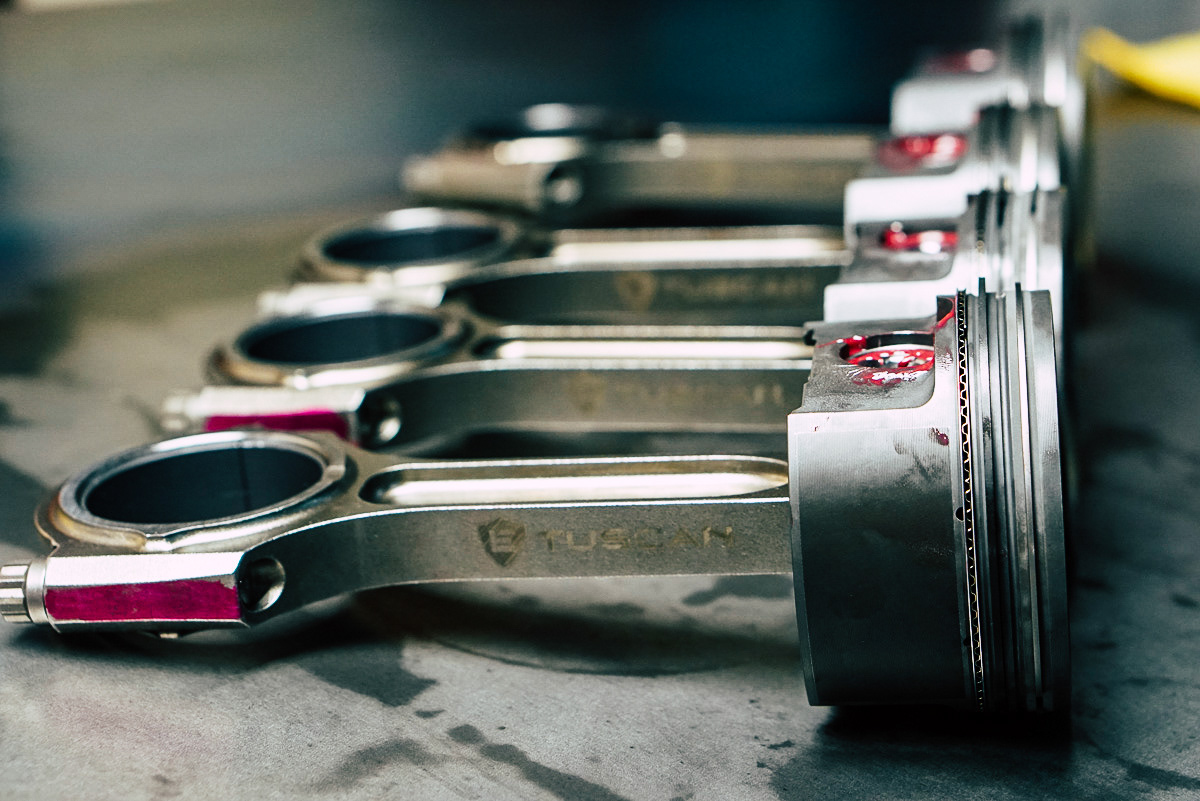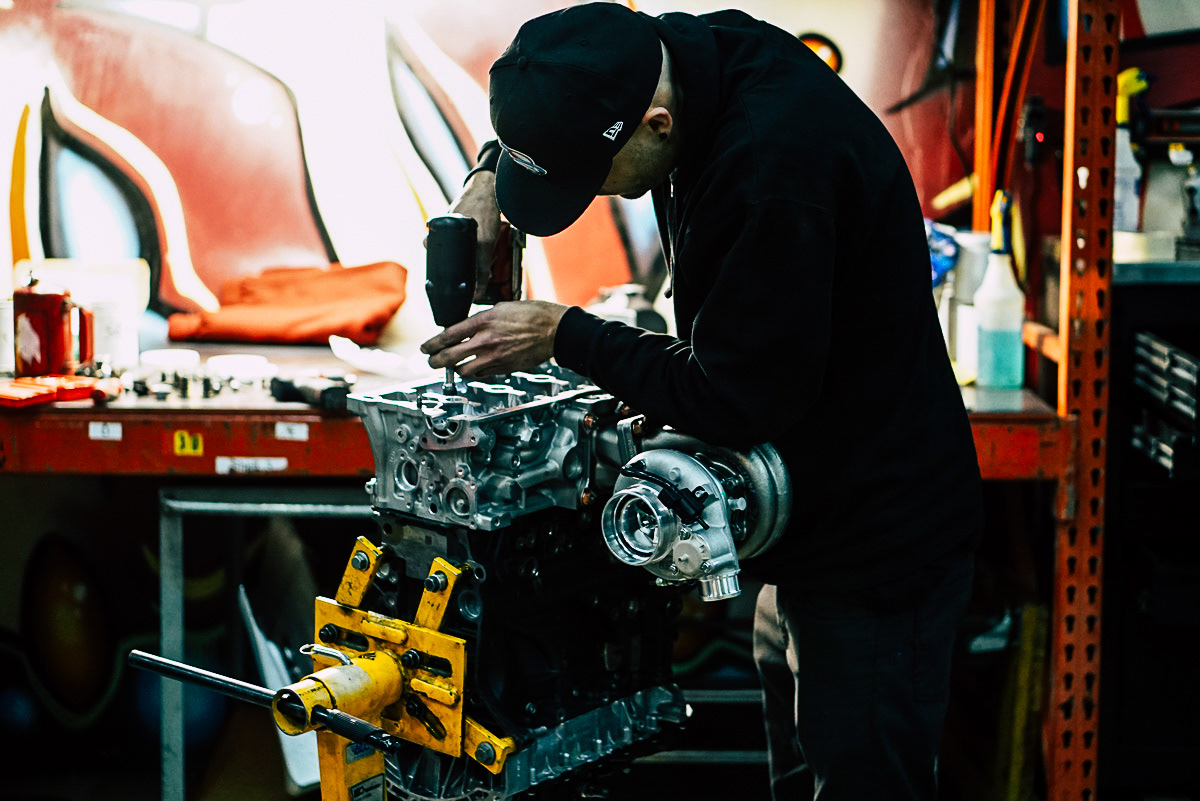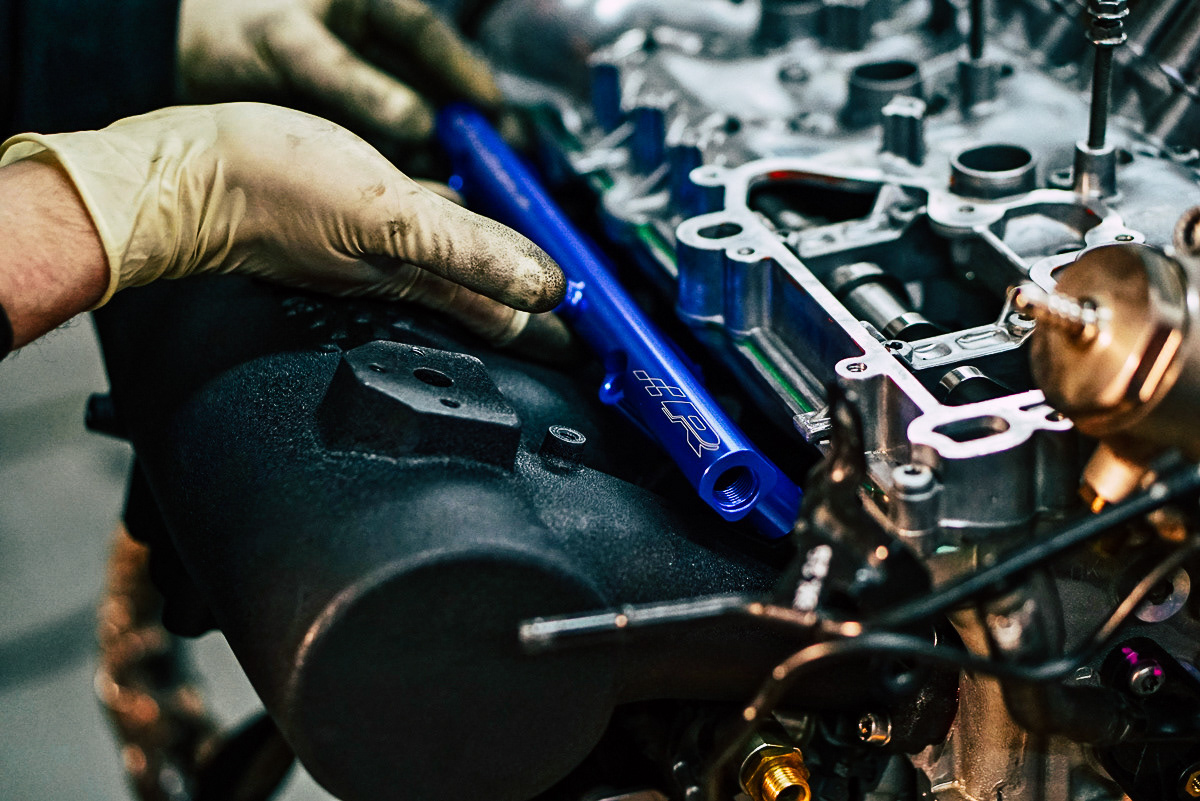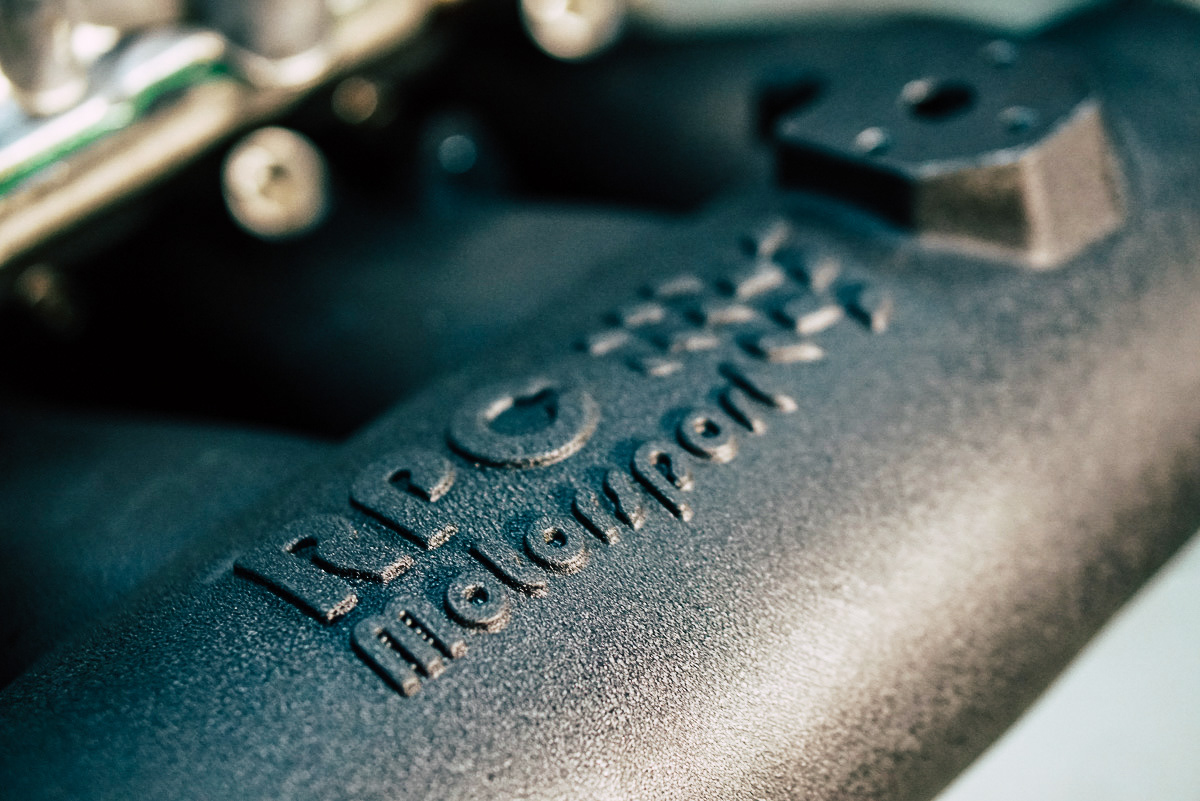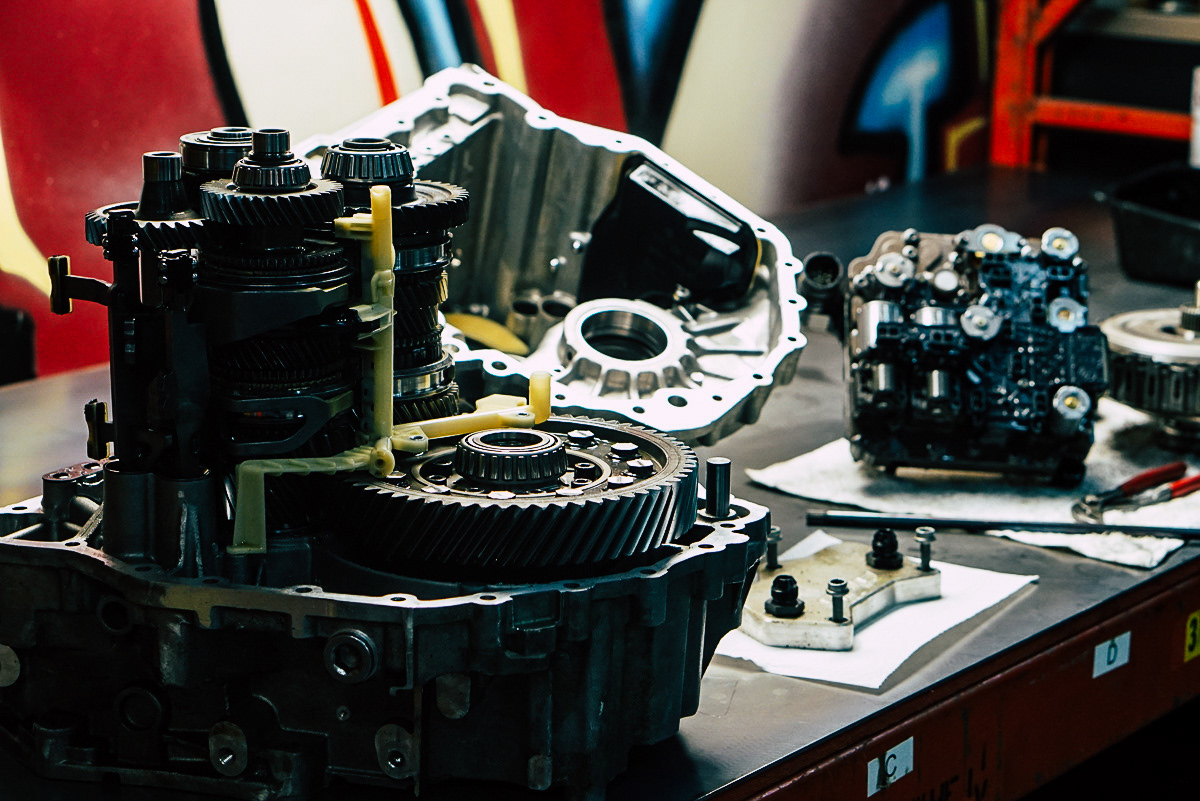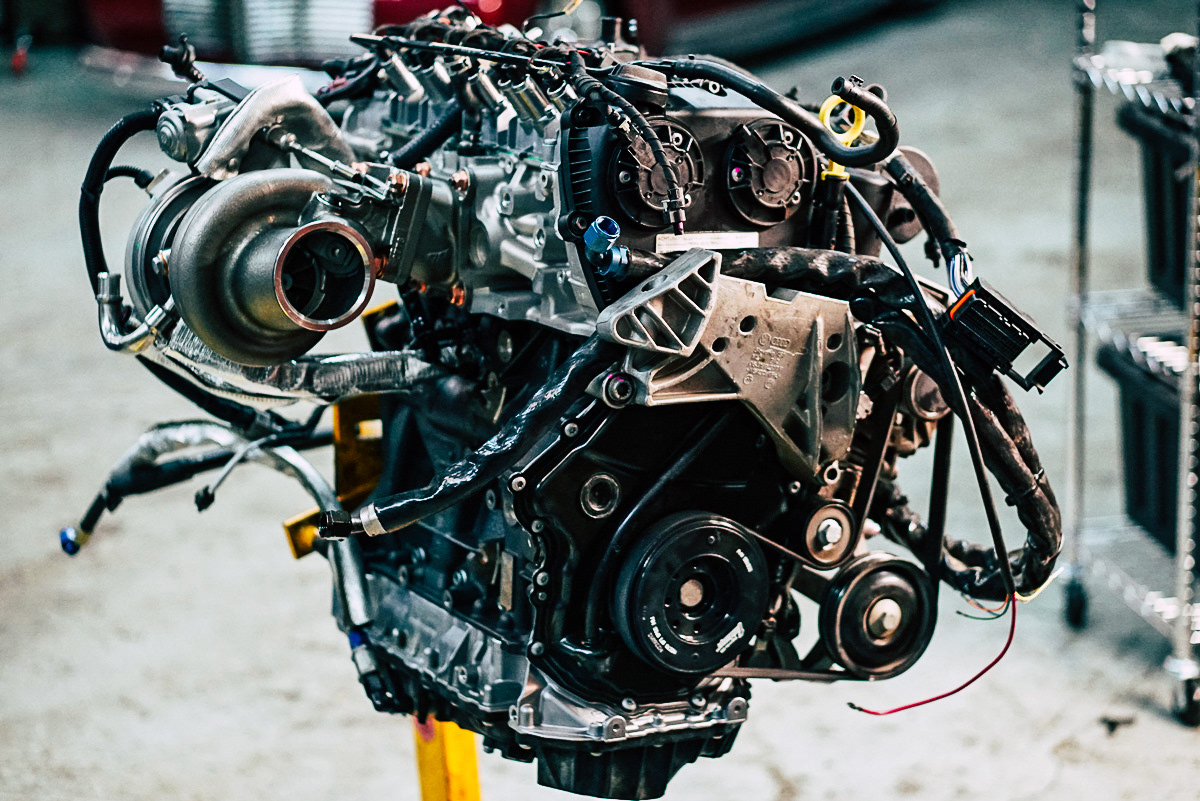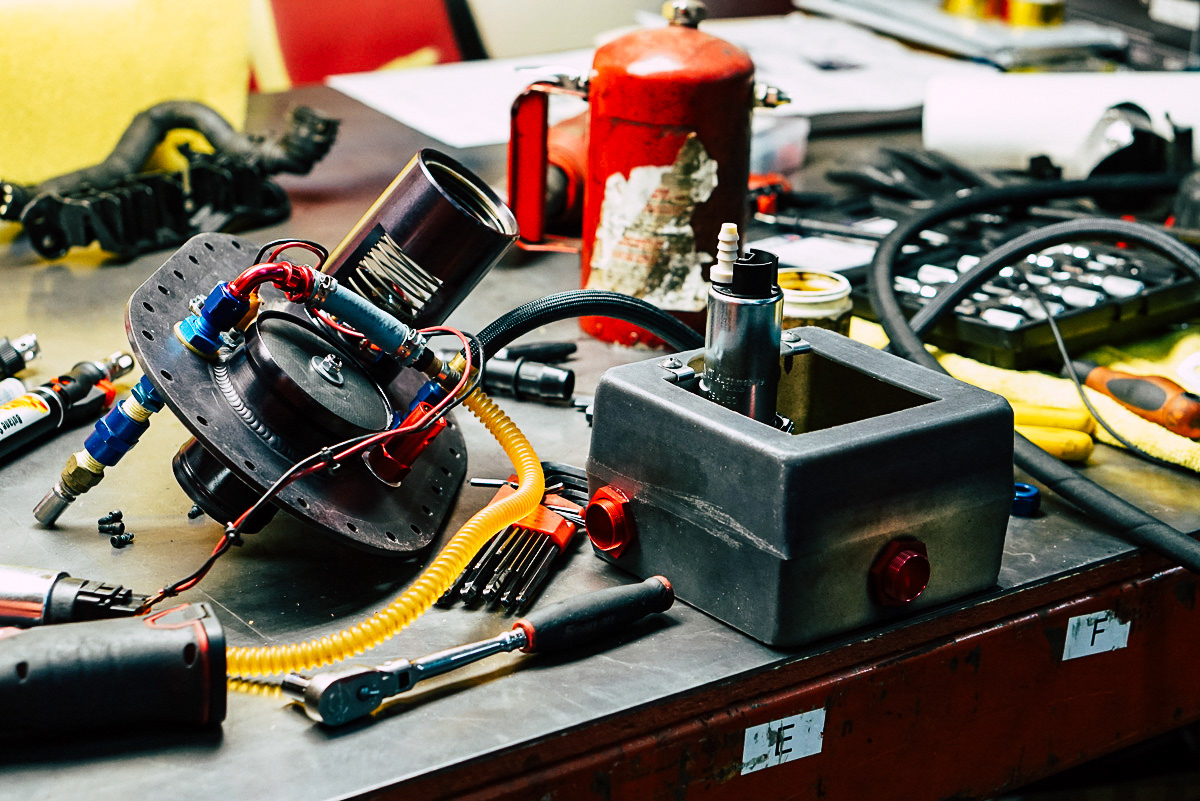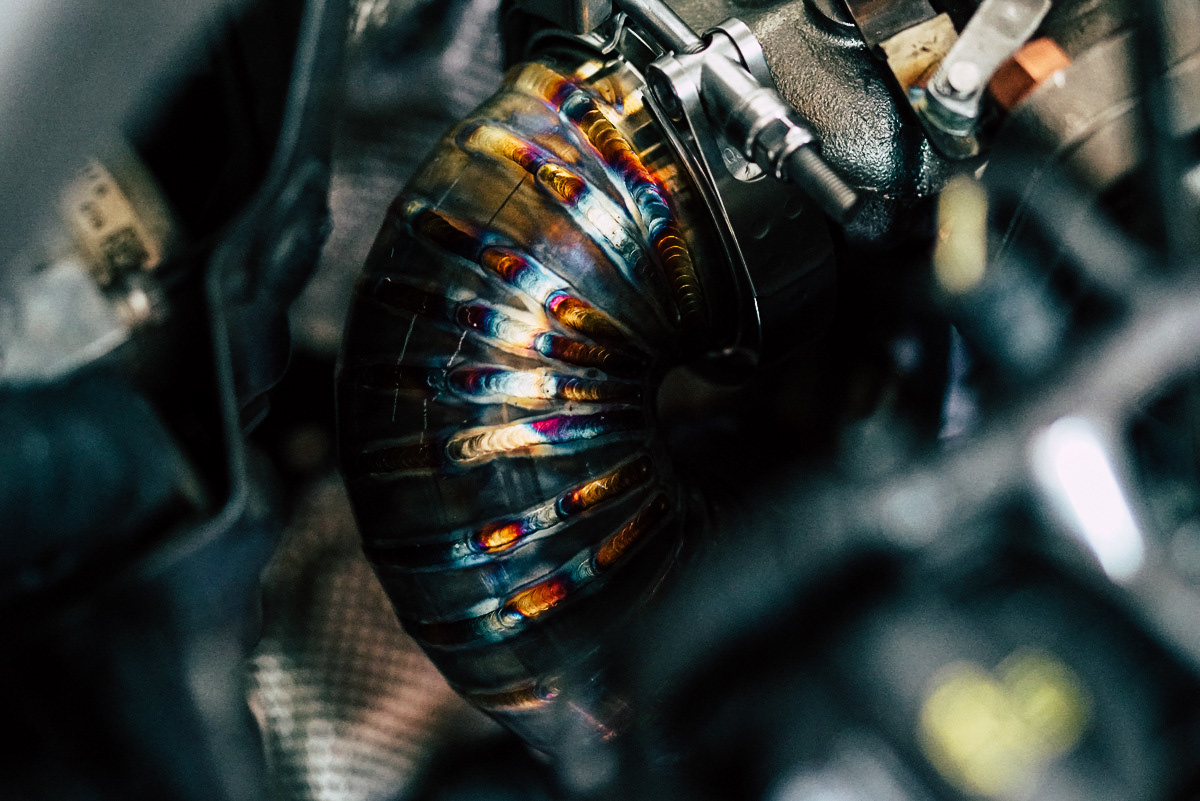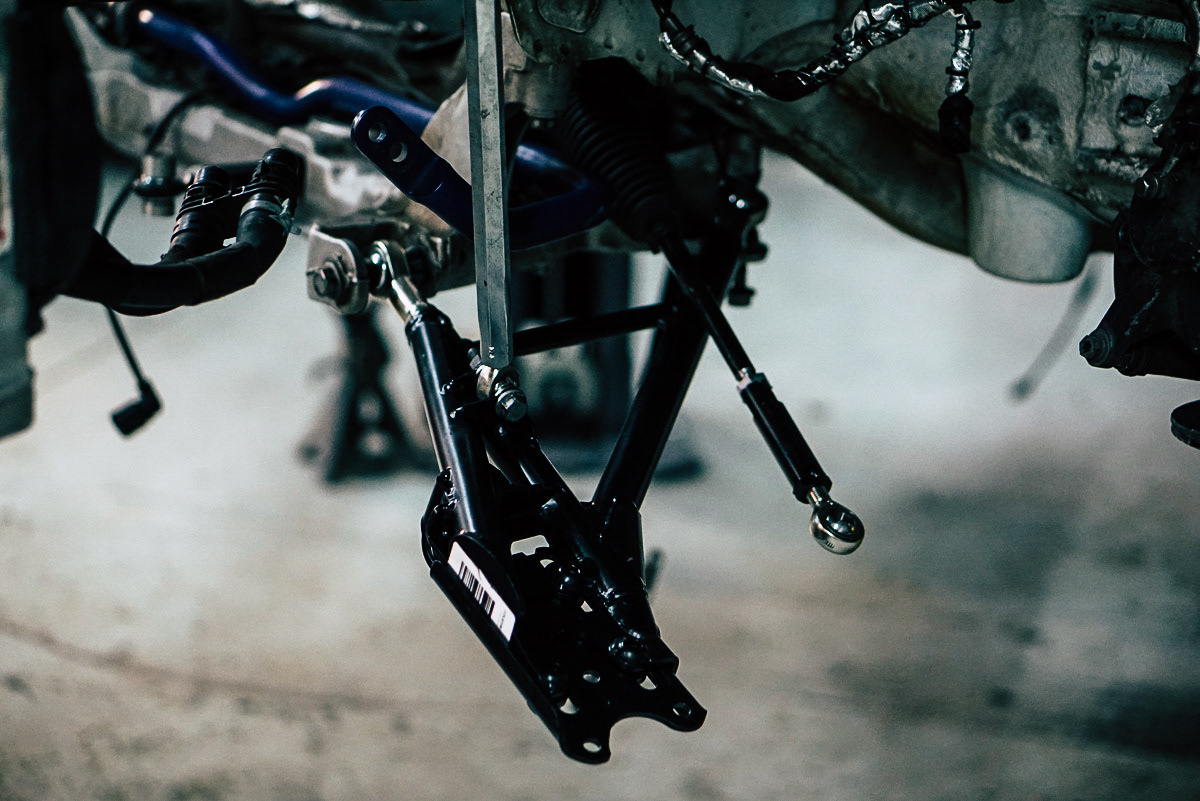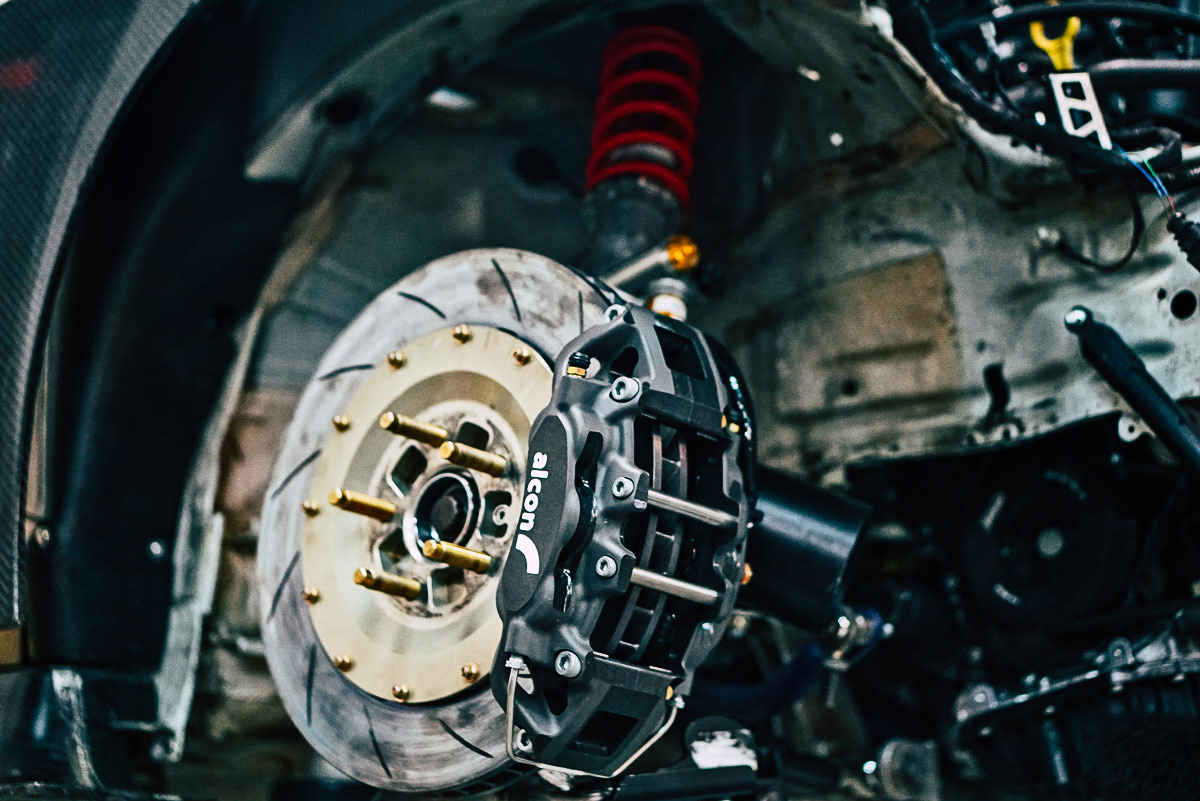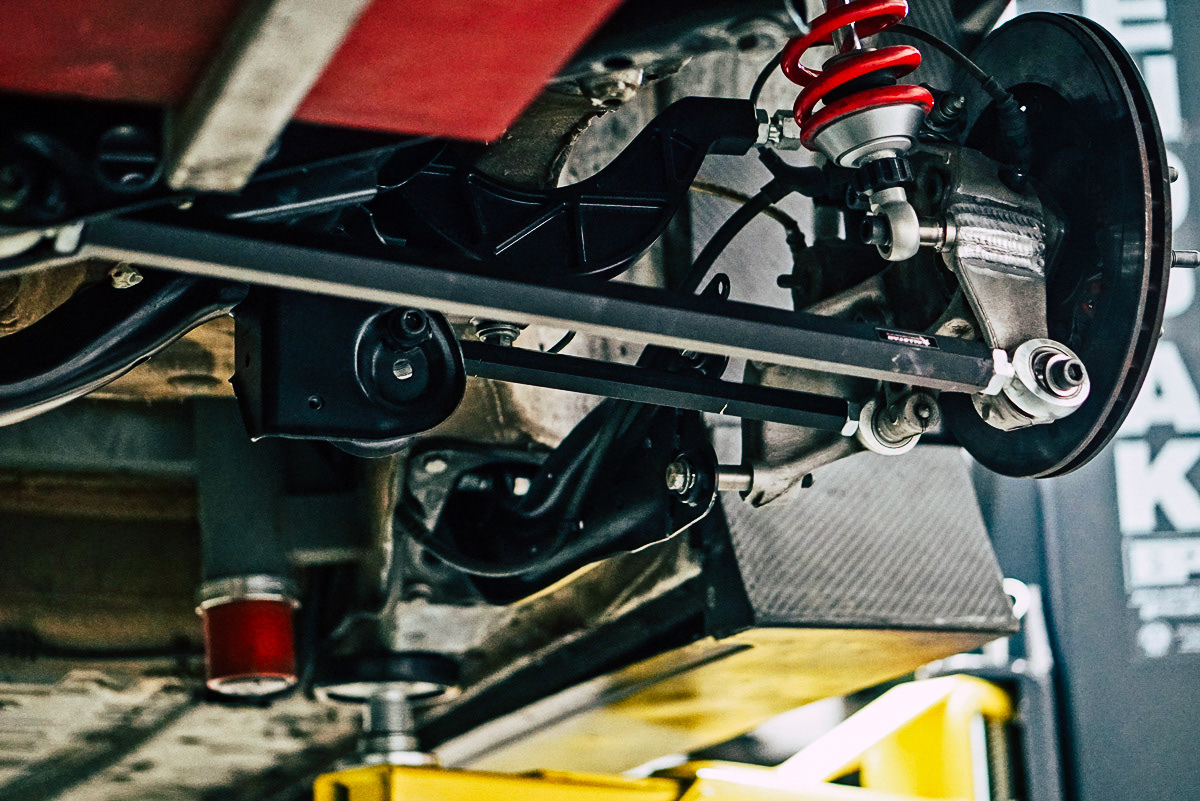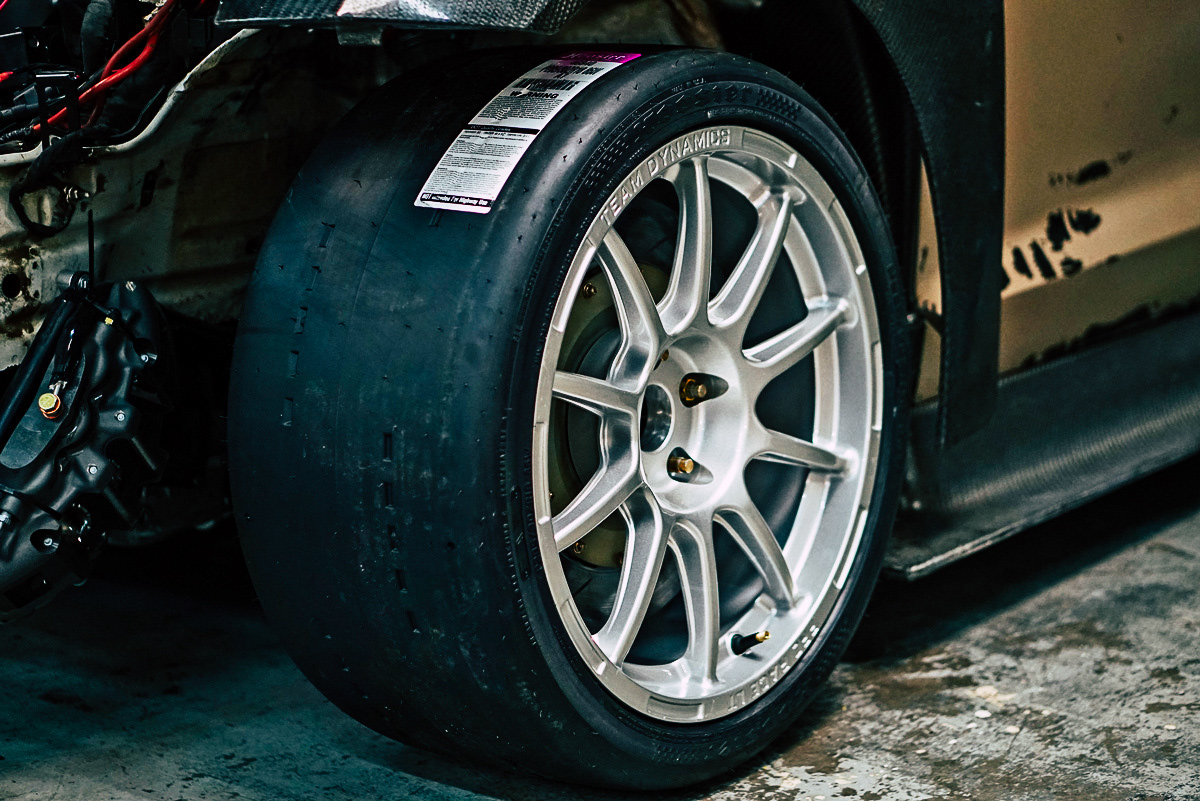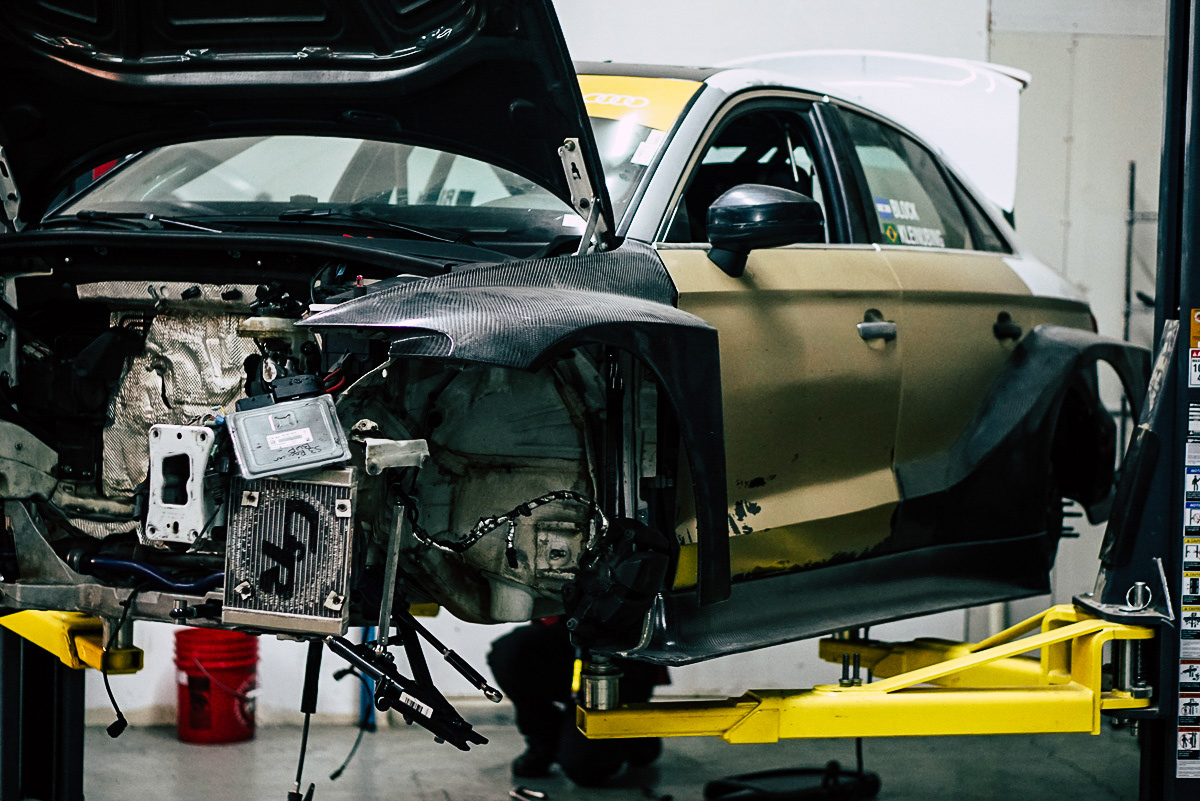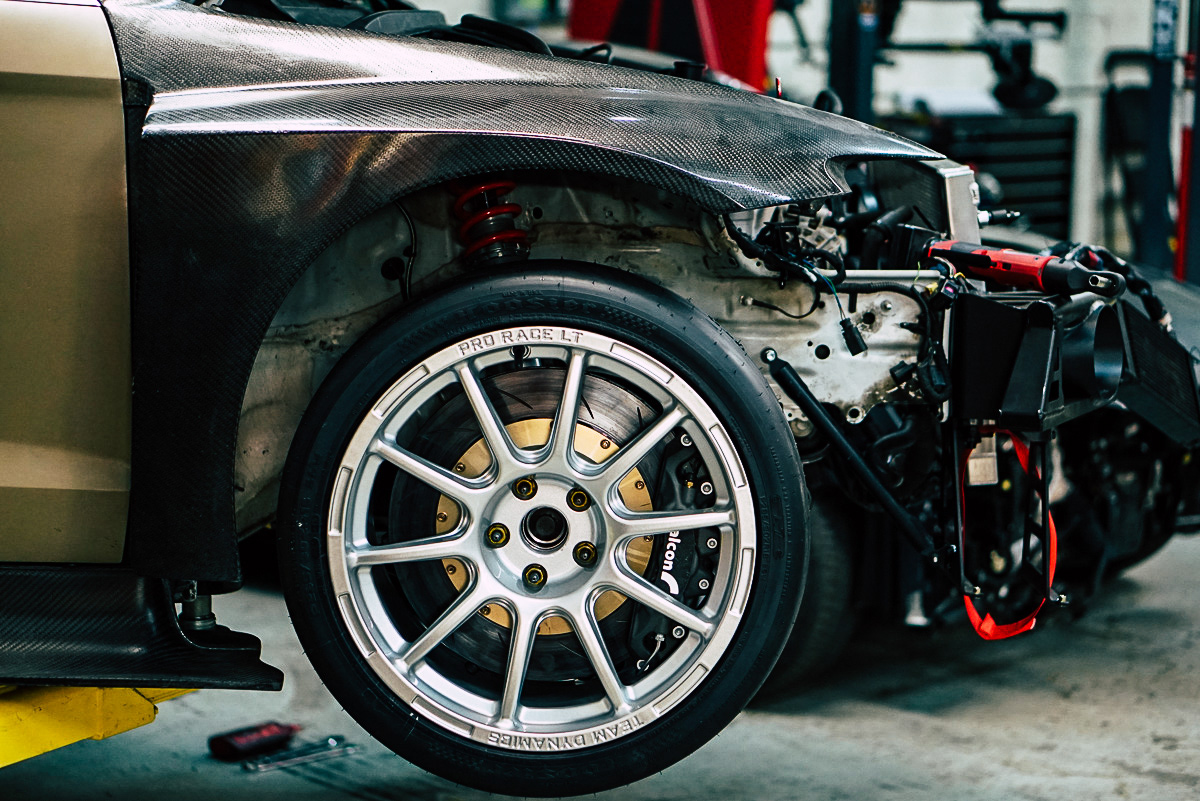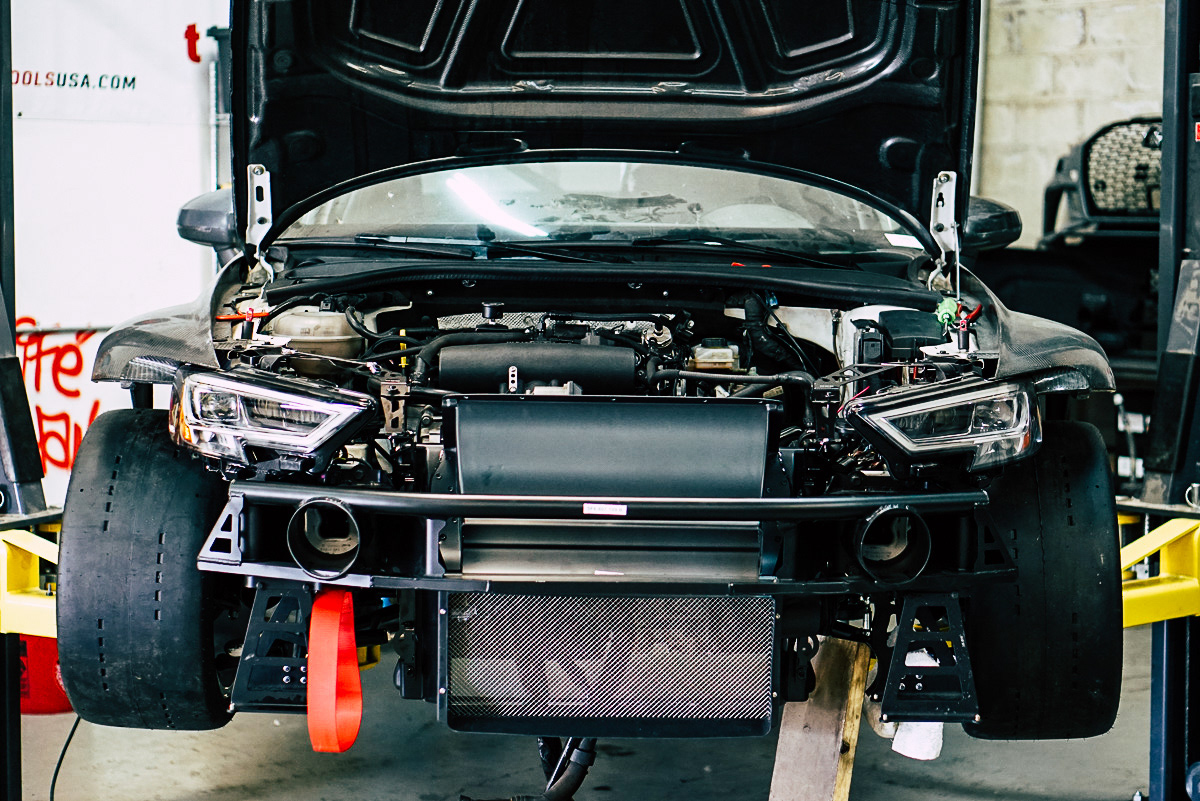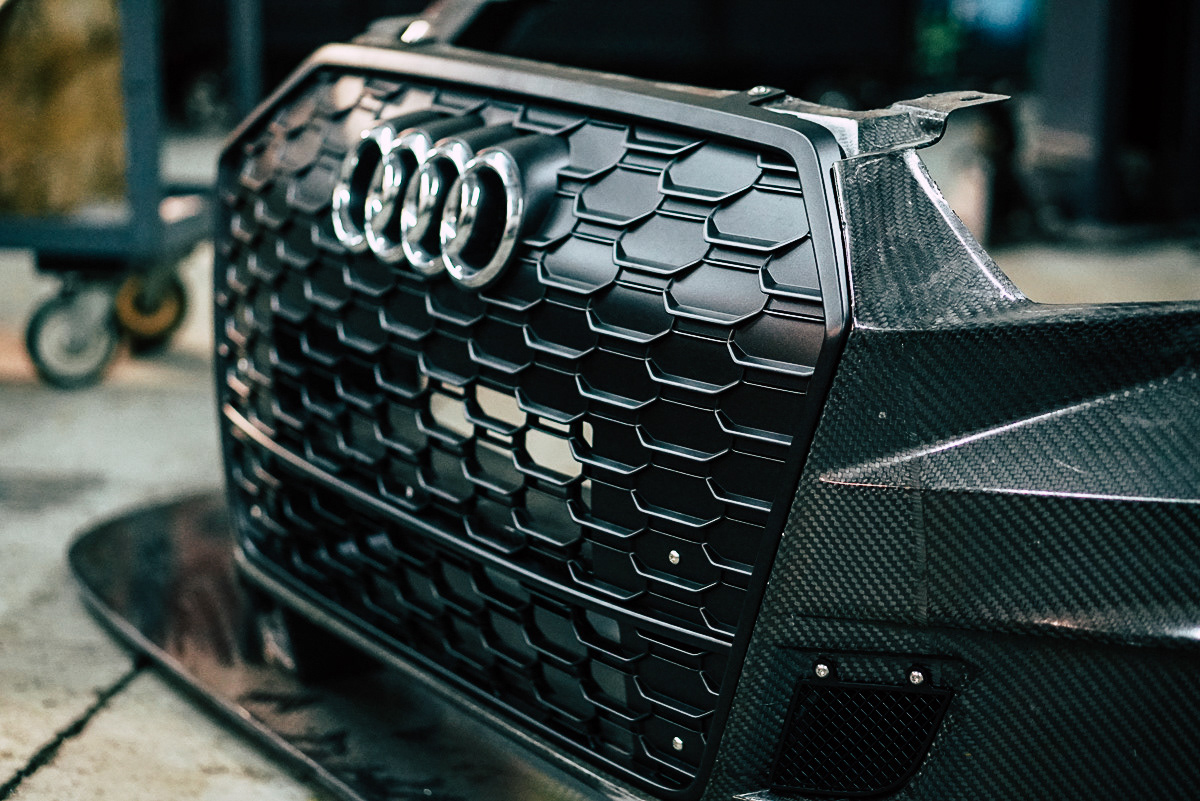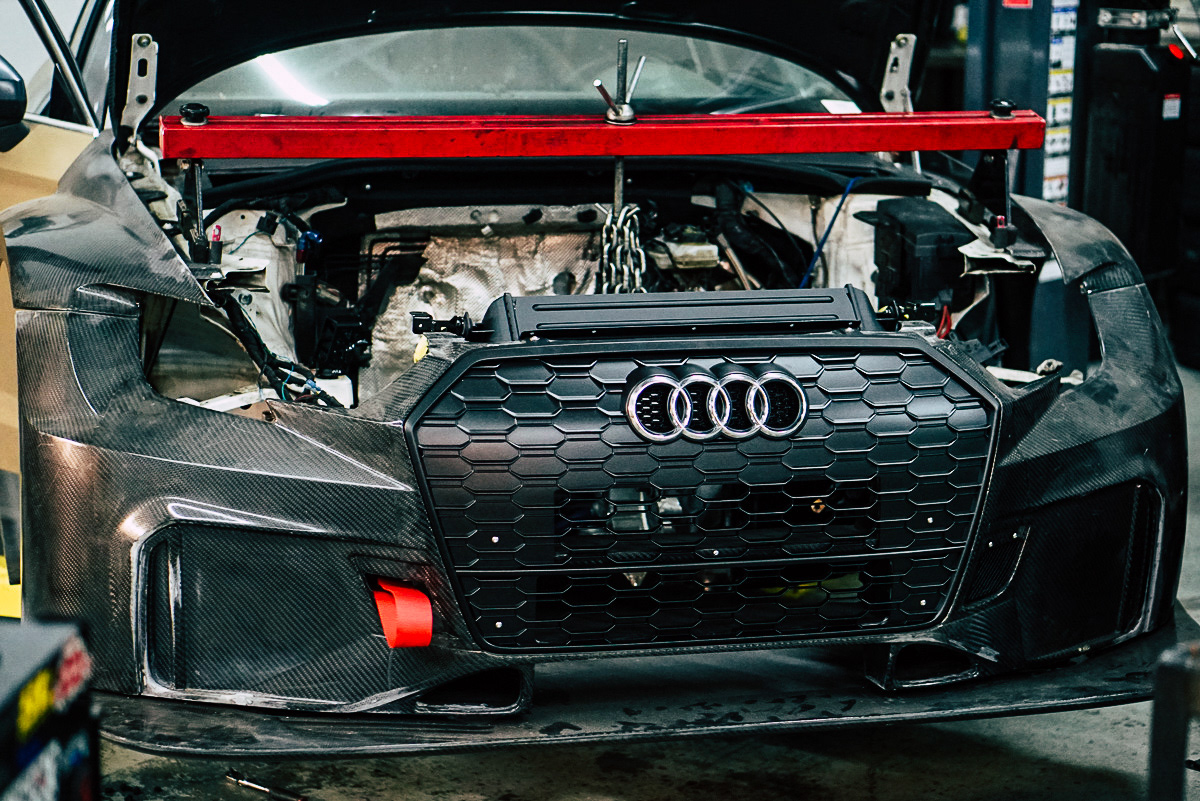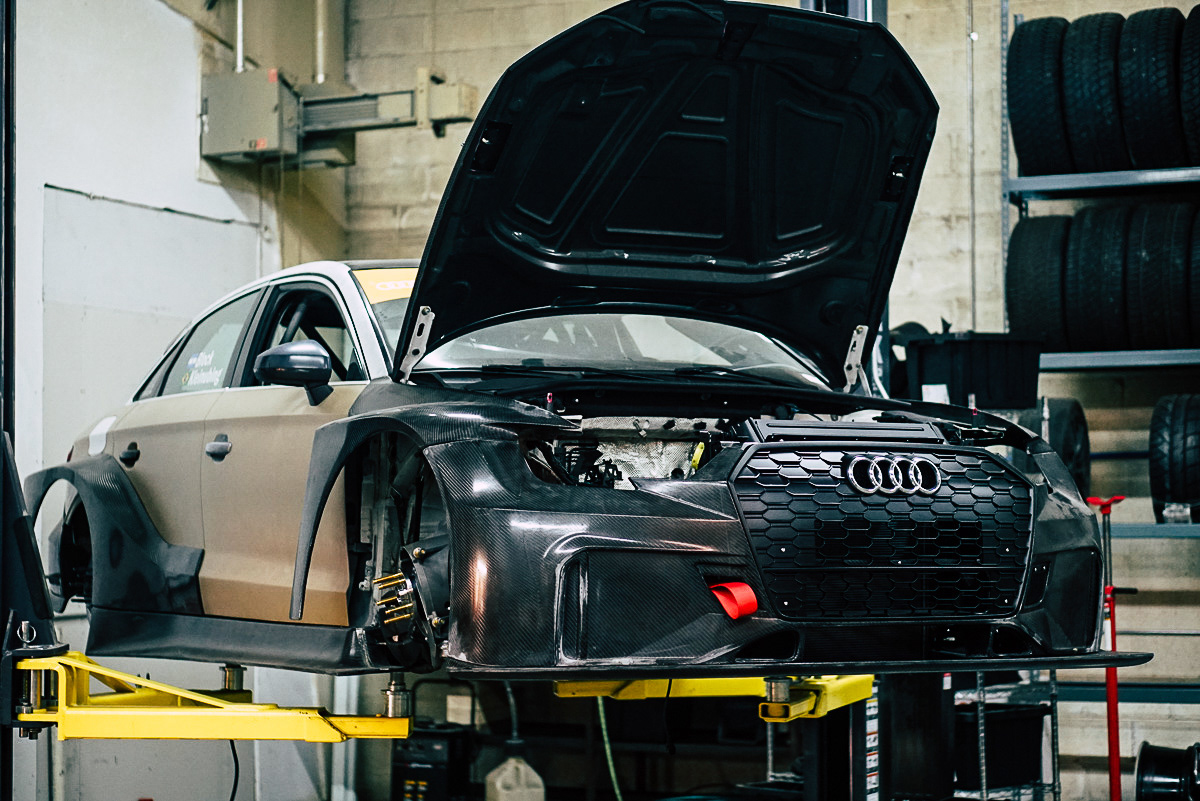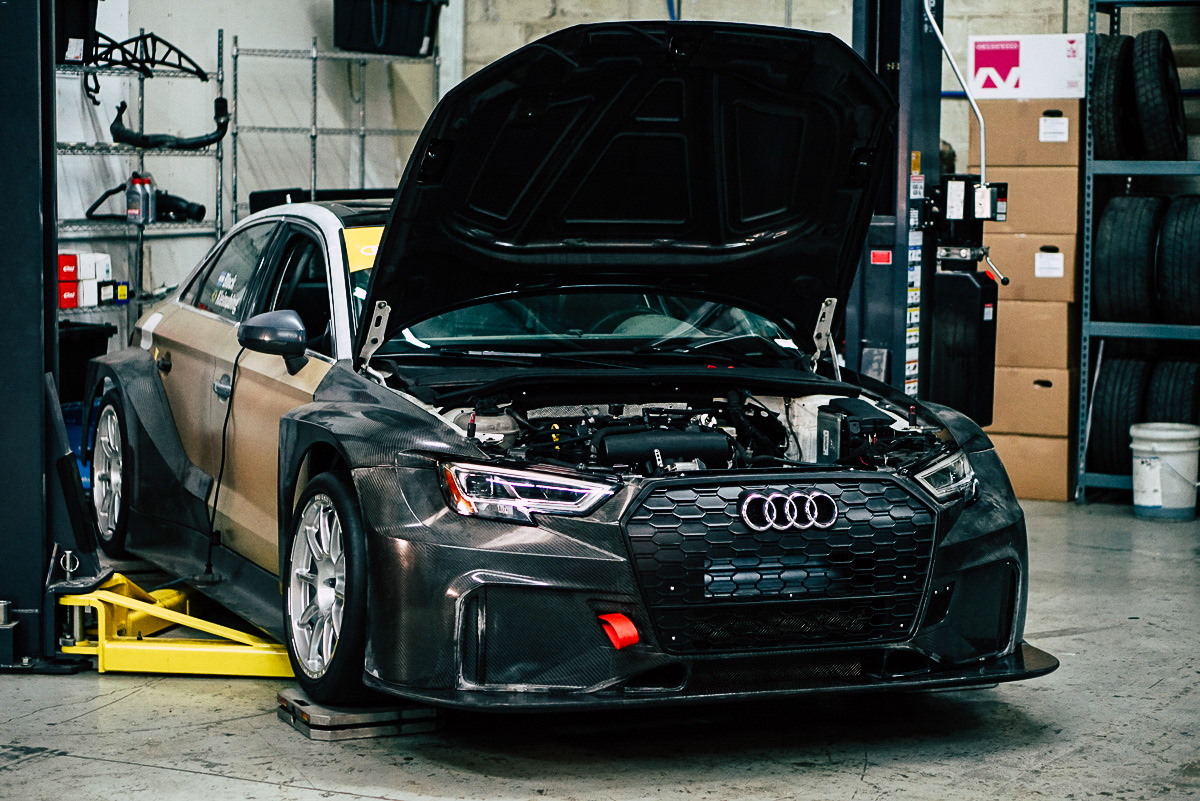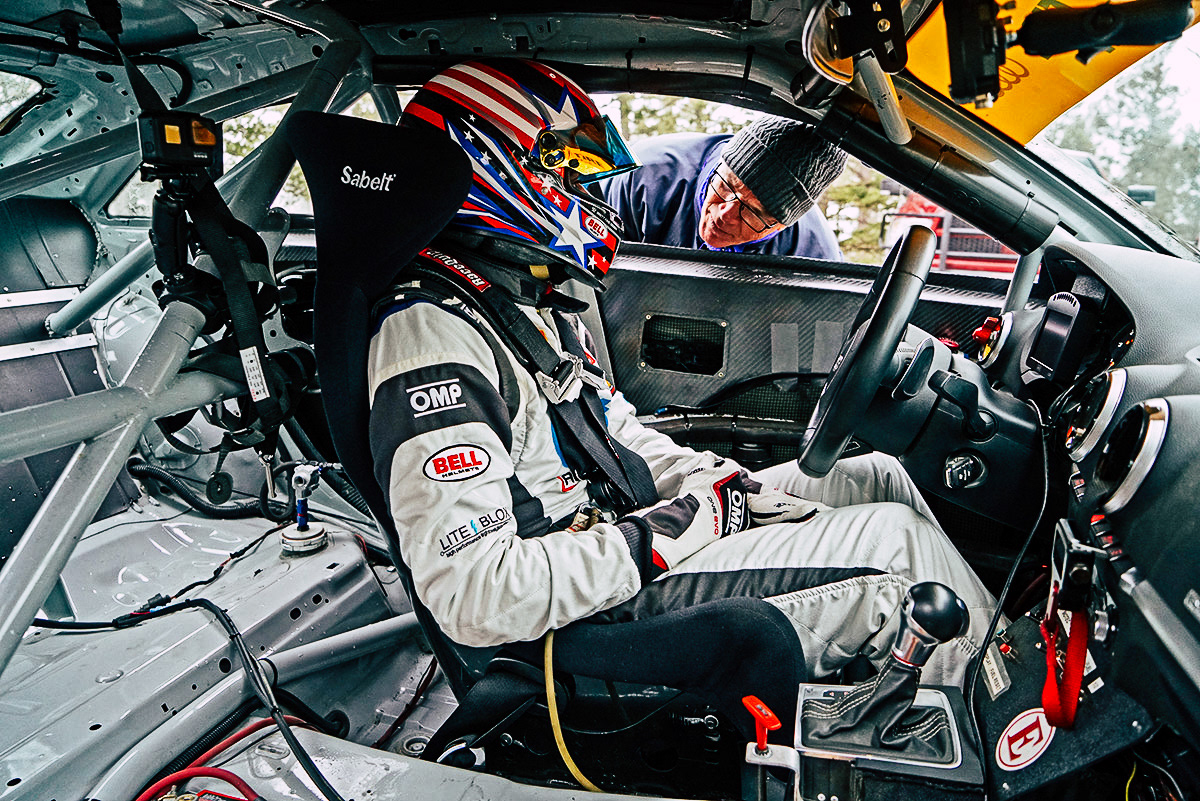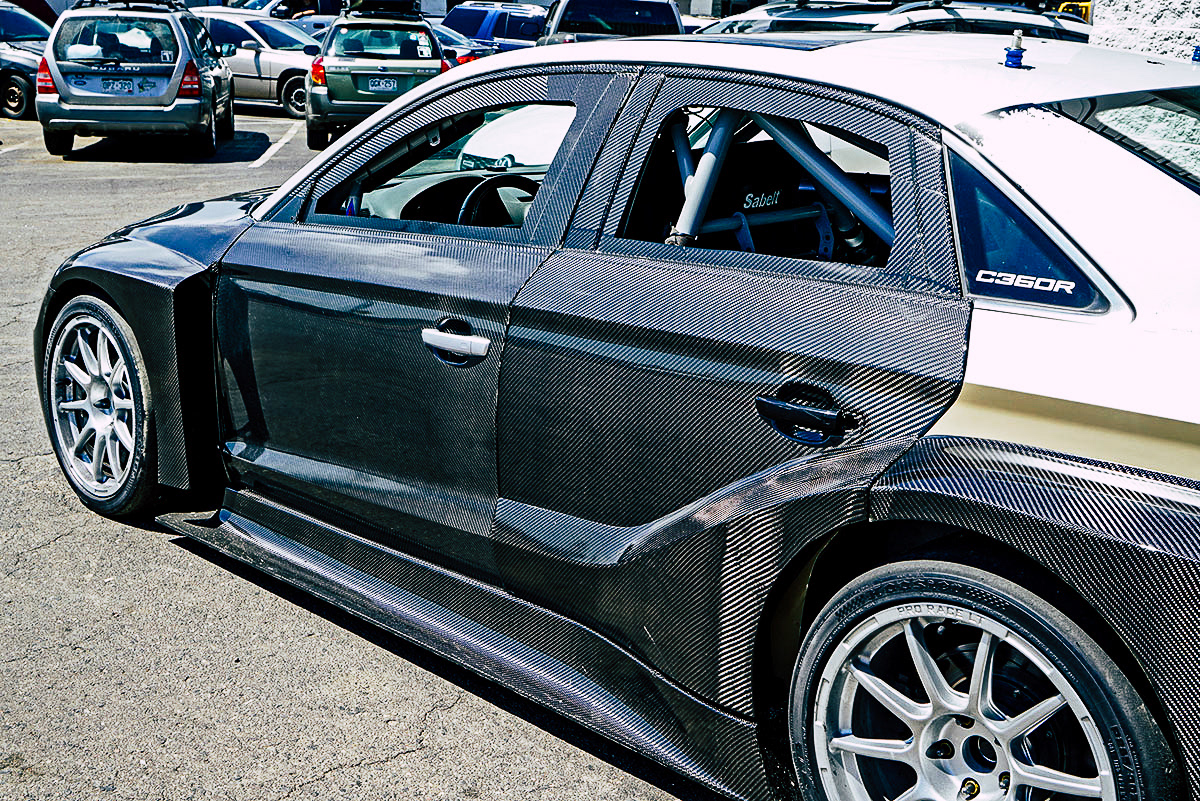 We used the companies colors to highlight the wider body components around the headlights, as well as the rear over-fenders. We also used the color train in/out to show speed and aggressive lines.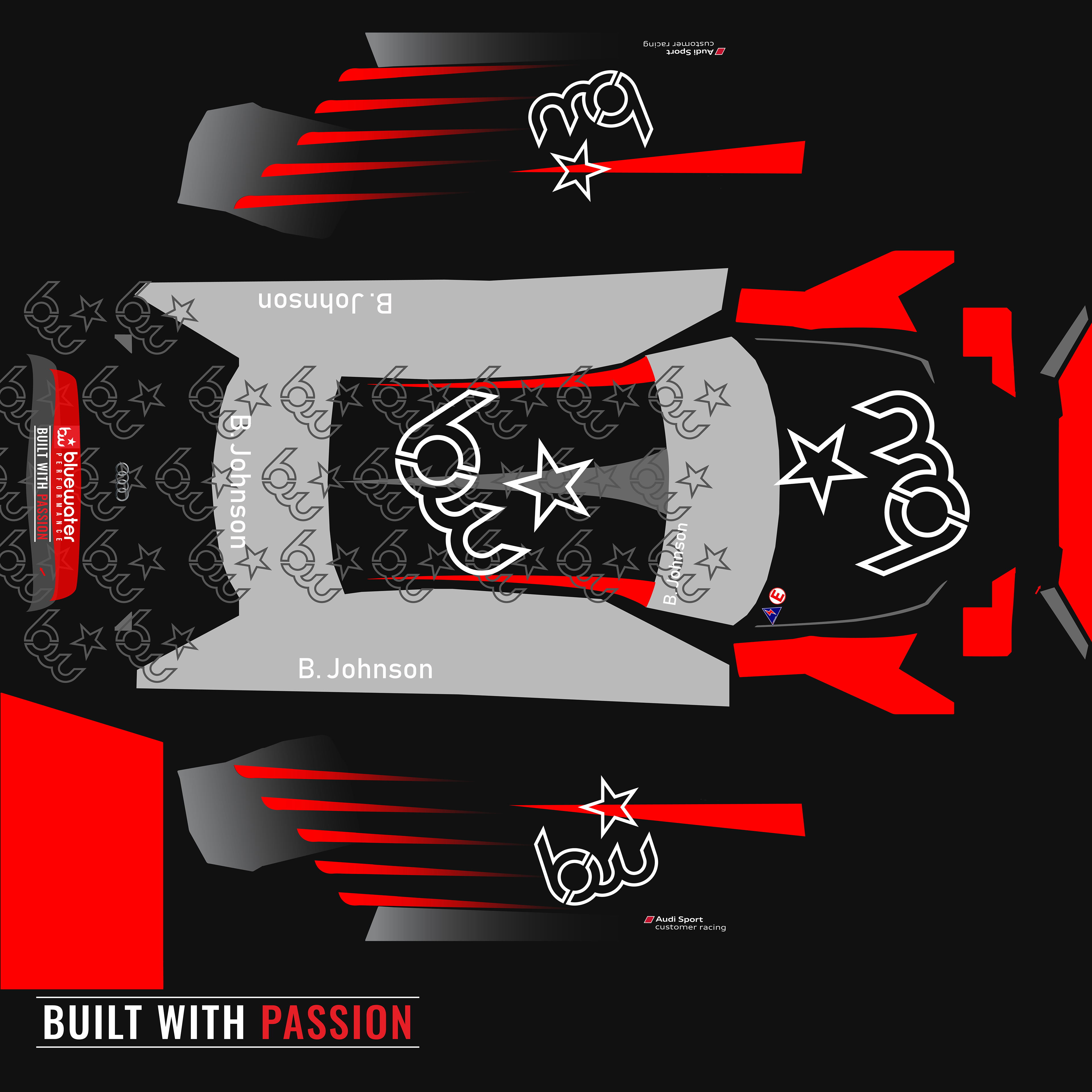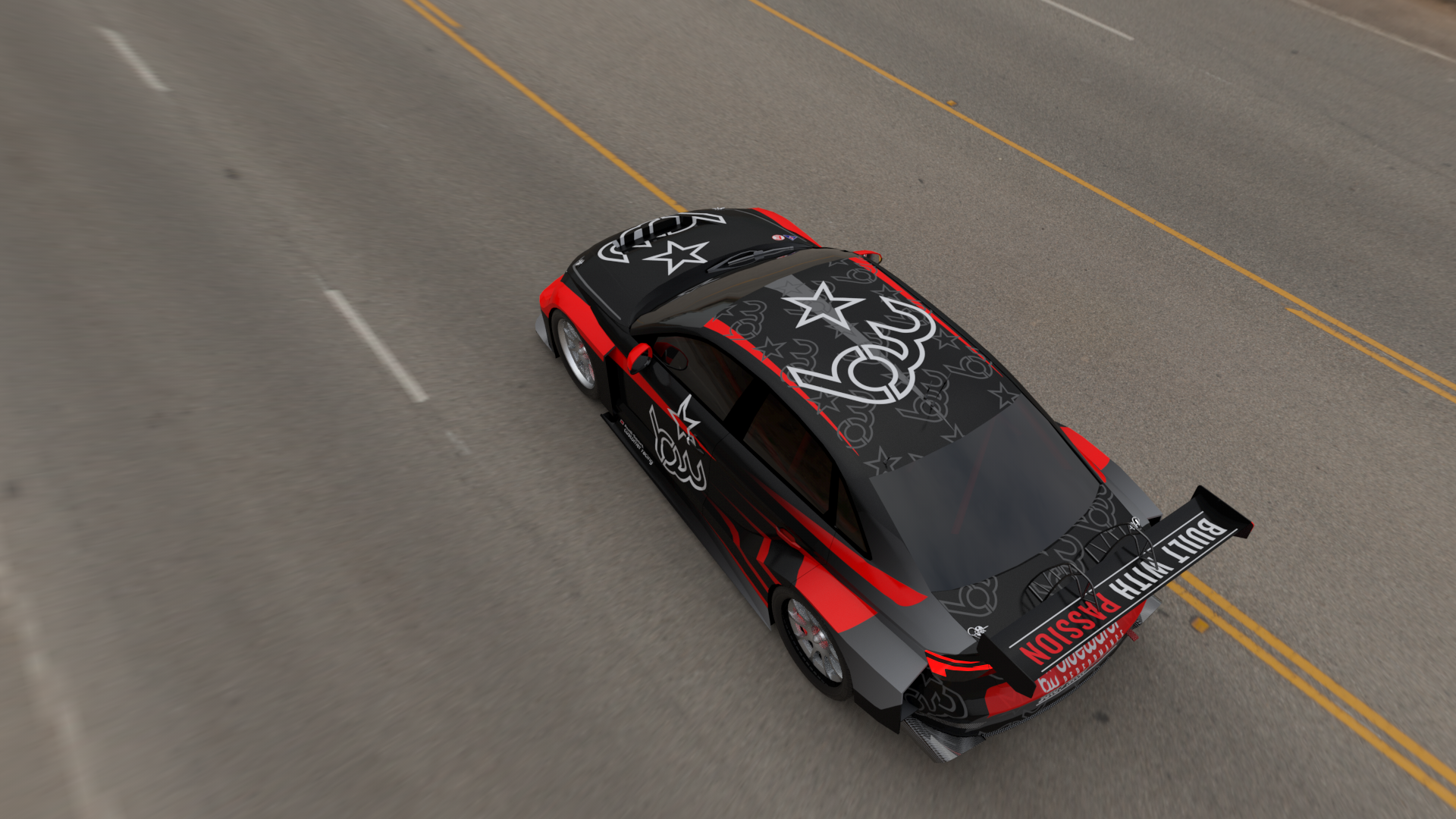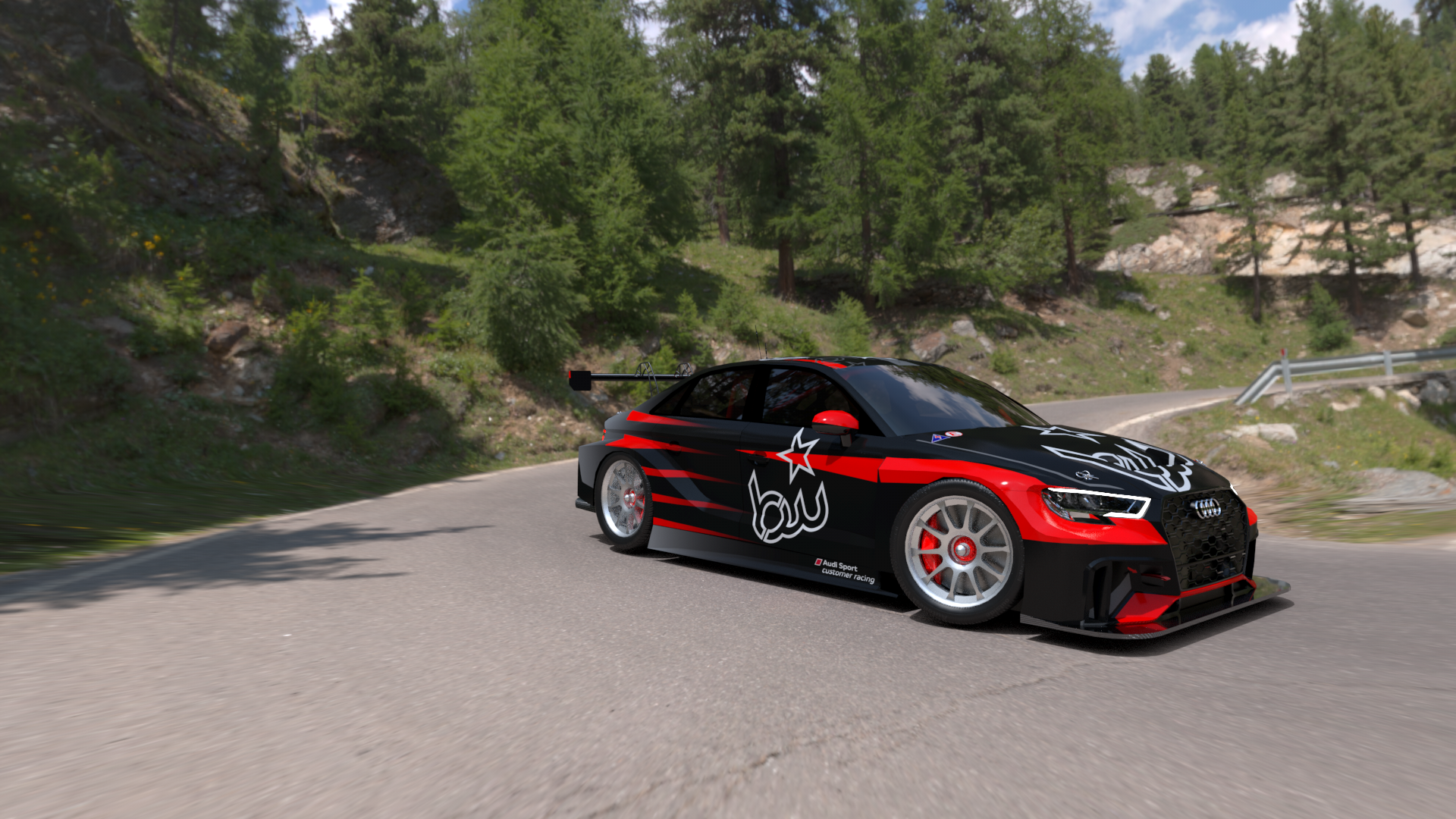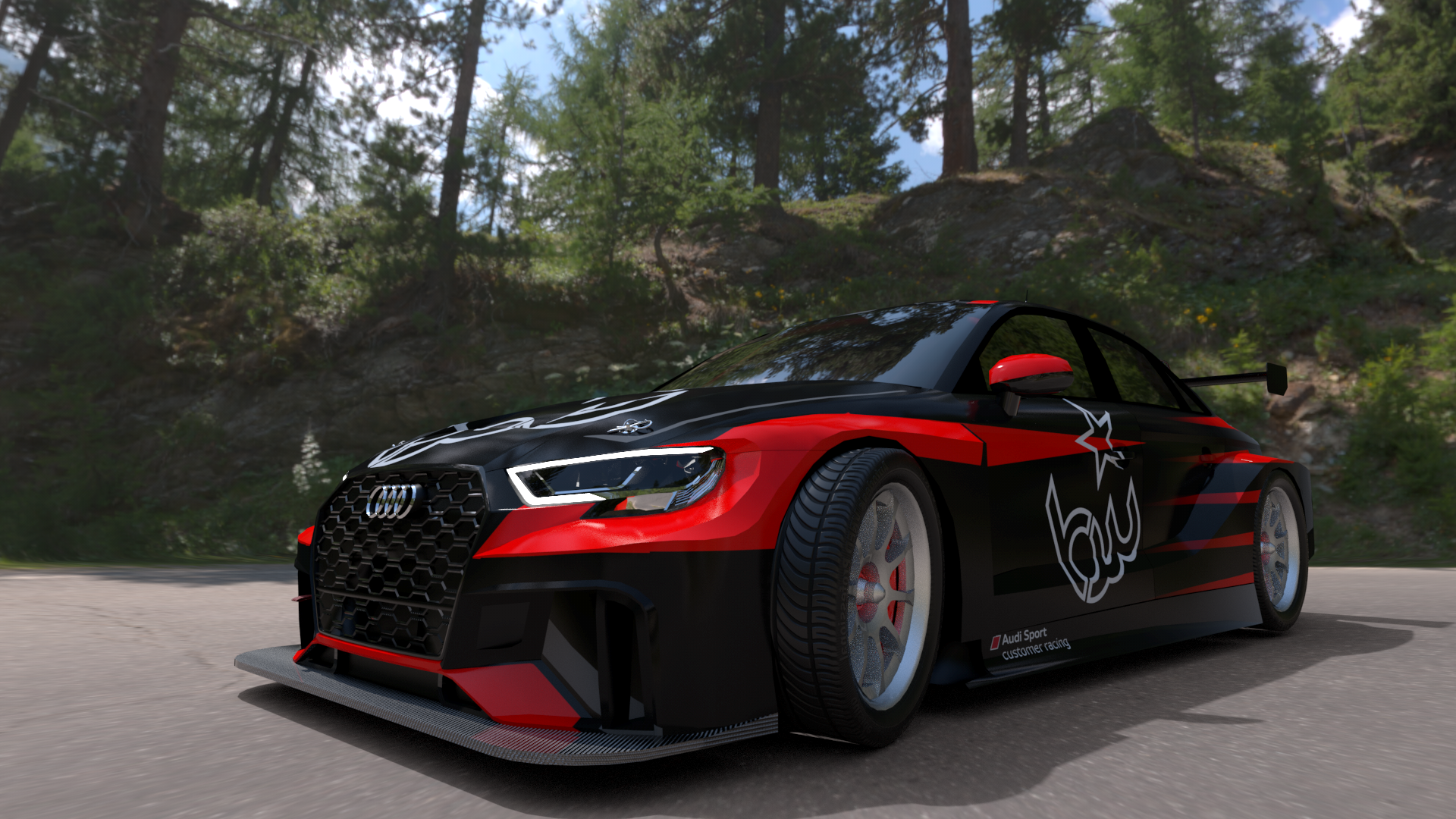 After meeting with the other stakeholders, we decided to move with a lighter color scheme. We also introduced a geometric pattern making a progressive fade to highlight the wide and aggressive rear end. Keeping the Front headlight accents and logo patterning.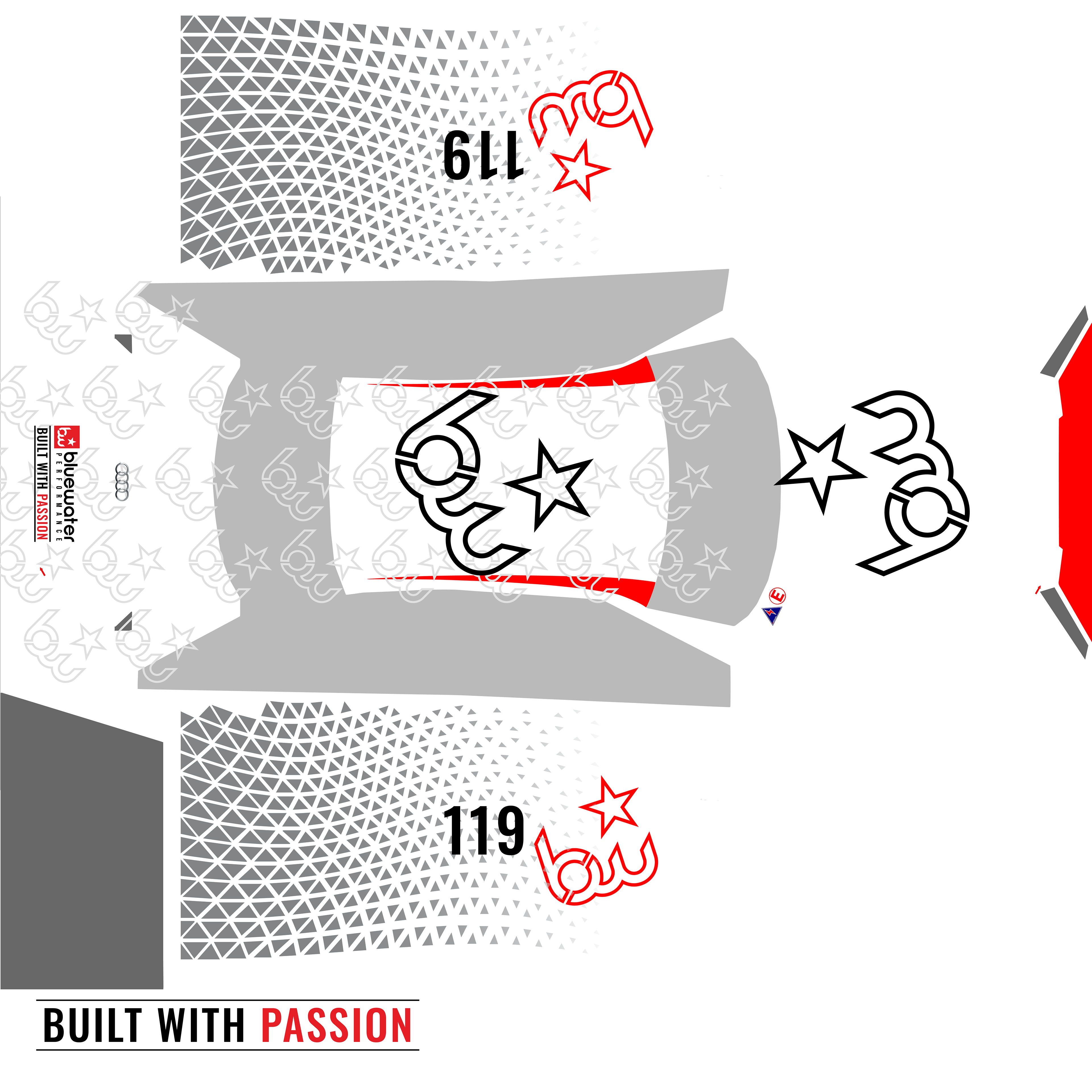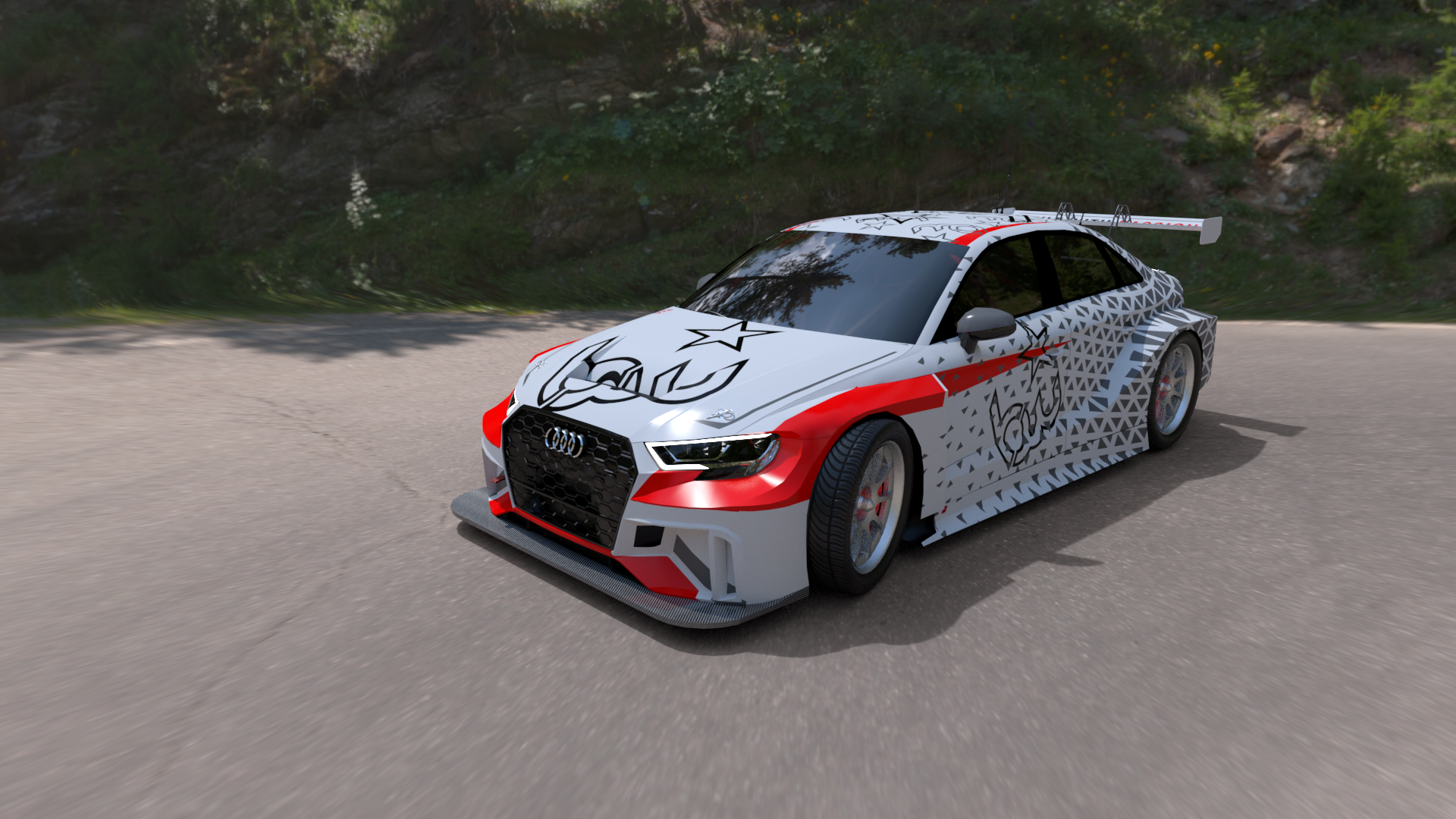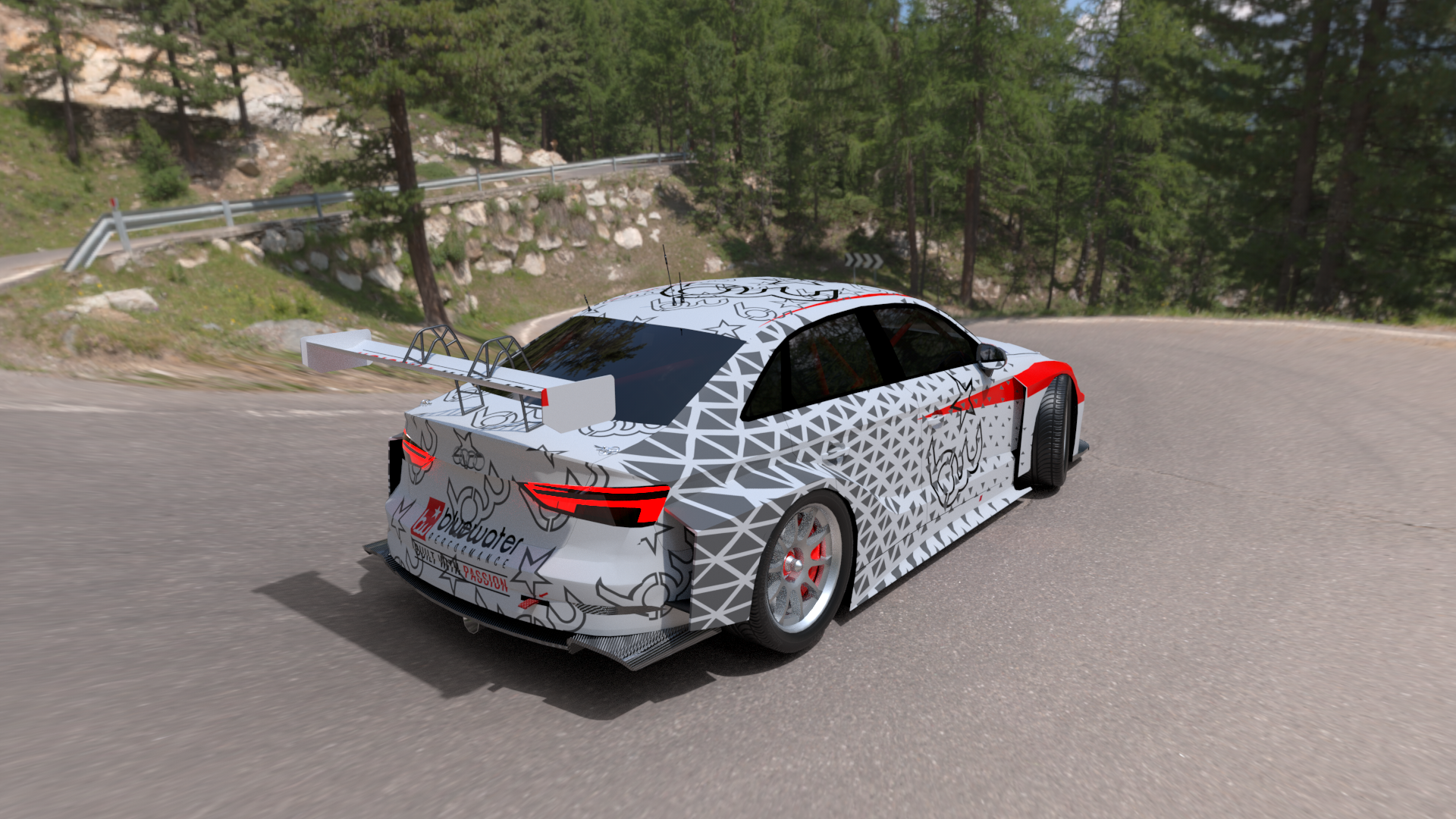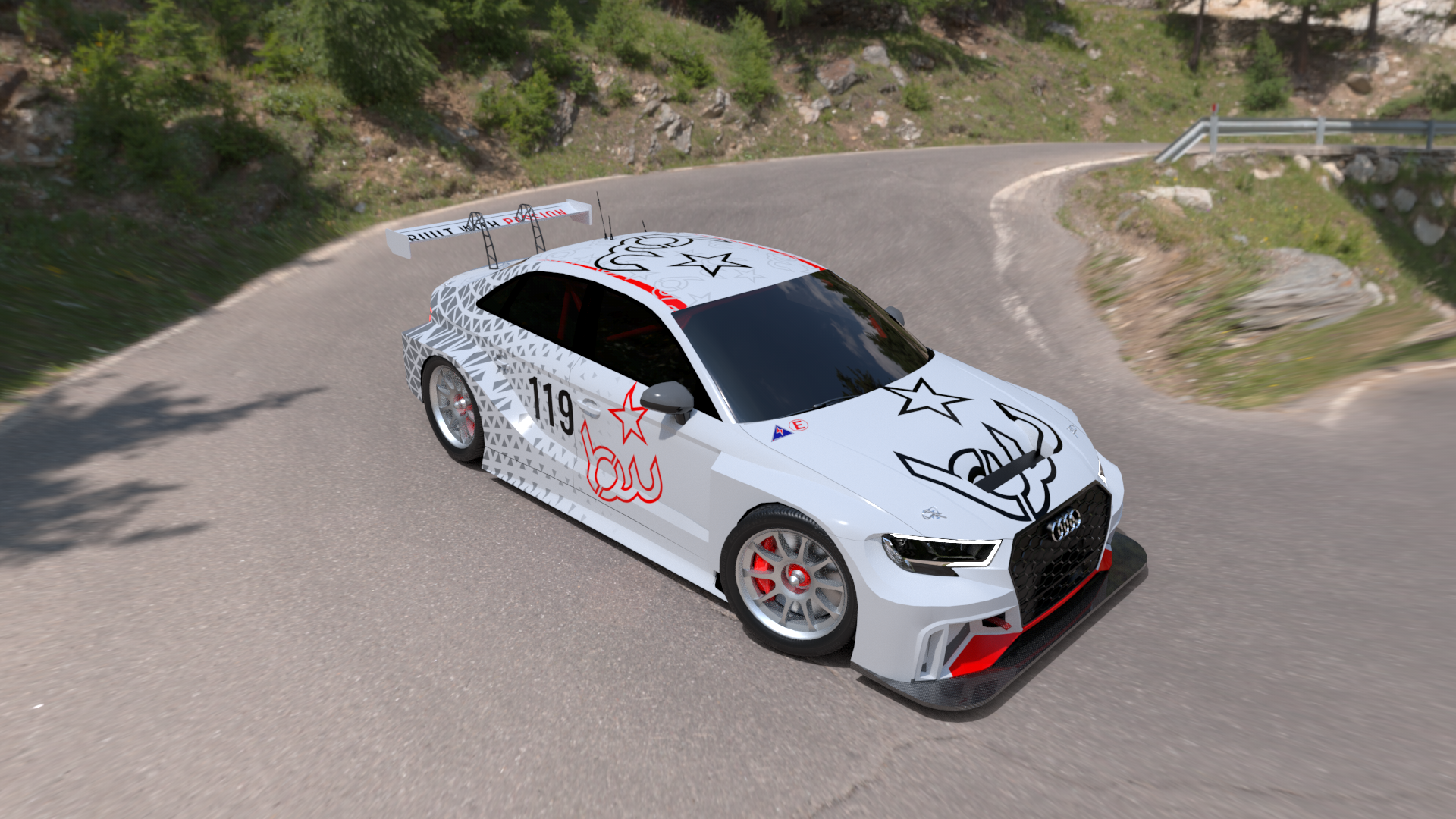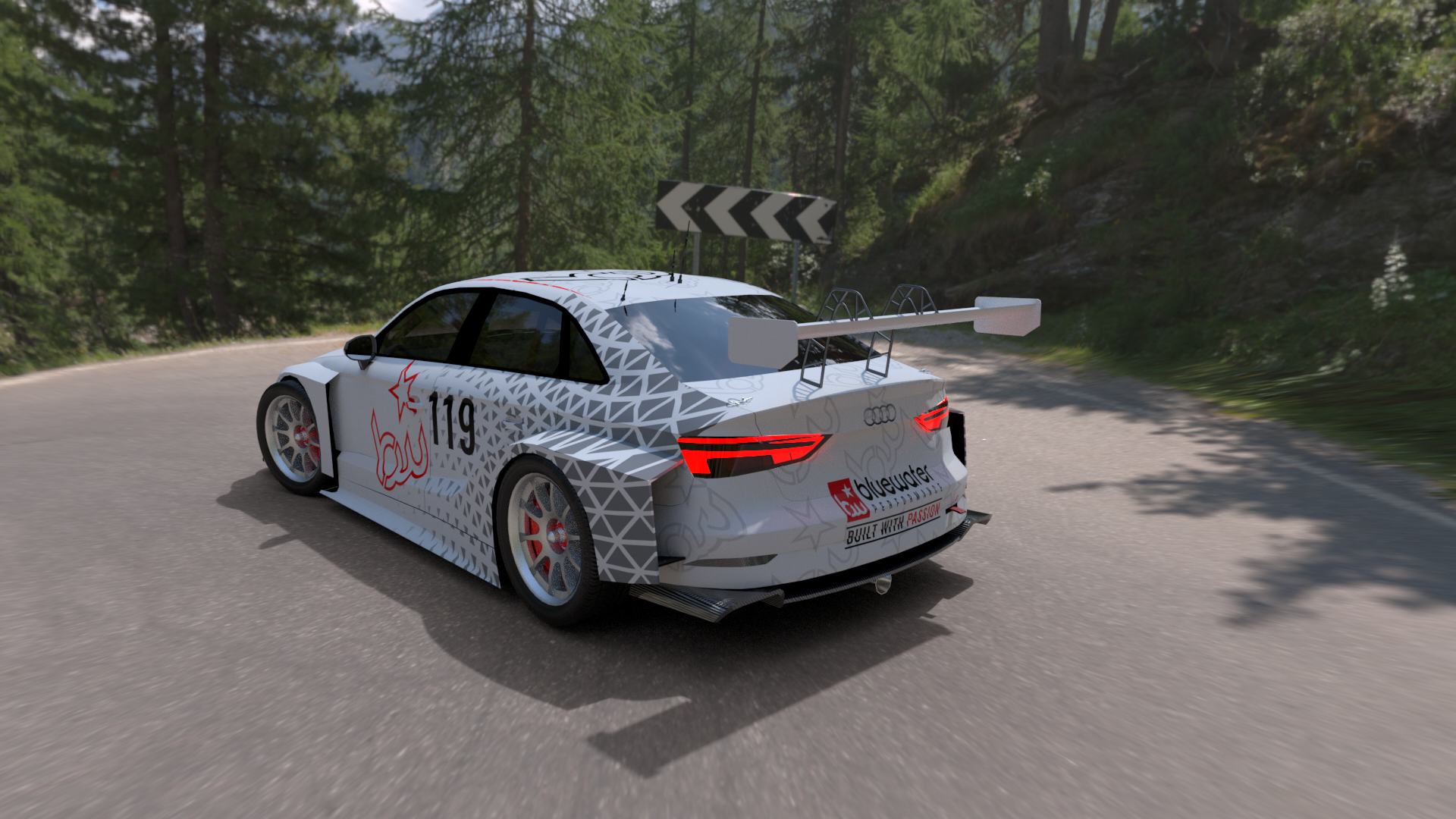 We then were running too close to raceday so we opted for a non-printed vinyl. Thus, a simple Die-Cut patterning was the new constraint.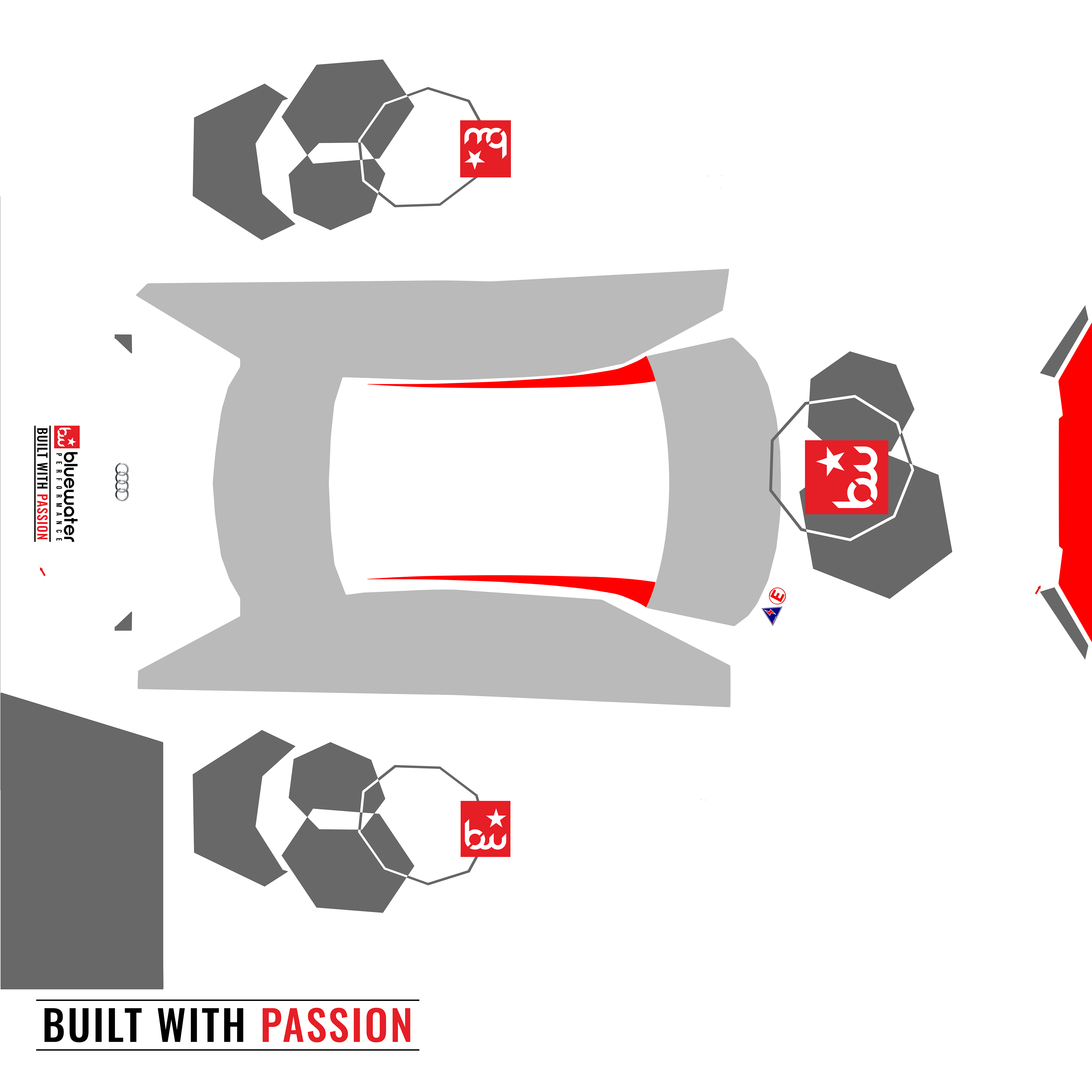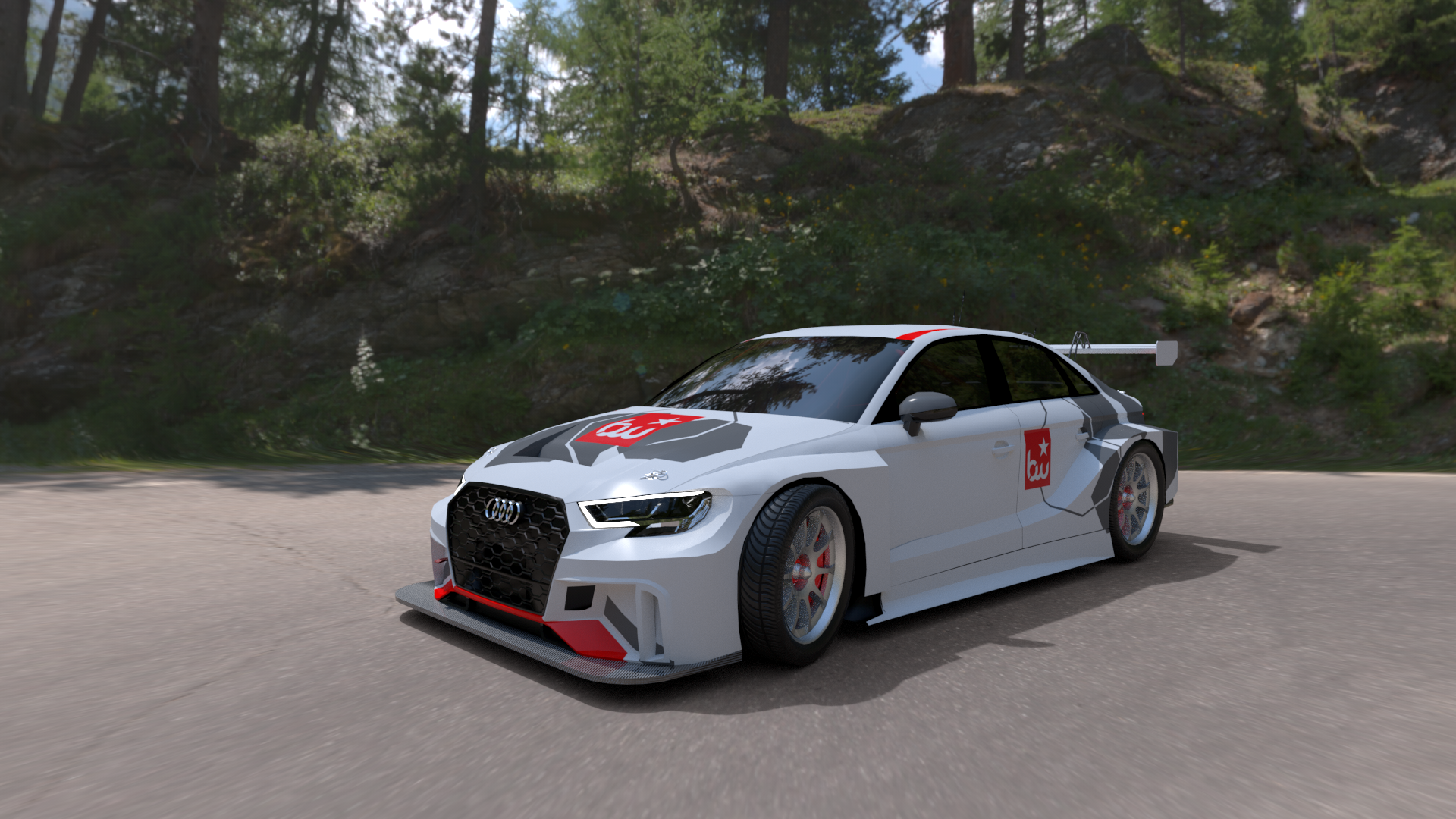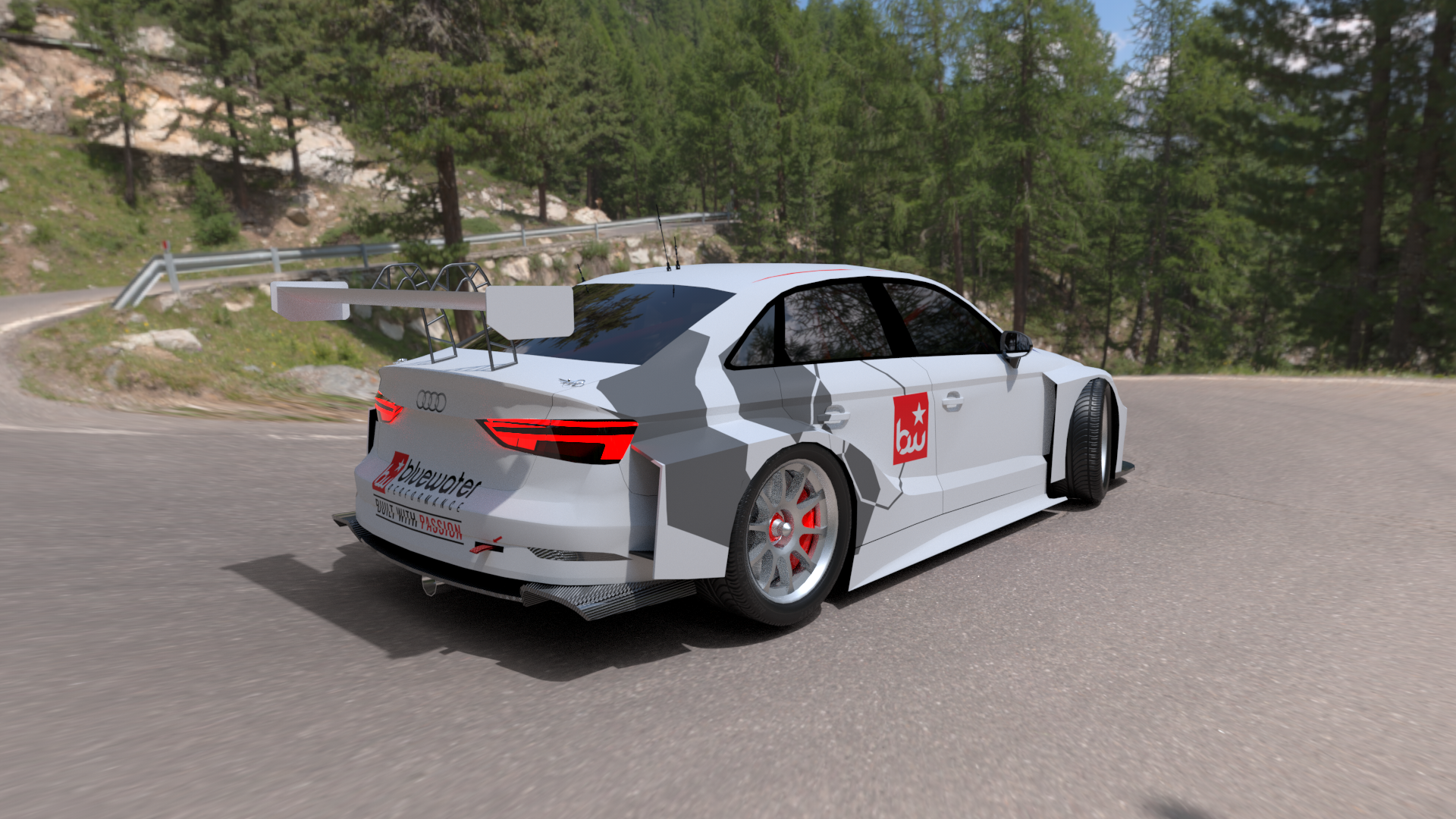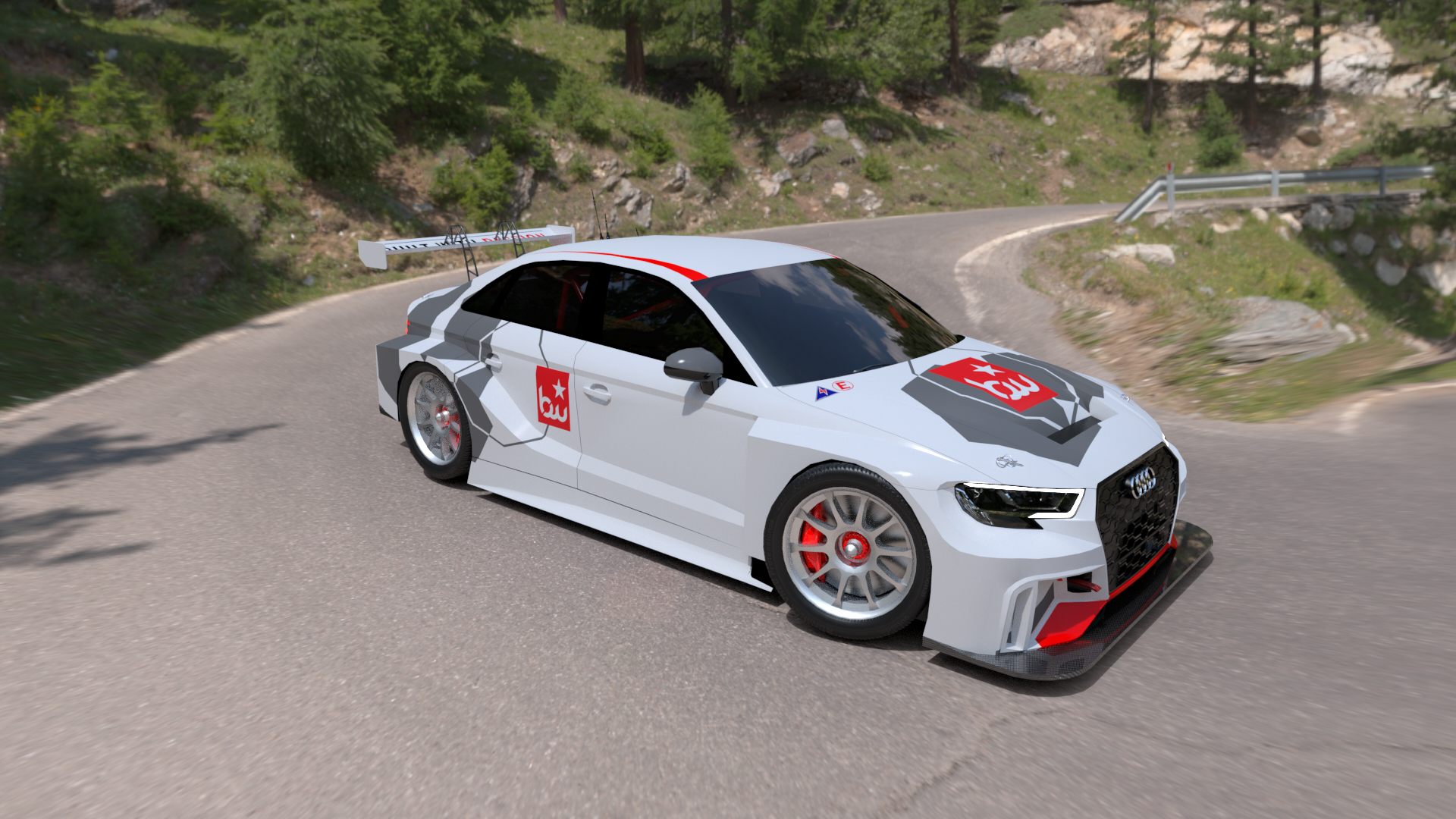 - After some deliberation, we decided to show off our one-off carbon body and cover the remaining metal components, so we dialed back the coverage.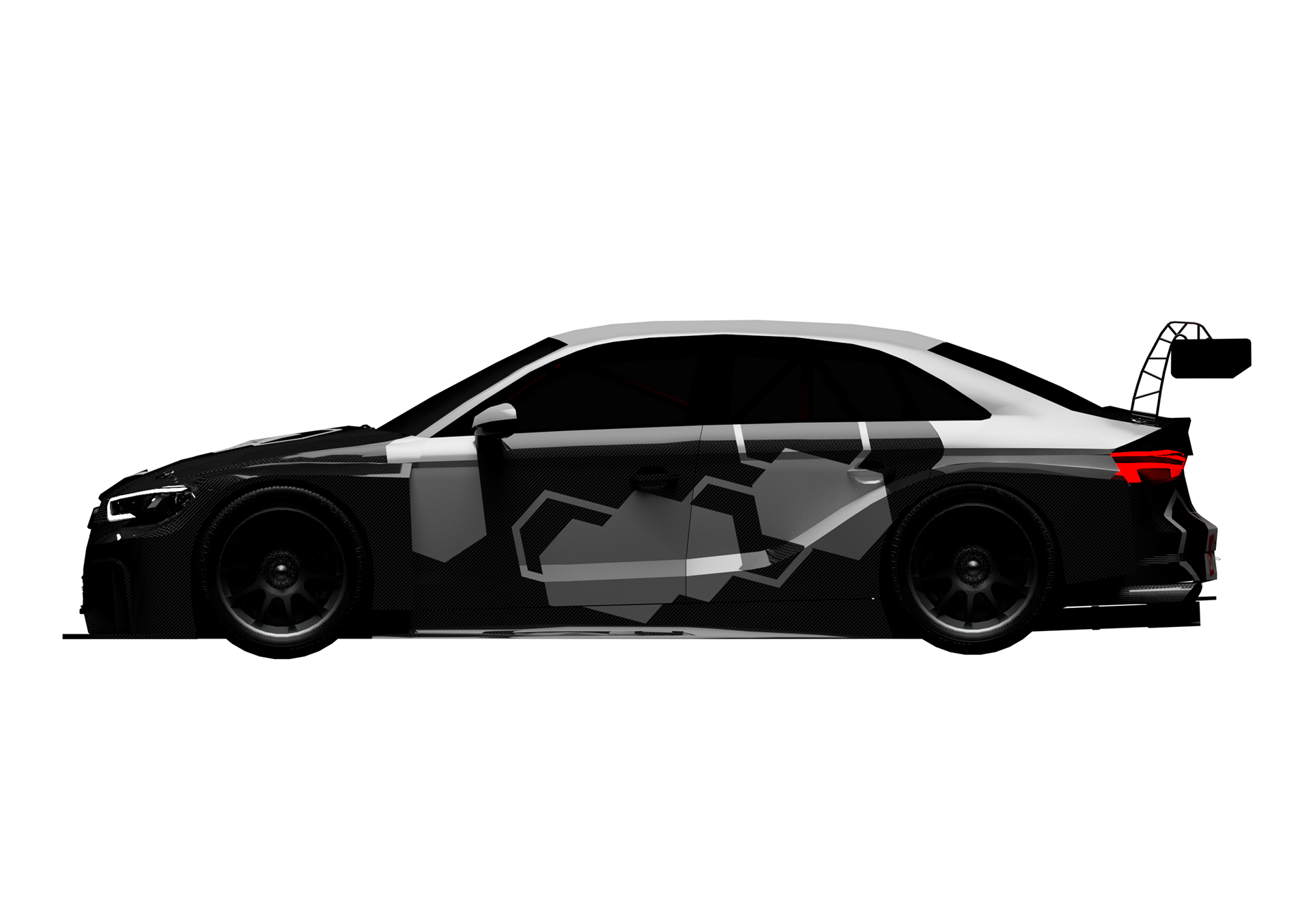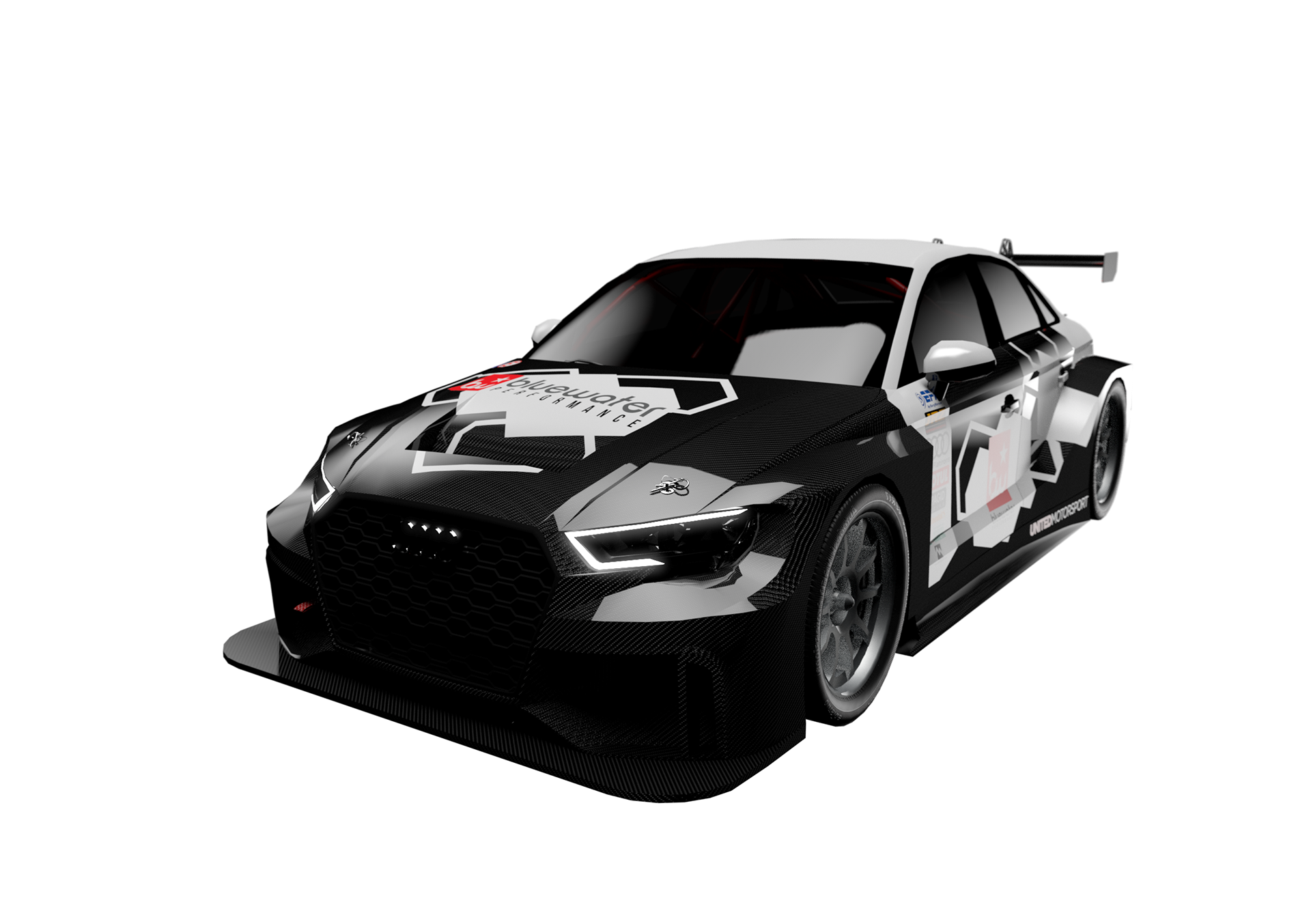 Sticker and T-Shirt Artwork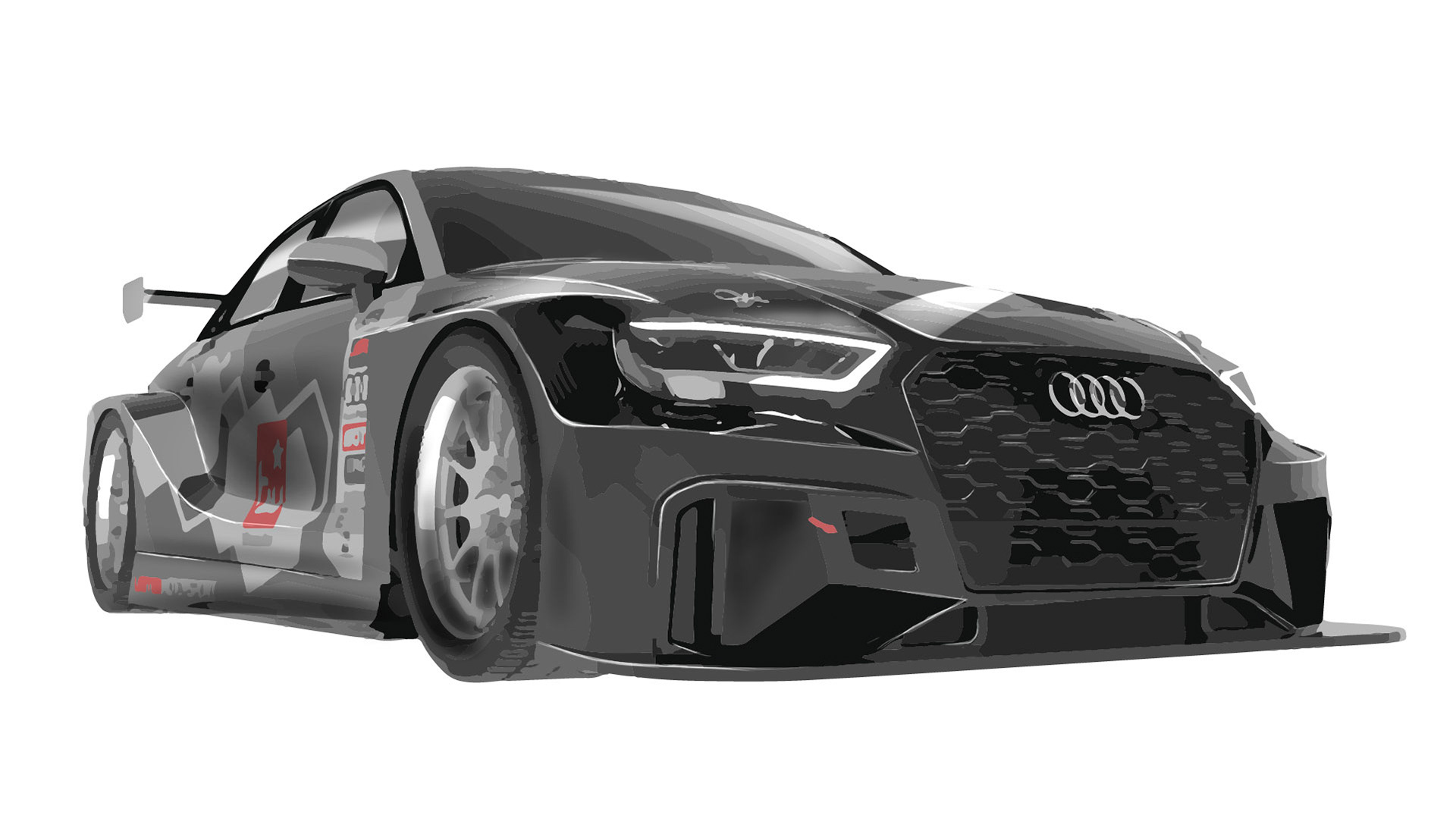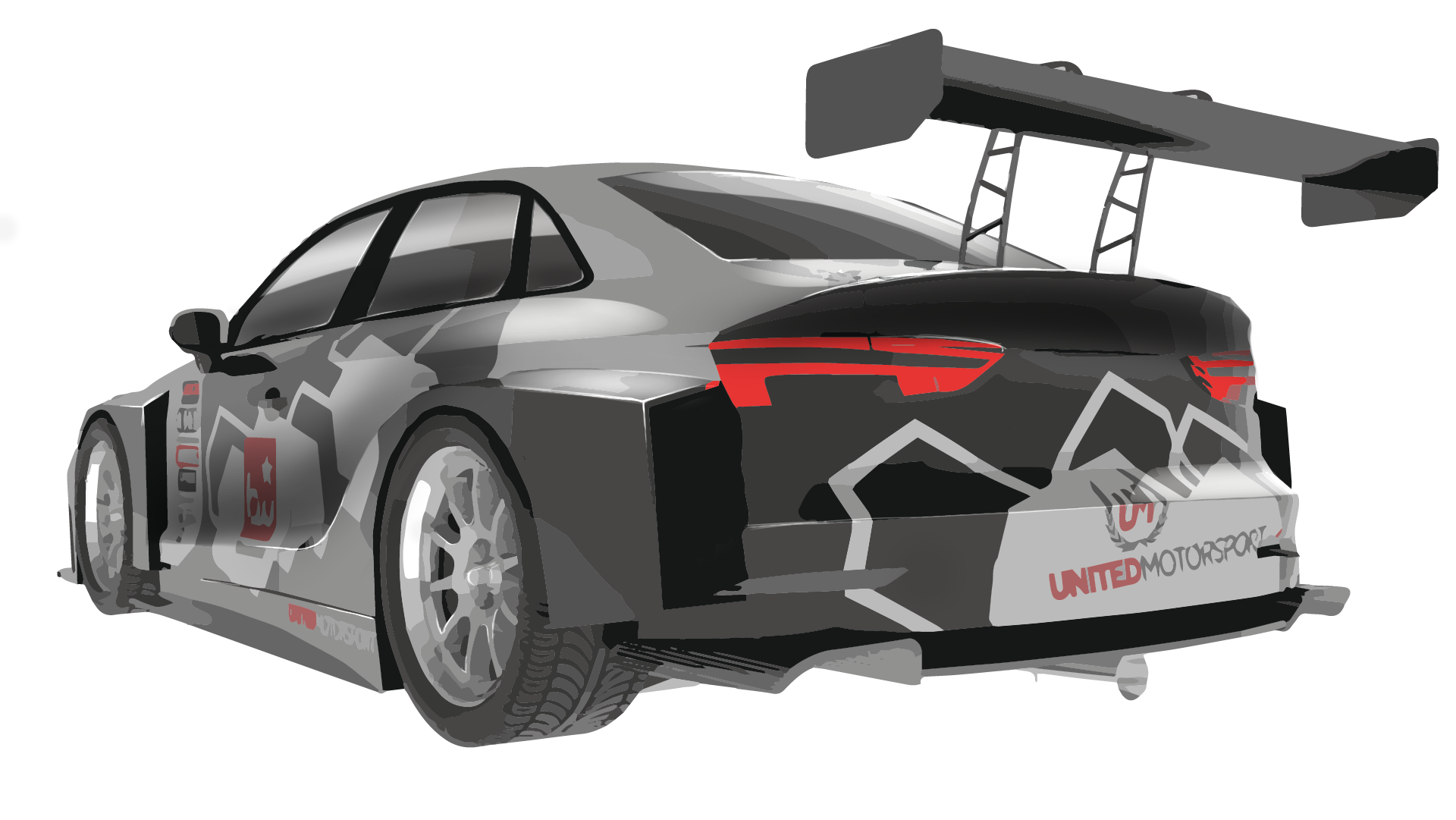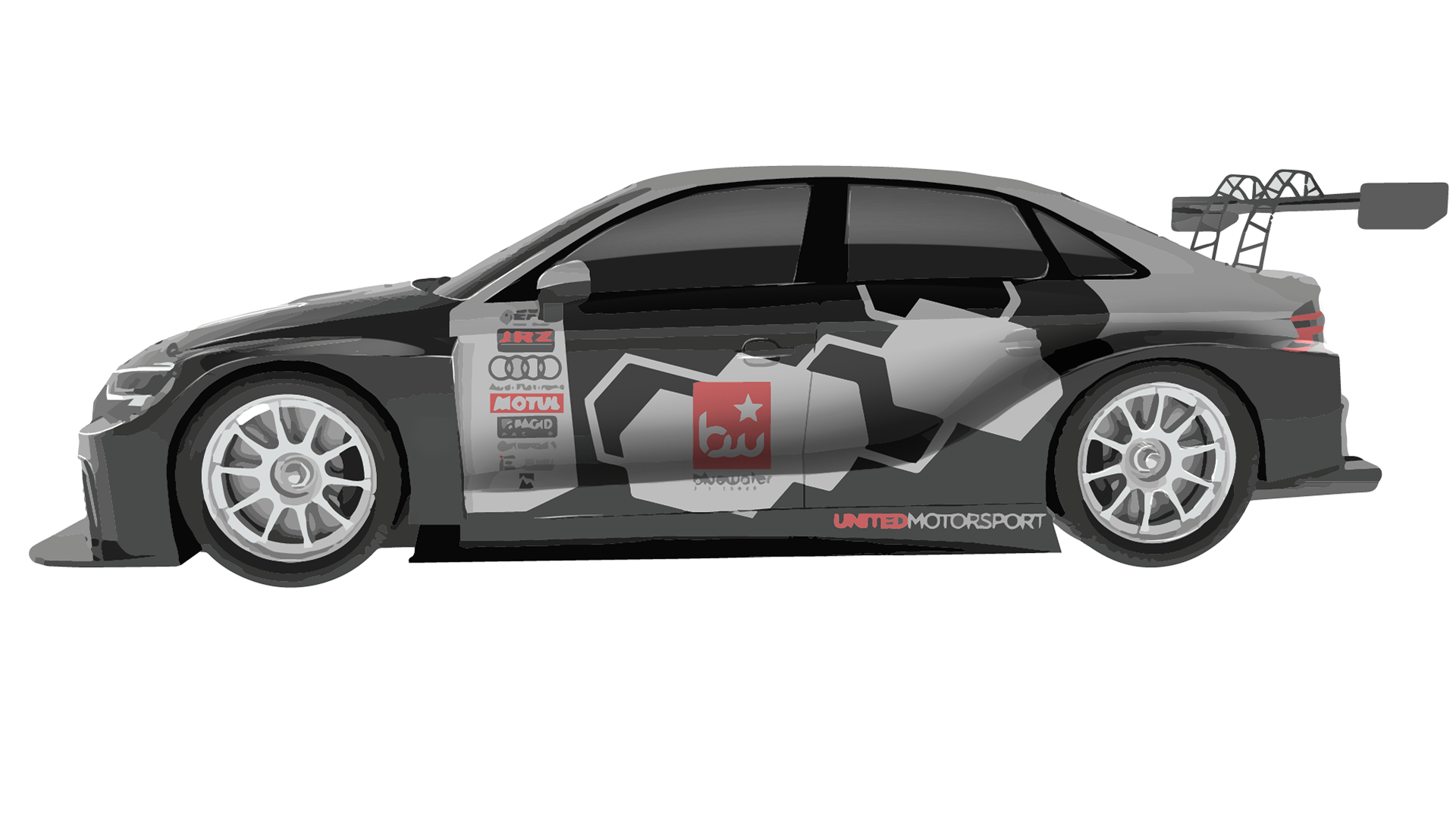 Test-Fitting Brand Placement